All photos: Beth Elderkin
This weekend might have been focused on pro-science marches, but science education also made a cameo at this year's Chicago Comic & Entertainment Expo, or C2E2, with an appearance by the charming Ms. Frizzle of The Magic School Bus (which recently got a reboot pickup).

This weekend's event was filled with some of the coolest cosplayers of the Midwest, with both direct renditions of their favourite characters and more "unique" interpretations. Check 'em out!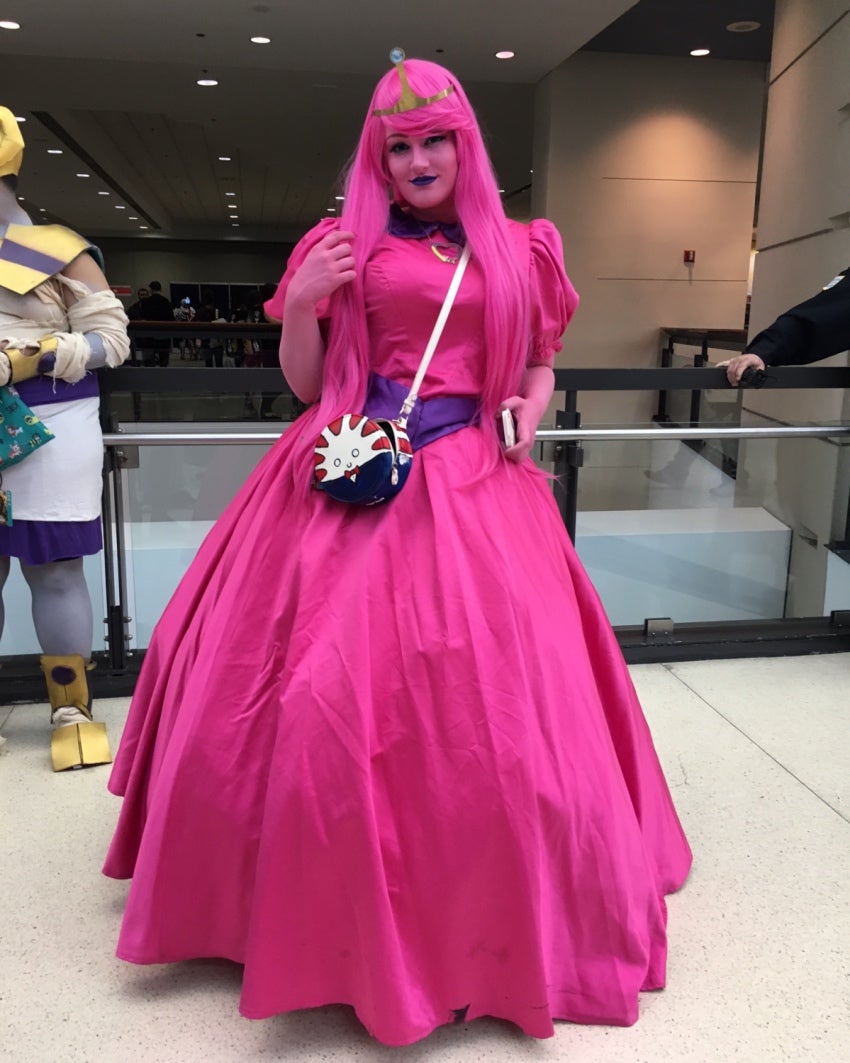 This Princess Bubblegum knows how to command a room — mostly using a giant skirt.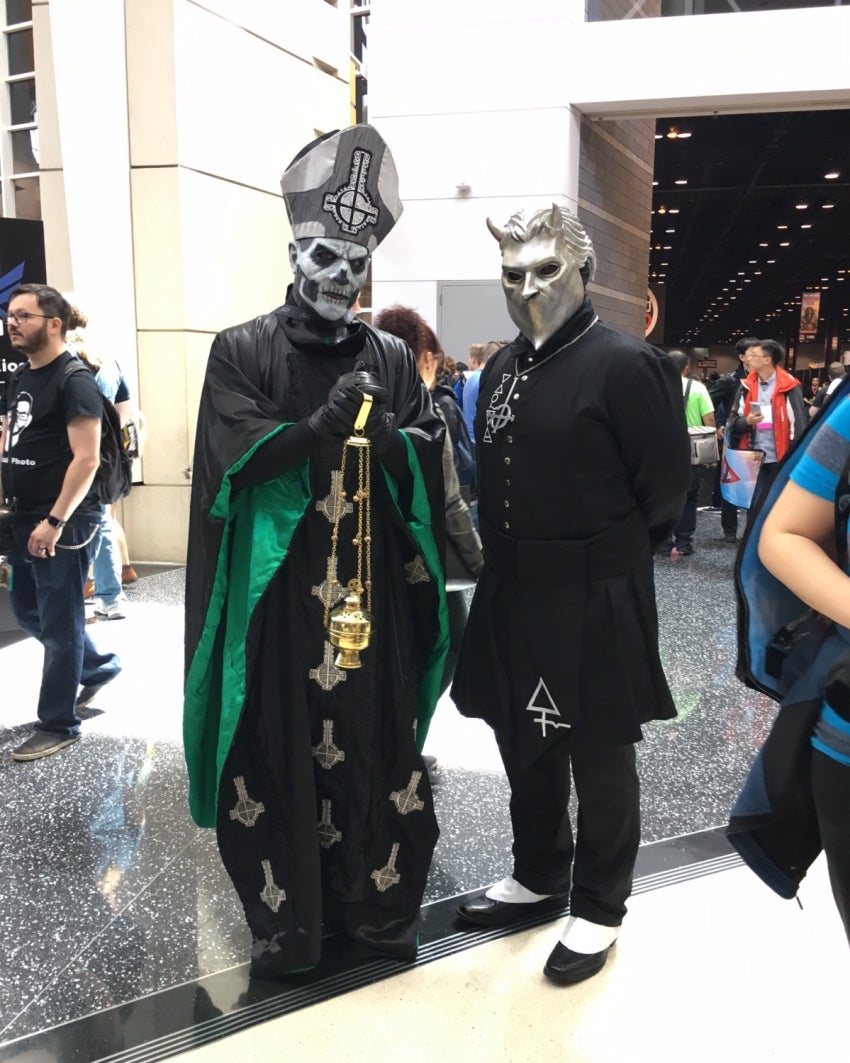 Are these evil priests here to steal my soul? Update: They're dressed as members of Ghost! Thanks for helping out, everyone!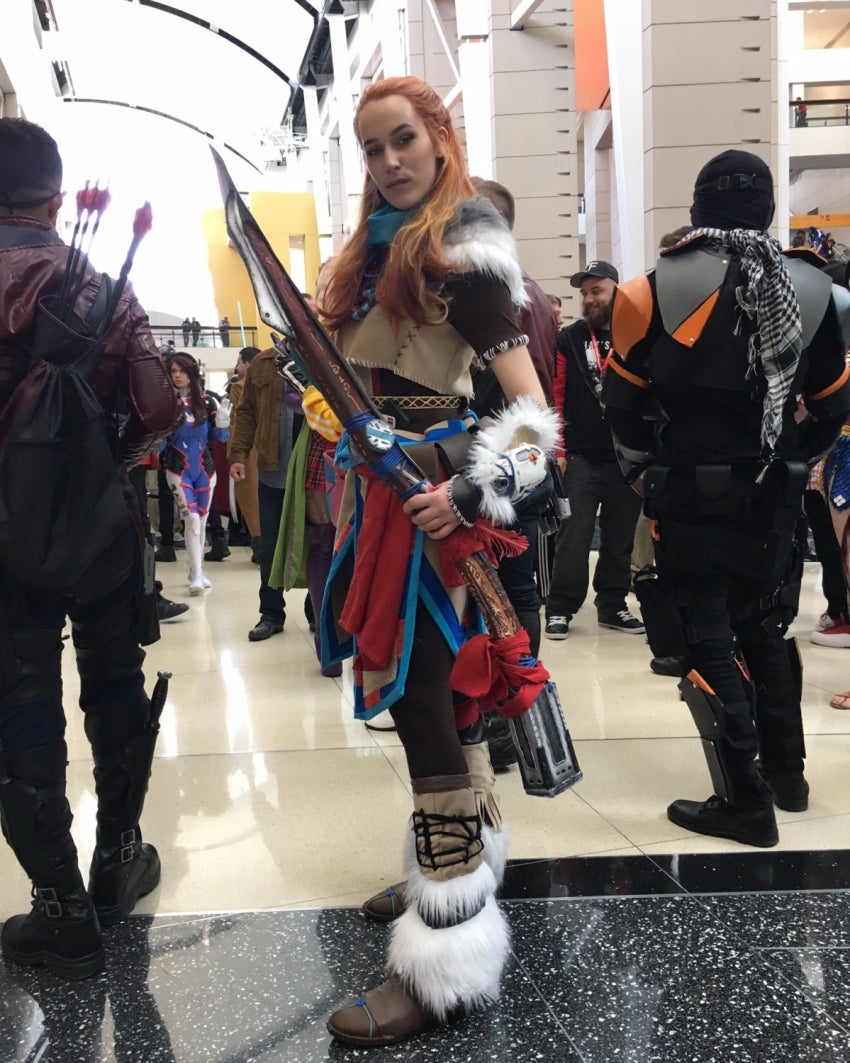 This Aloy getup looks both badass and comfortable, perfect for a lingering Chicago winter.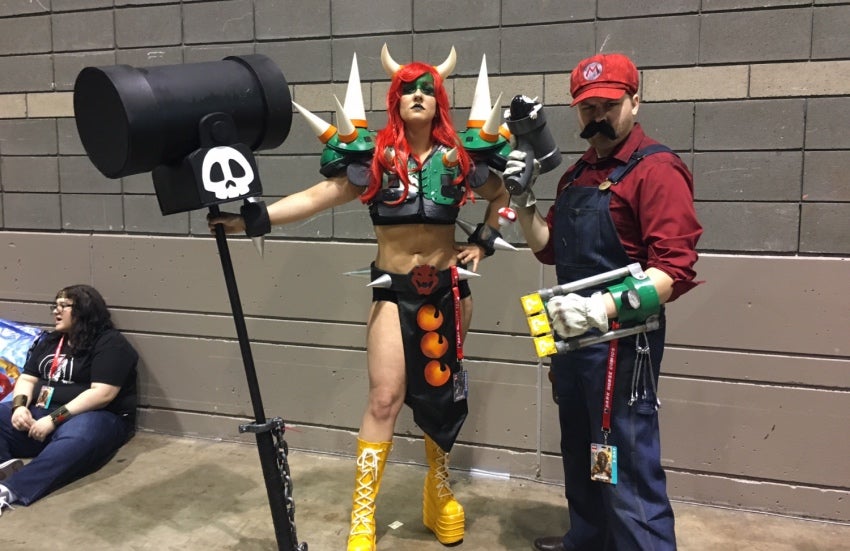 Mario and Lady Bowser are unlikely allies.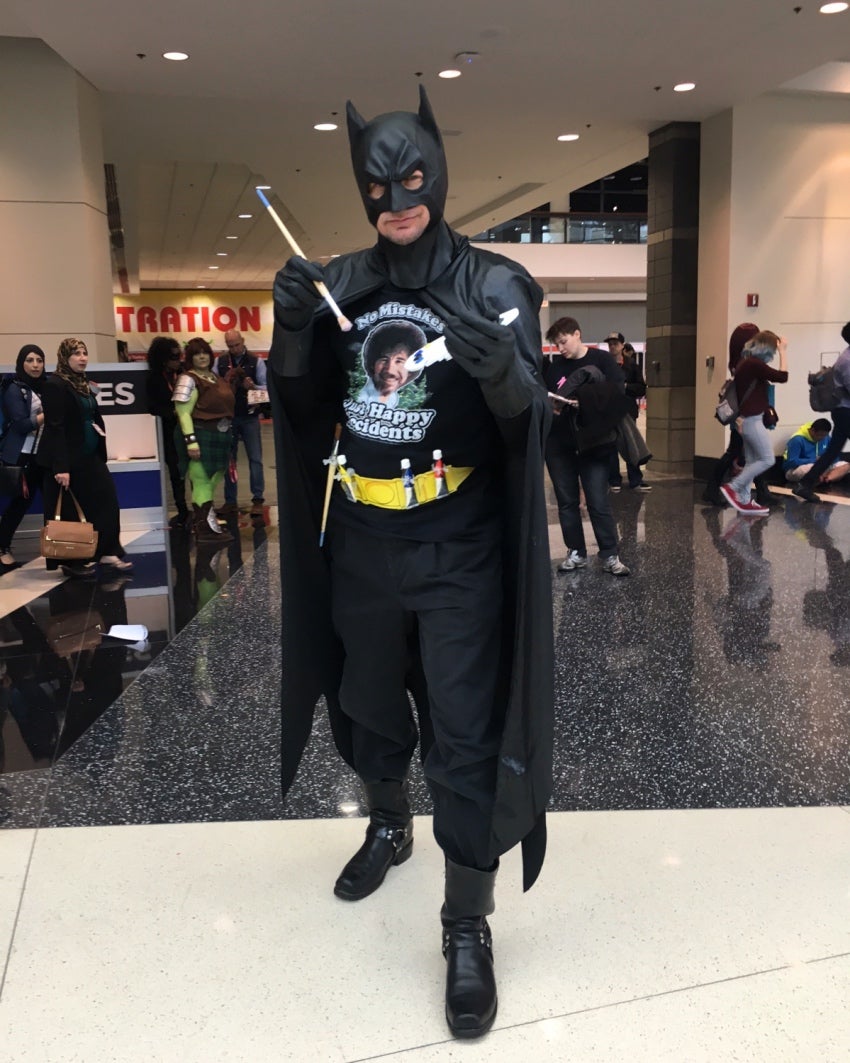 He called his costume "Bob Rossman." I still don't get it, but Bob Ross is a treasure so I let it slide.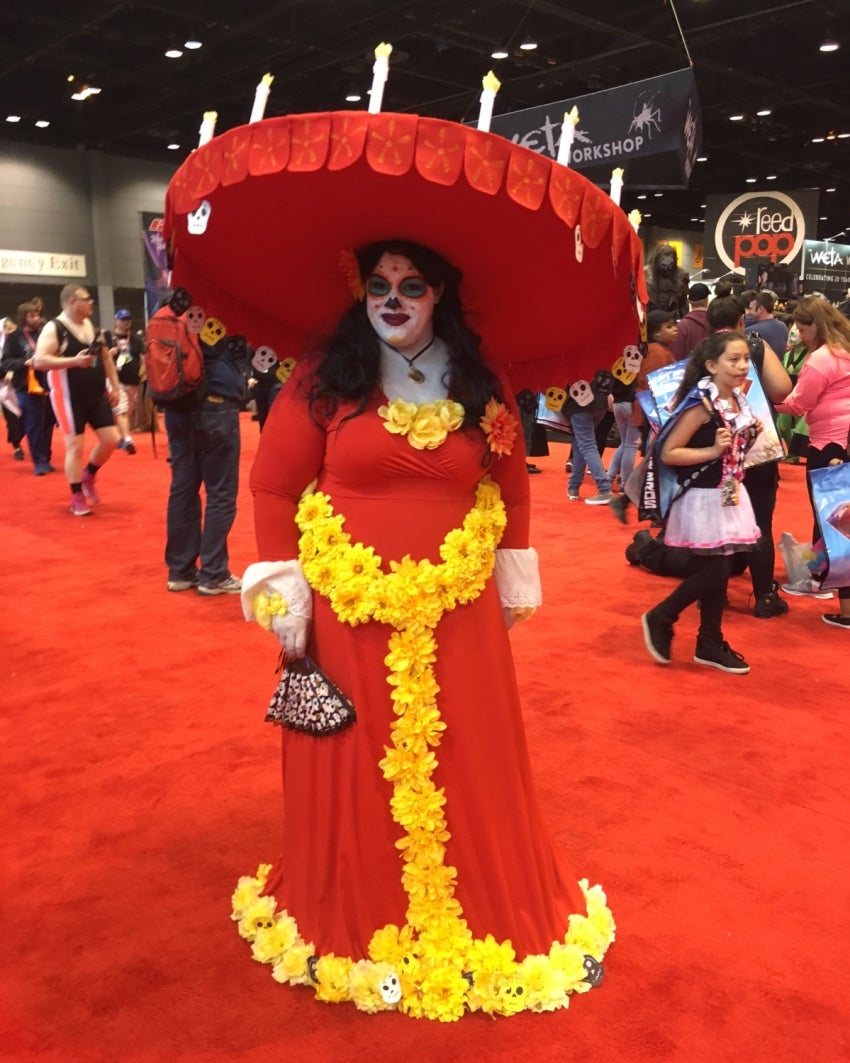 That La Muerte hat looks much bigger in real life.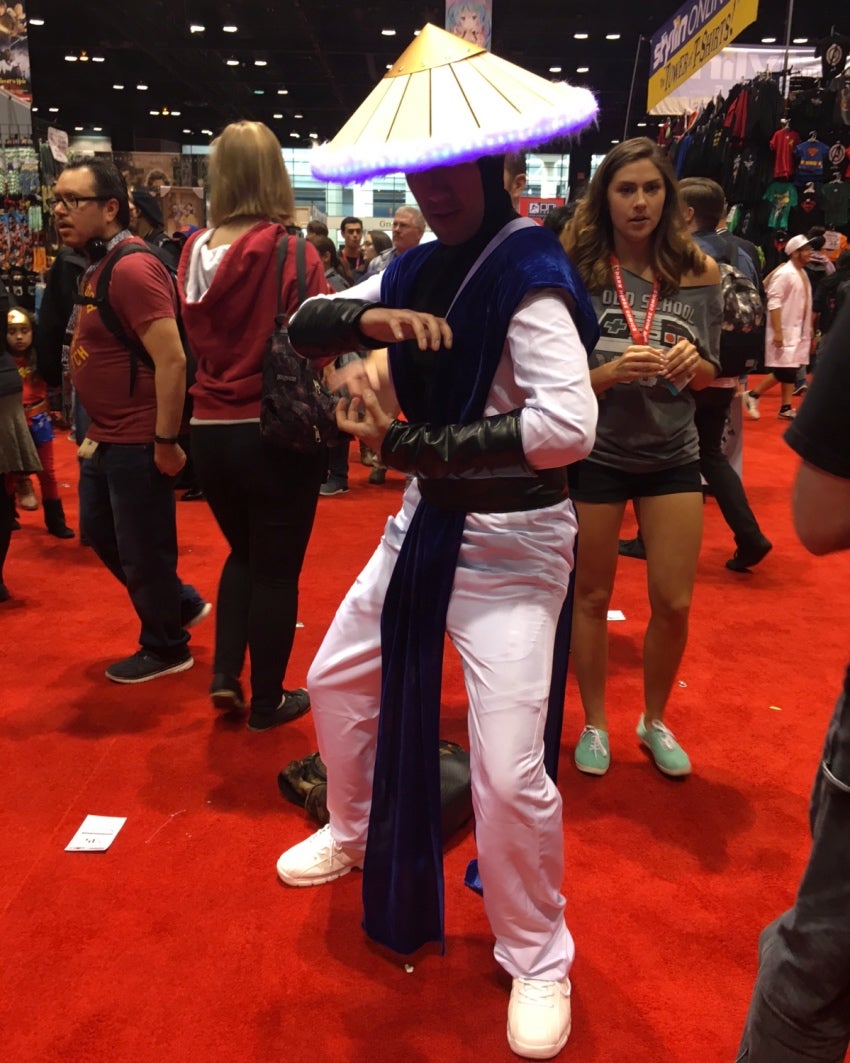 Loved the glowing hat on Raiden.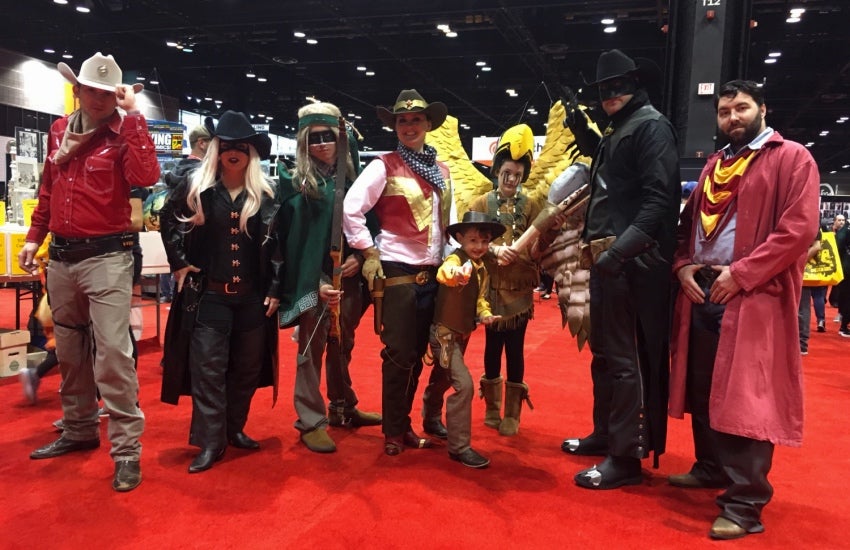 One of the coolest group costumes of the weekend: Wild West Justice League. Look at Flash the Kid!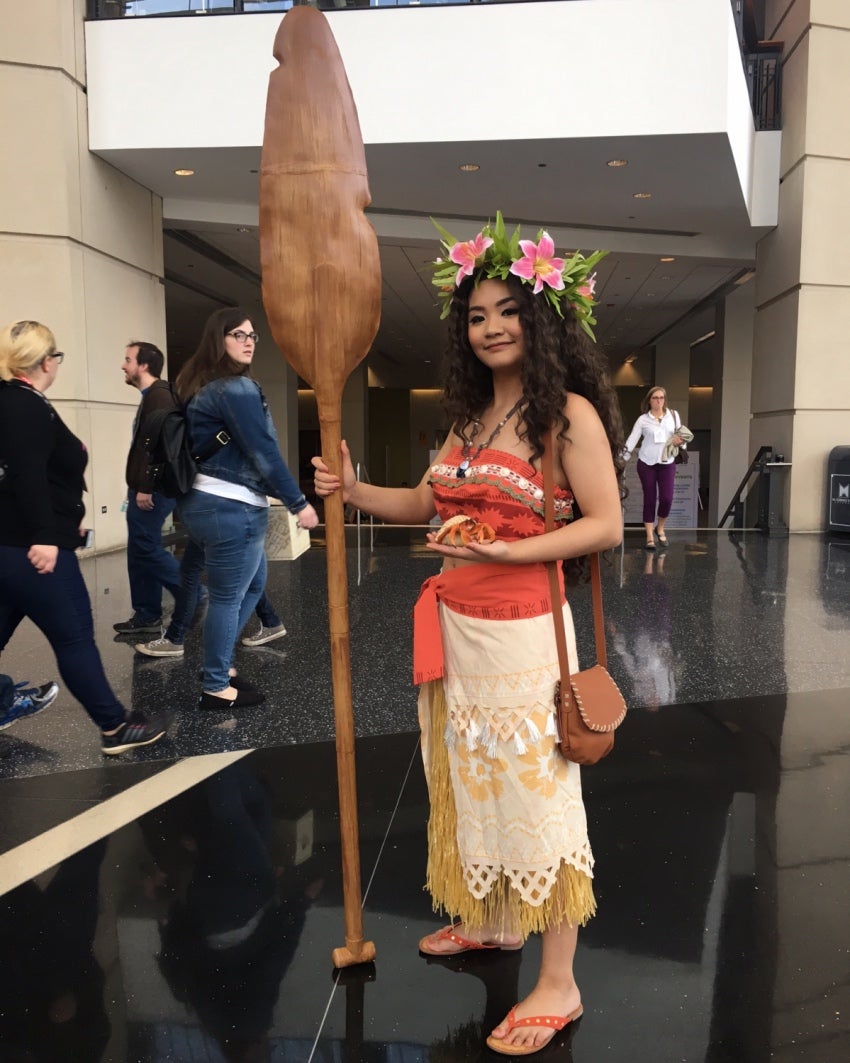 Moana brought that evil crab down to size.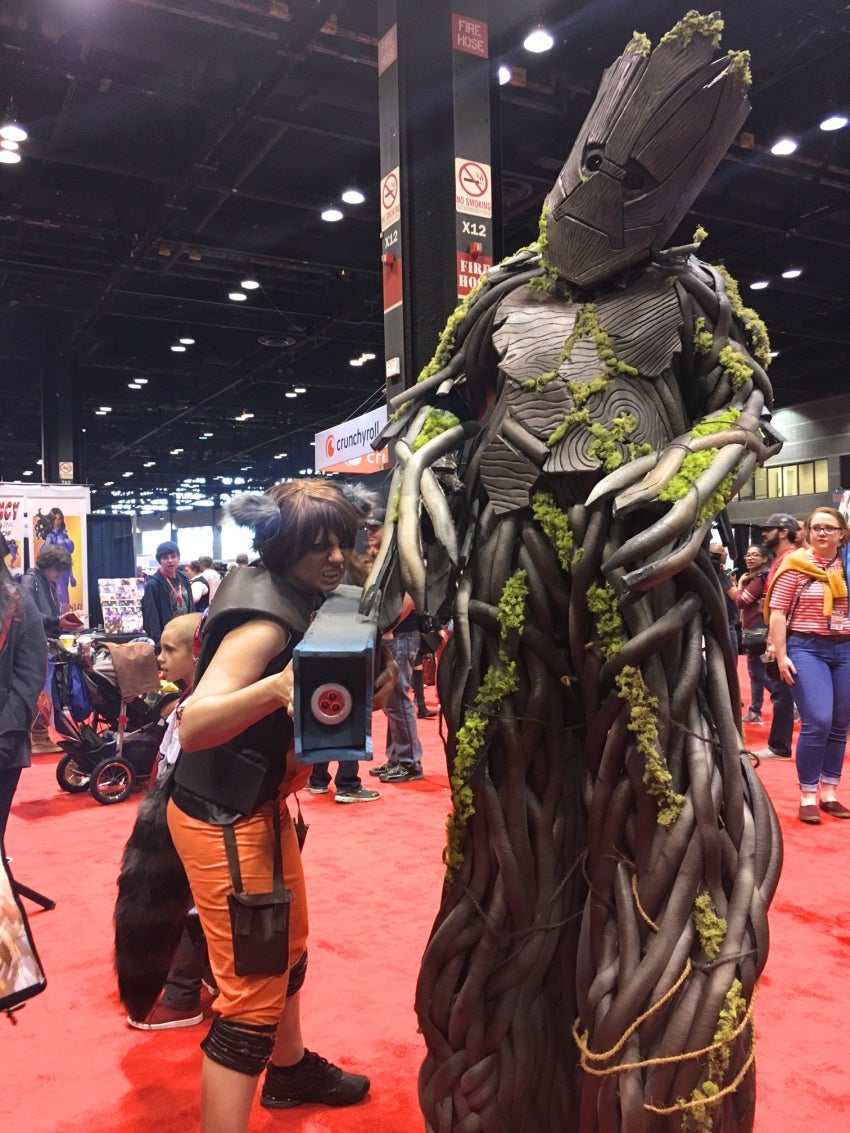 That Groot costume looked even more intricate up close.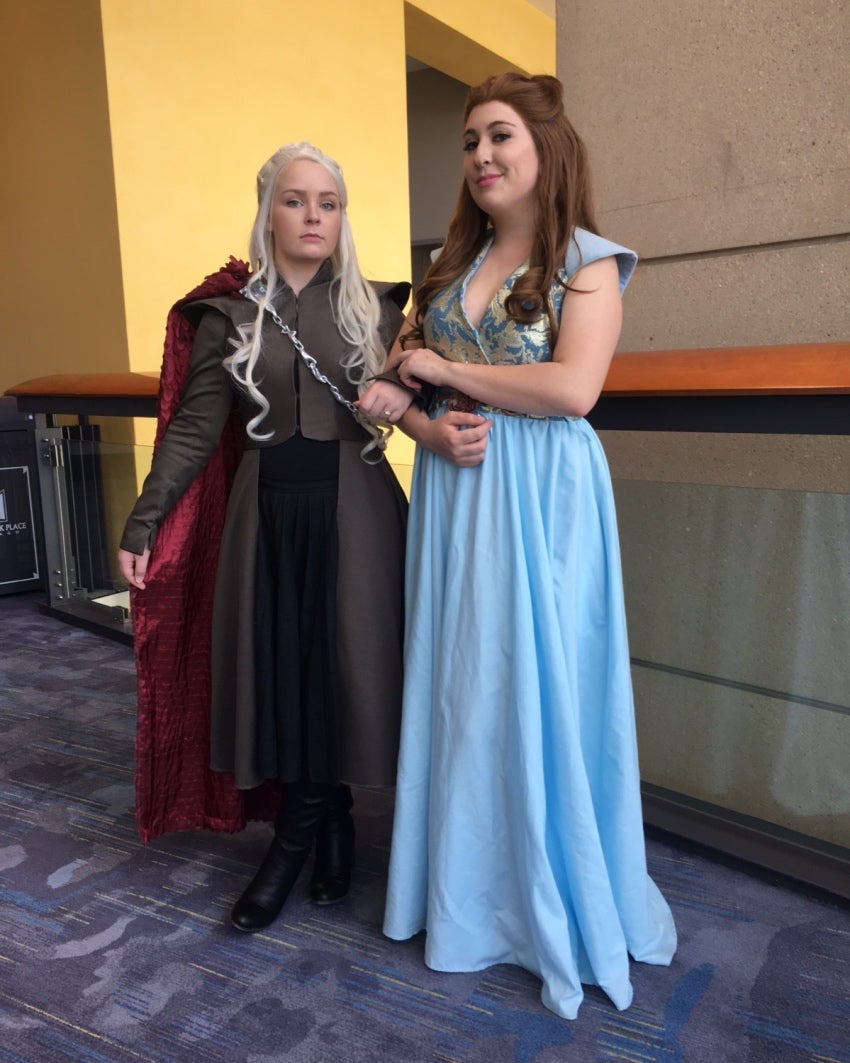 Westeros-ready Dany making friends with a corpse.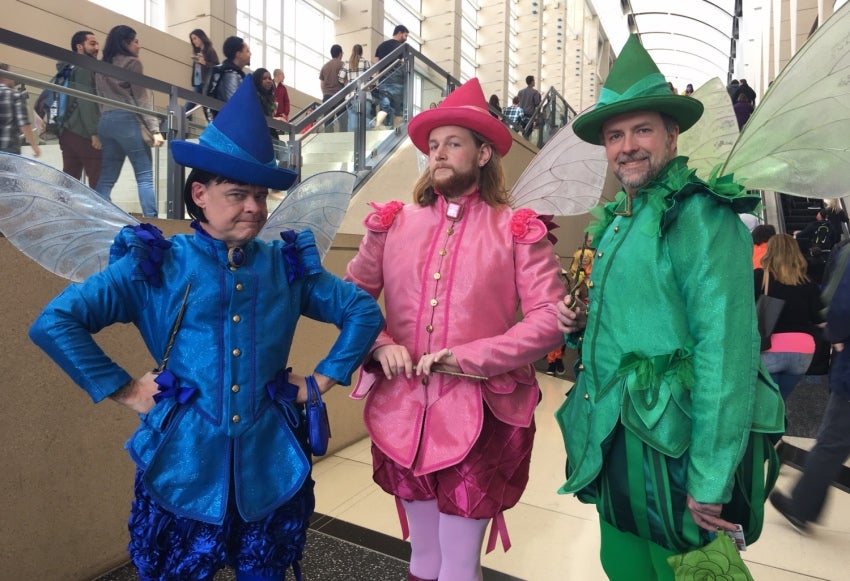 Renaissance Man-style Sleeping Beauty fairies win my weekend award for best costumes. And yes, they're handmade.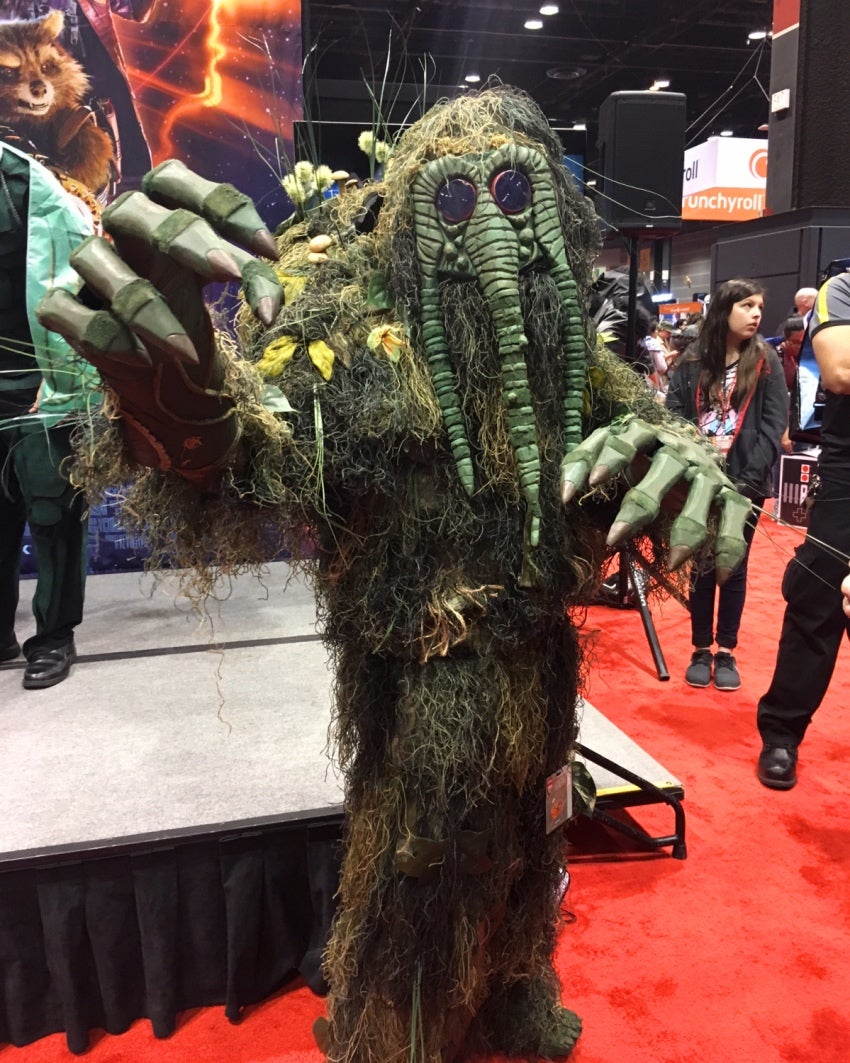 An awesome Man-Thing, just in time for RL Stine's latest comic book series.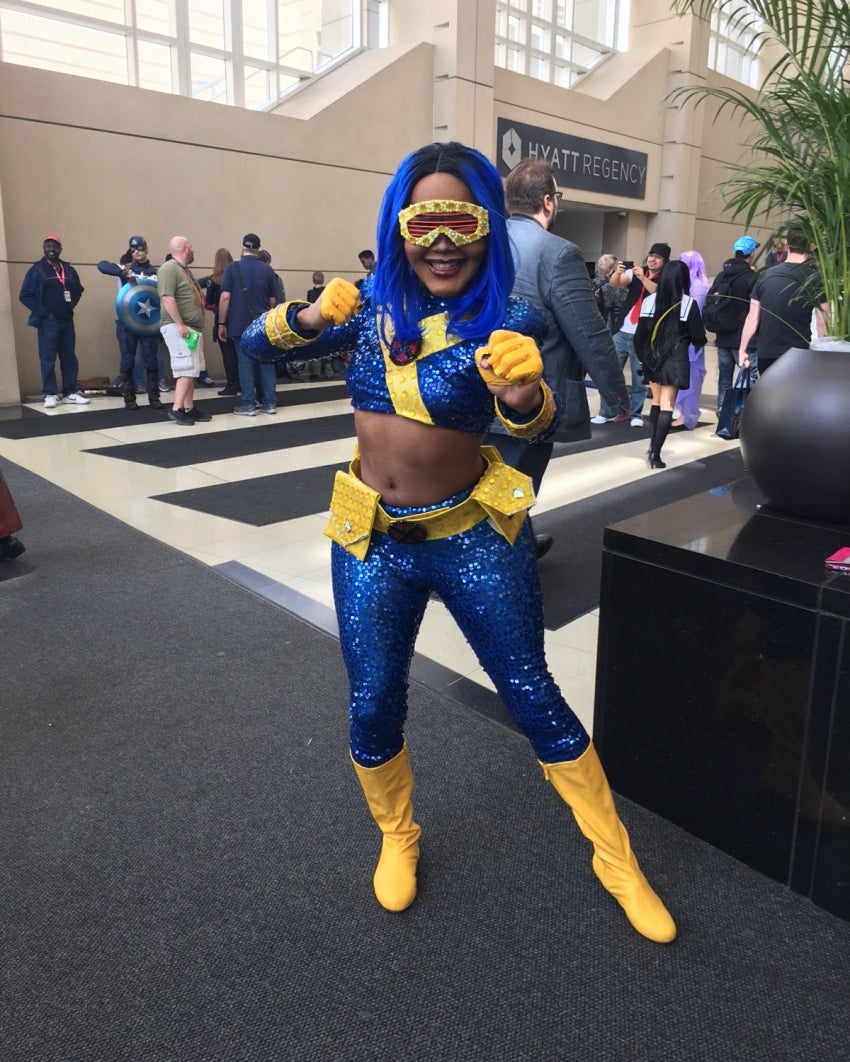 A gender-swapped Cyclops, complete with fabulous sequins.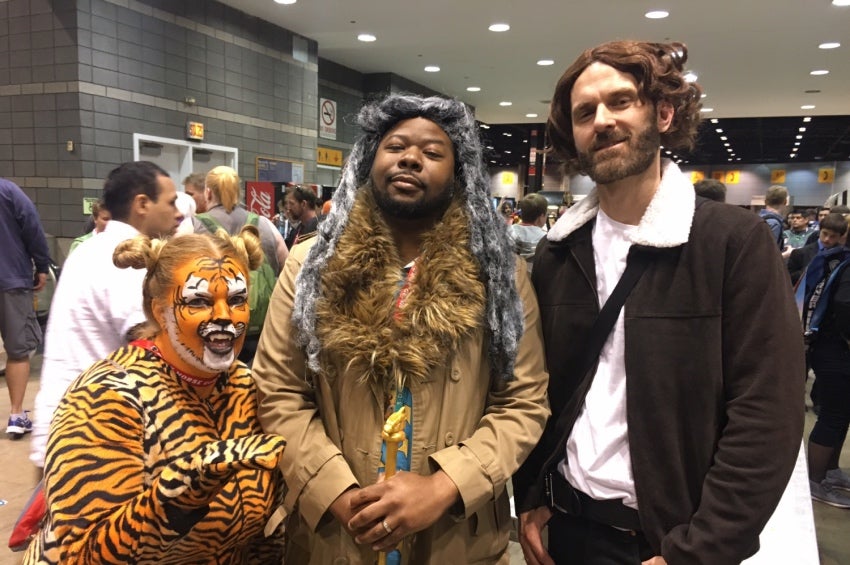 I caught this Rick running into King Ezekiel and his pet tiger. He was super excited.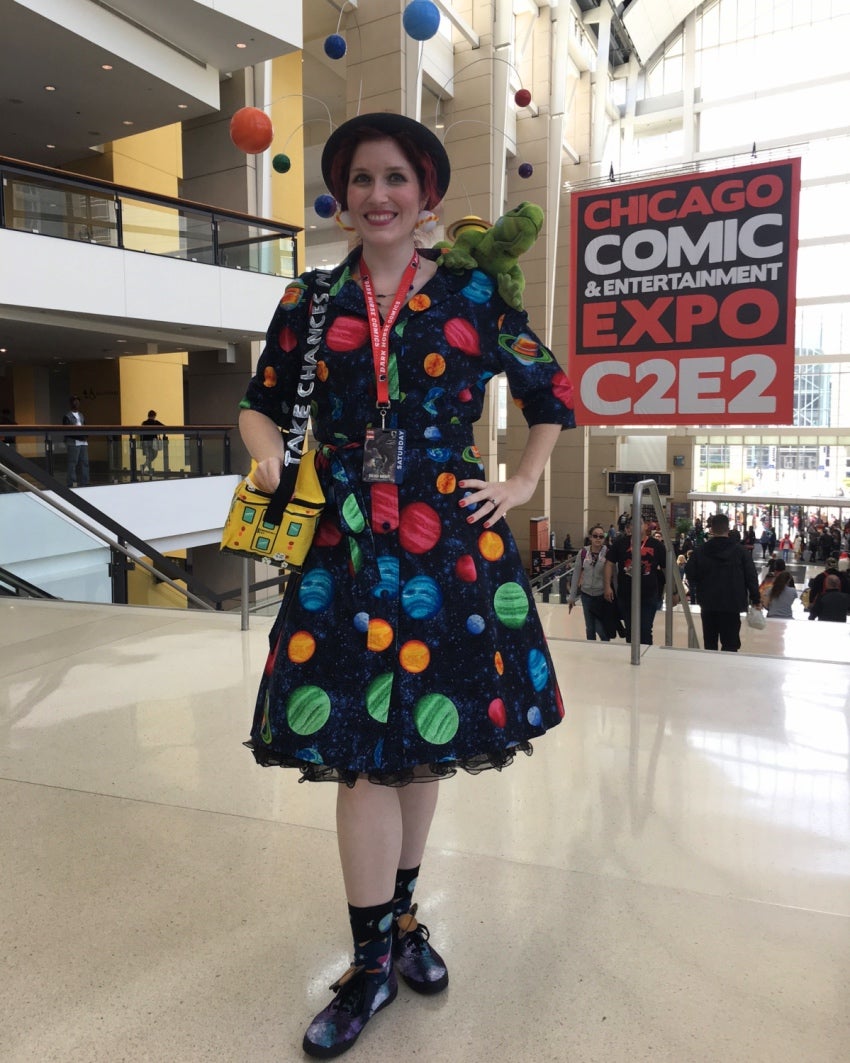 Ms. Frizzle is here to make science FUN.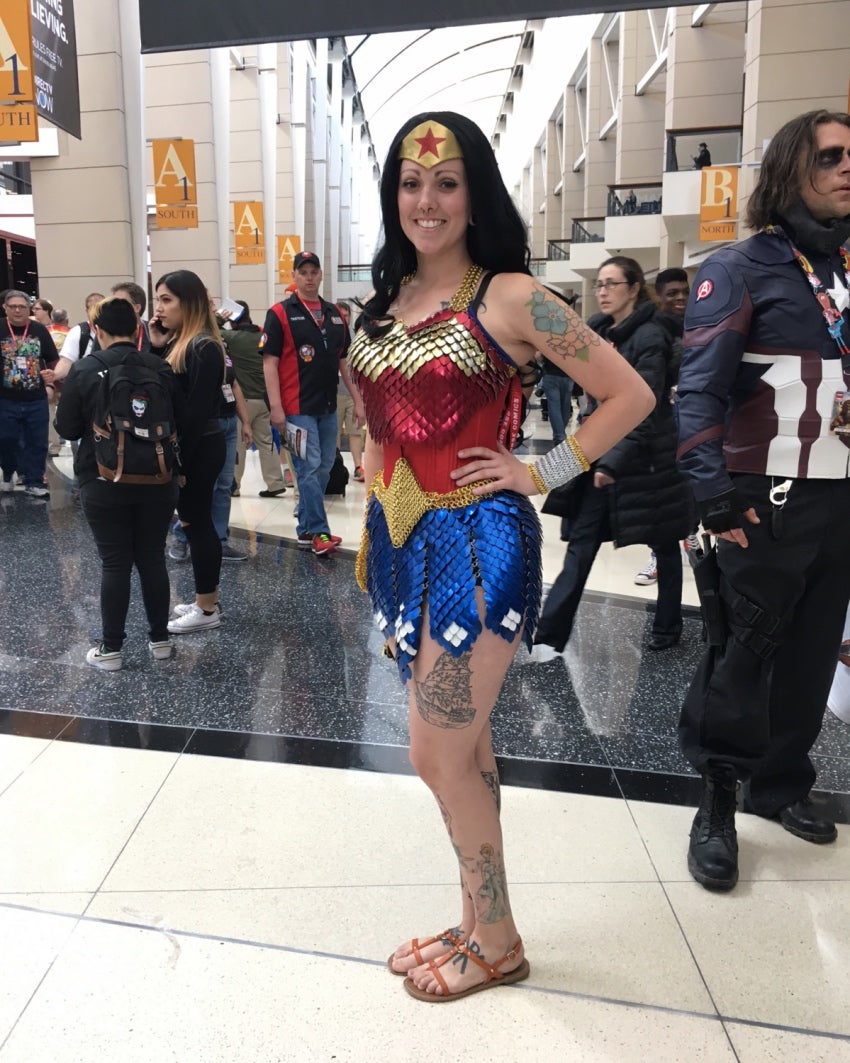 Wonder if Gal Gadot would like to swap her costume for this chainmail version.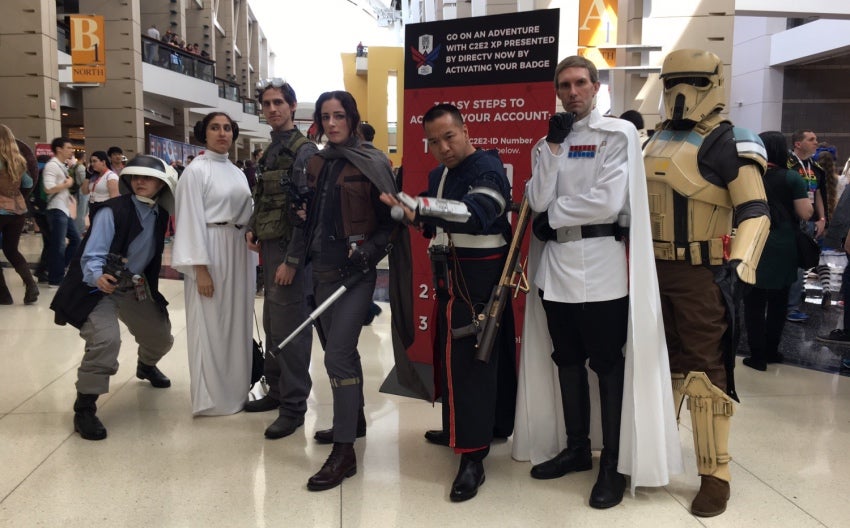 It wouldn't be a comic con without a Star Wars meetup.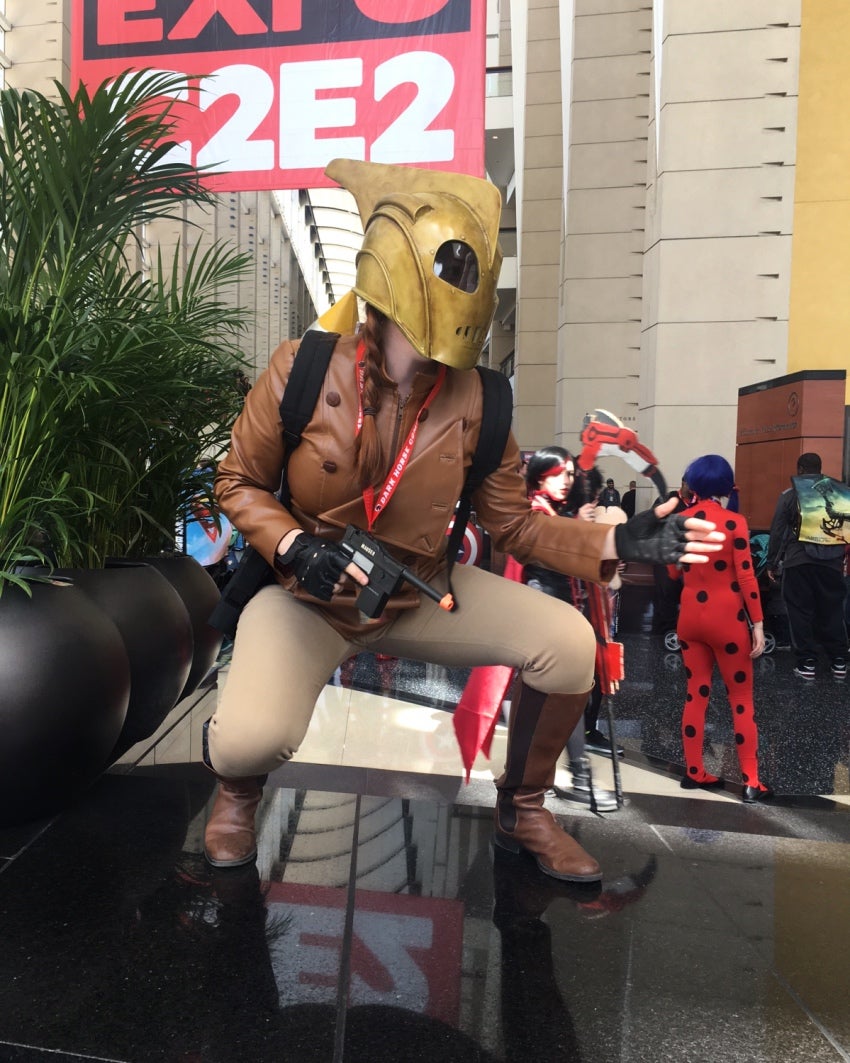 Disclosure: this is my friend Sarah and she designed her badass Rocketeer helmet with a 3D printer.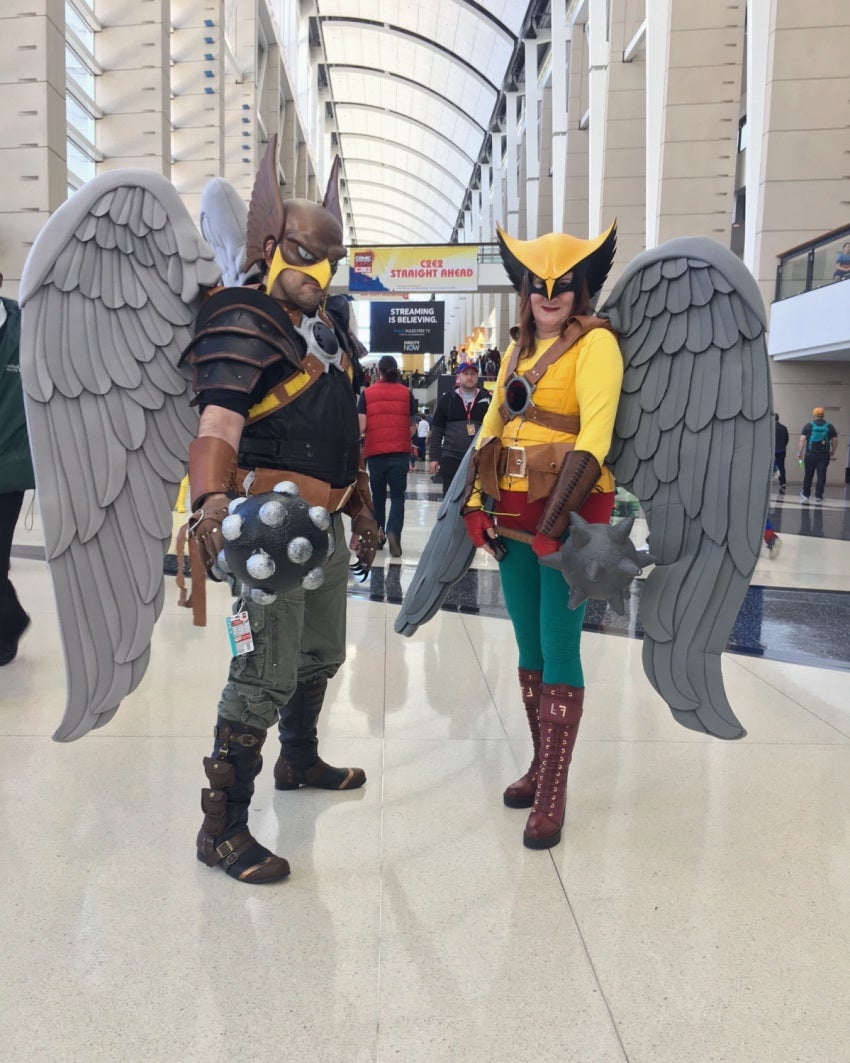 The Hawks look ready to take flight.