'Star Wars: The Force Awakens' Gets The Bad Lip Reading Treatment (With Mark Hamill)
You're the monkey.
That's right, Mark Hamill is voicing Han Solo in this one. Perfection.
Trending Stories Right Now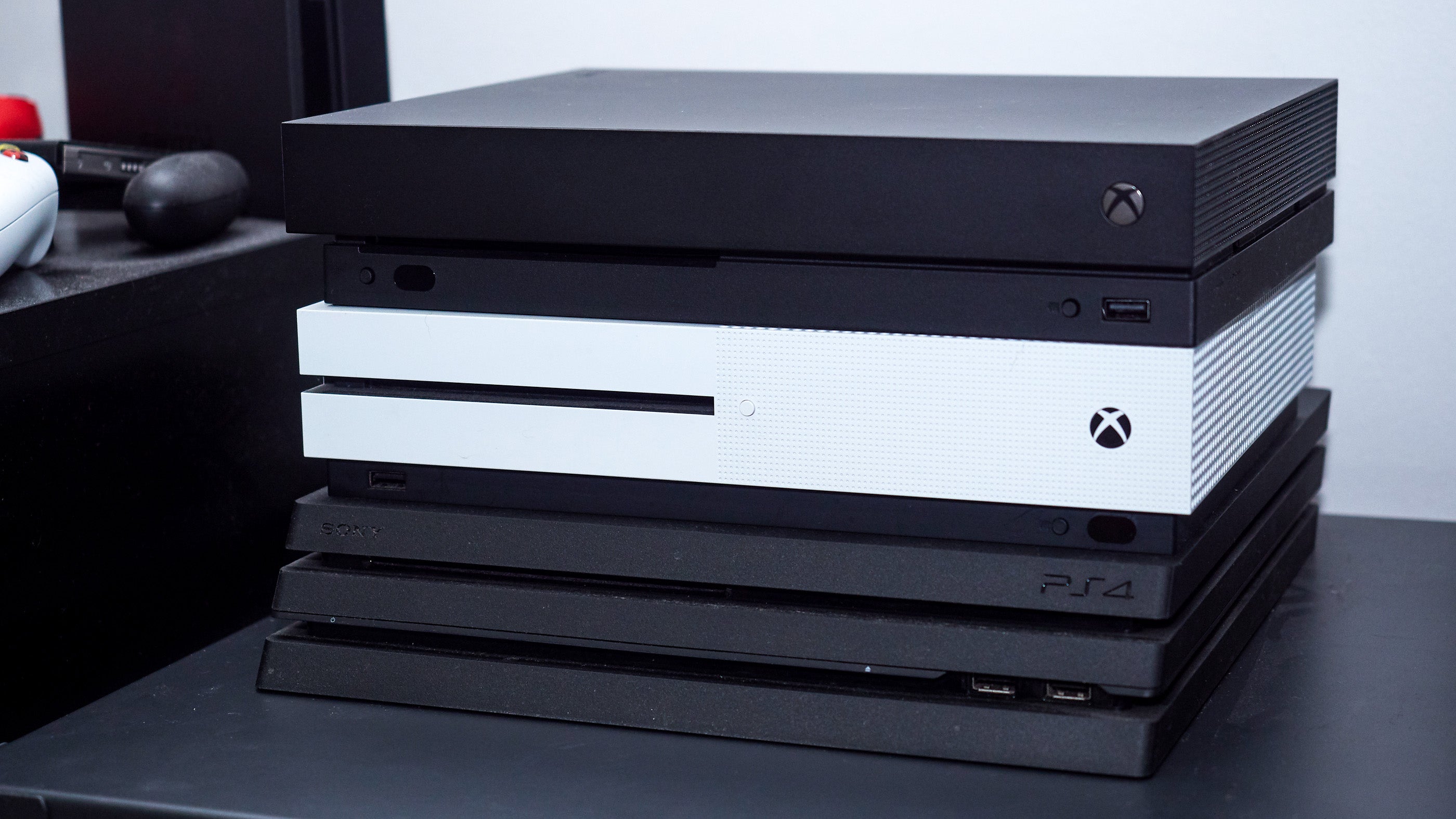 News of the next generation of consoles has slowly trickled out over the last couple of weeks. None of the news gives us a clear view of either Sony or Microsoft's consoles — instead we've only gotten teases of each. And those teases have had wildly different focuses. On one hand, you have rumours of what Sony's hardware will look like, and on the other hand, you have rumours of Microsoft distribution tactics.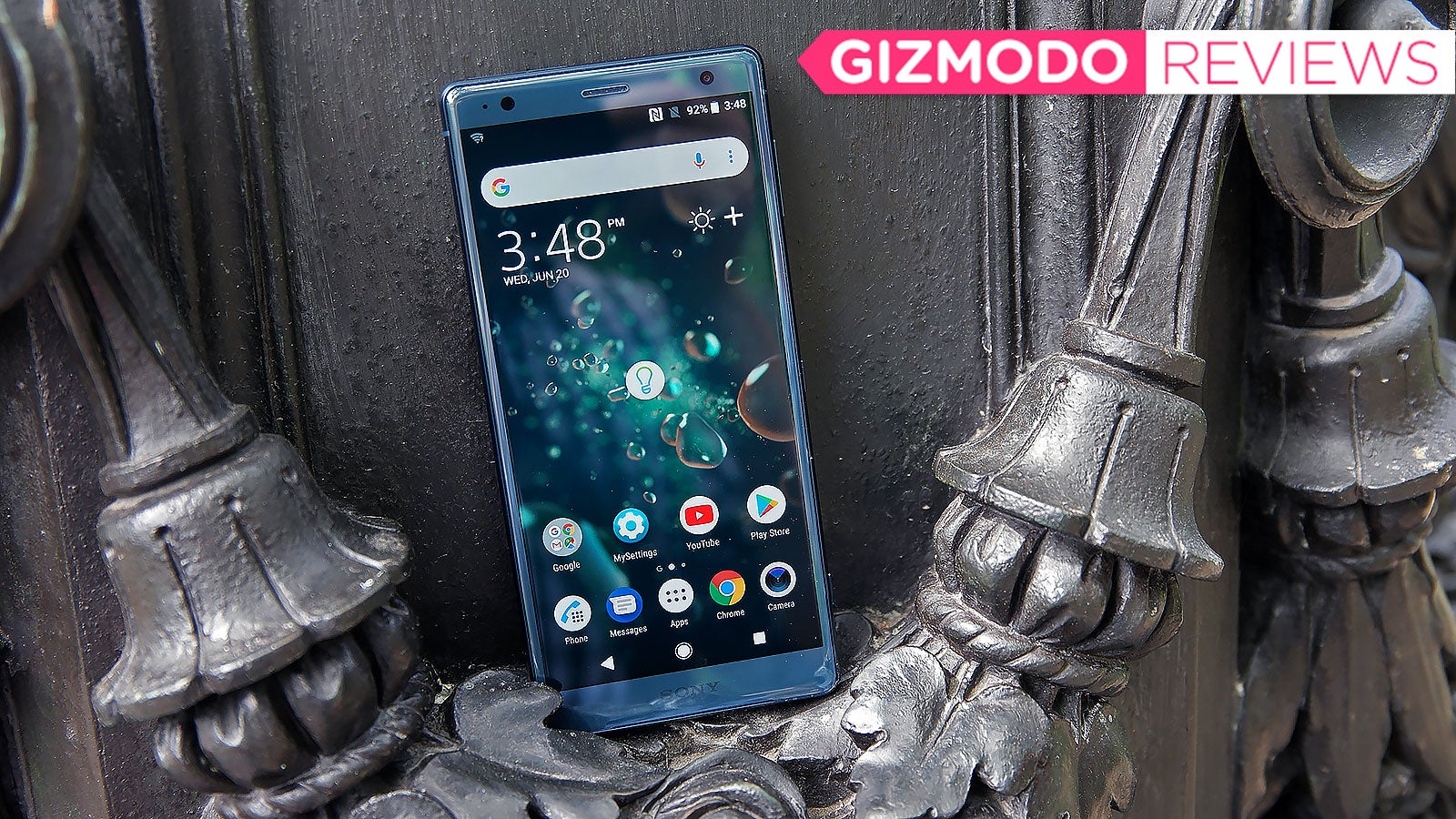 Photo. Sam Rutherford (Gizmodo) The Sony that many people think of, the electronics giant that made the Walkman, the Discman, the Trinitron, all those Vaios, and even the first water-resistant phone back in 2013, it doesn't really exist anymore. Sure, the Playstation 4 is doing great and Sony's mirrorless cameras are some of the best on the market, but many of Sony's other gadgets like Blu-ray players, TVs, and especially phones have been on the decline. And when Sony's new CEO Kenichiro Yoshida talked to investors in late May, he said the future of Sony rests upon three main categories. services, semiconductors, and robotics/AI.