'Star Wars: The Force Awakens' Gets The Bad Lip Reading Treatment (With Mark Hamill)
You're the monkey.
That's right, Mark Hamill is voicing Han Solo in this one. Perfection.
Trending Stories Right Now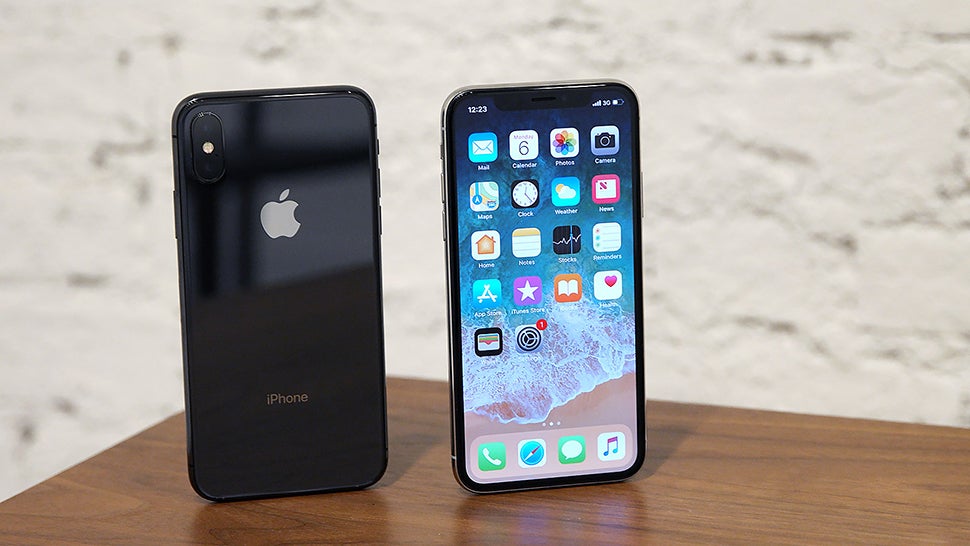 Happy iOS 12 day, everybody—after being announced back in June, the final version of Apple's mobile OS gets pushed out to eager iPhone and iPad users across the world today. You'll need an iPhone 5C or newer or a 2013 iPad or newer (anything that could run iOS 11, essentially), and when you've got the software installed, here's everything you can do.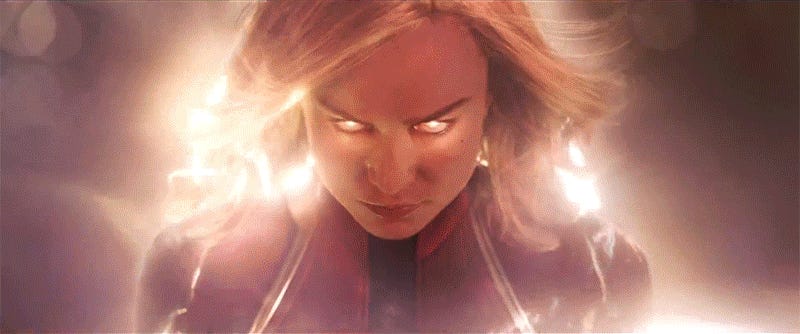 It's here! Captain Marvel has finally landed, before immediately blasting off again with a fantastic looking first trailer. Aside from looking great, the trailer also gives us our first good look at both the cosmic and earthly lives of Carol Danvers, and a hint of the threat's she's going to face. Here's what we could find.