'Serenity' Was A Failure (But...)
Yeah, you heard me. It's an objective fact.
But...(get the tissues ready)
Trending Stories Right Now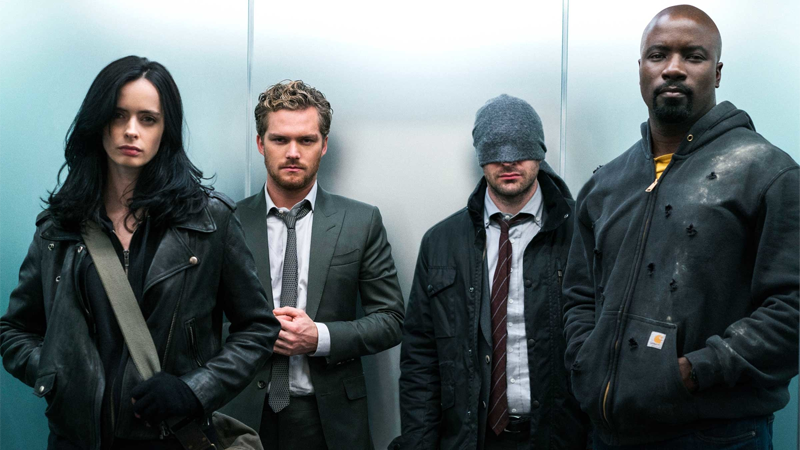 With the release of Jessica Jones' third and final season, a TV experiment four years in the making is over. Whether laid low by Disney's own streaming plans or because simply it began to be more trouble than it was worth to Netflix, its legacy is now etched in stone: chasing a comic book weirdness that it had once proudly eschewed.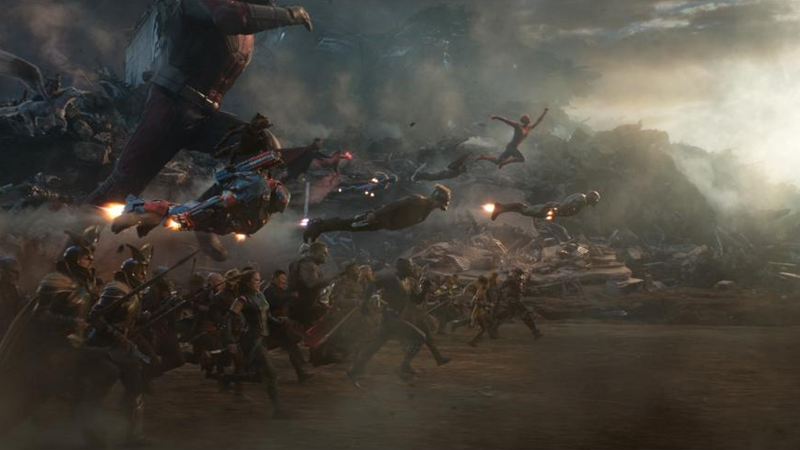 As we reported on earlier, Avengers: Endgame will be getting a limited new theatre run with brand new footage to entice audiences back. For once, it turns out, Australia is not being forgotten. This weekend, Hoyts will host a range of limited screenings of the re-release. There's not much new footage, but it's probably going to be more than enough for Marvel Studios to swipe Avatar's box office record.