Quantum Mechanics, Explained In Five Minutes
Video: Also, ducks.
NSFW language warning on this one, for those who need to be careful.
Trending Stories Right Now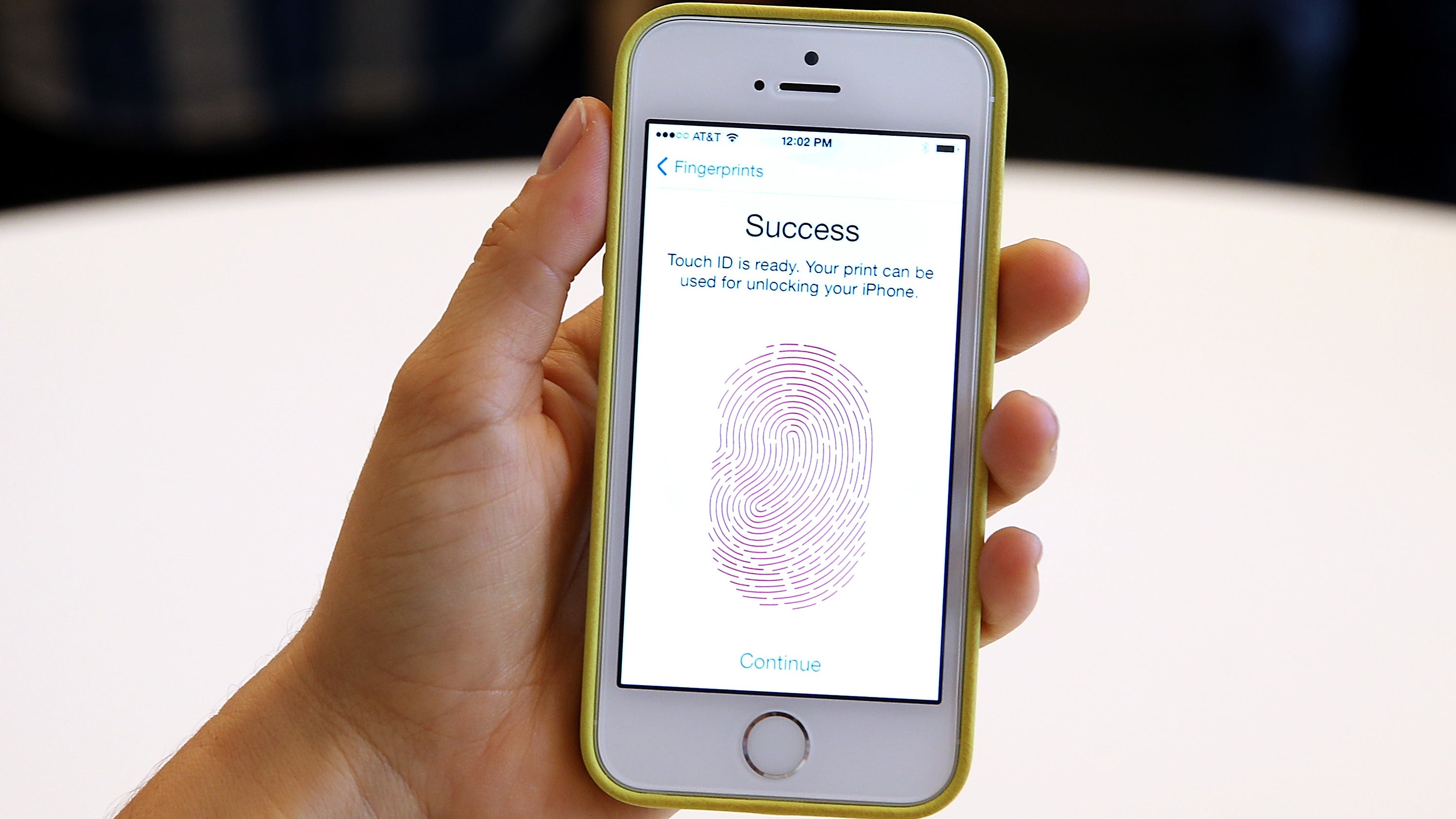 Apple is a perpetual battle to stay ahead of hackers and secure its devices but a new bug discovered by a security researcher and reported by ZDNet shows the passcode that protects iOS devices can be bypassed through a brute force attack, leaving iPhones and iPads vulnerable to being exploited.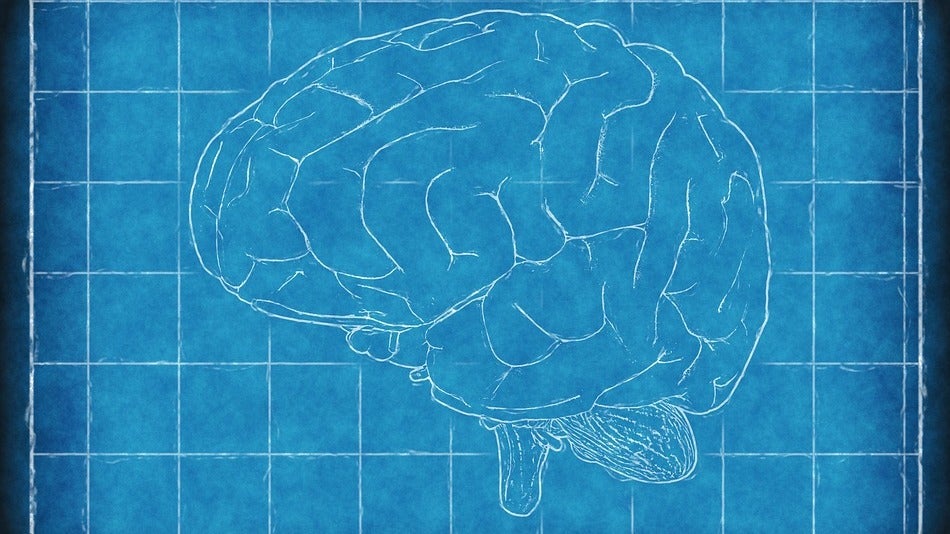 An excavation of a million people's genes has provided some interesting clues to how several common psychiatric disorders might arise, including major depression and schizophrenia. And it's also highlighted connections between some mental illnesses and other health problems, including heart disease.