How Time Travel Works
Ready to have your mind blown?
Language warning.
Trending Stories Right Now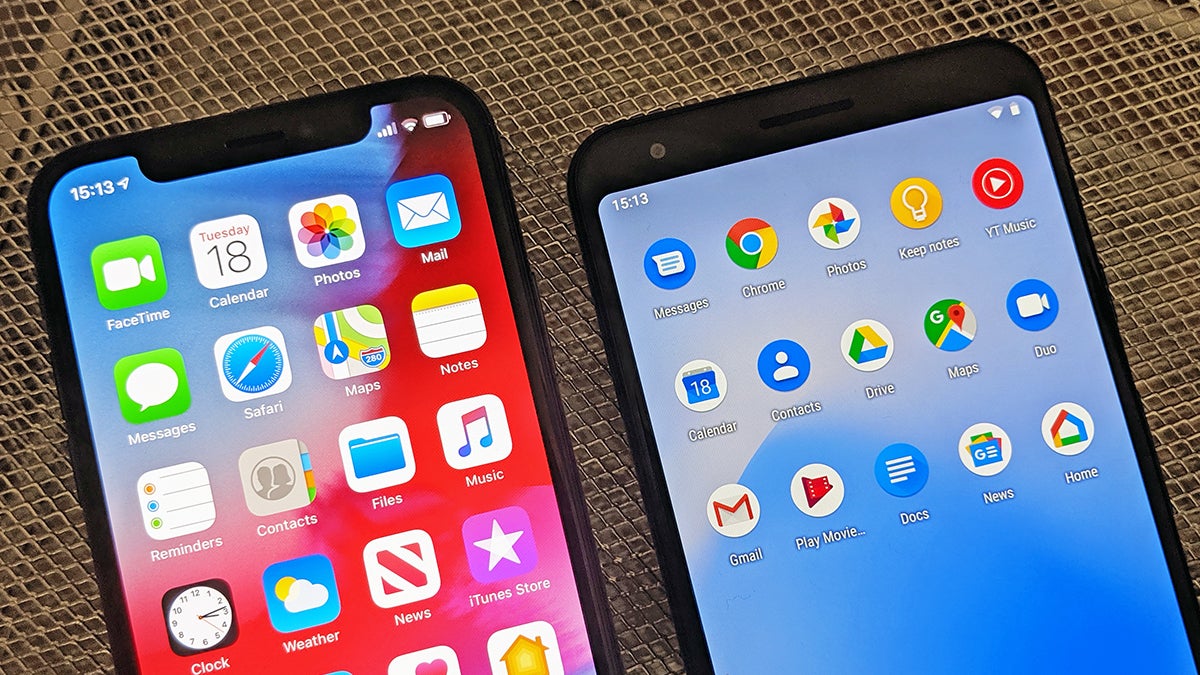 Picking a smartphone to accompany you through life isn't just about choosing between iOS and Android: It's also about deciding which apps you're going to pick for your emails, your driving directions, your music and so on. Having used both sets of native apps for years at this point, here's our definitive verdict on the state of play in 2019.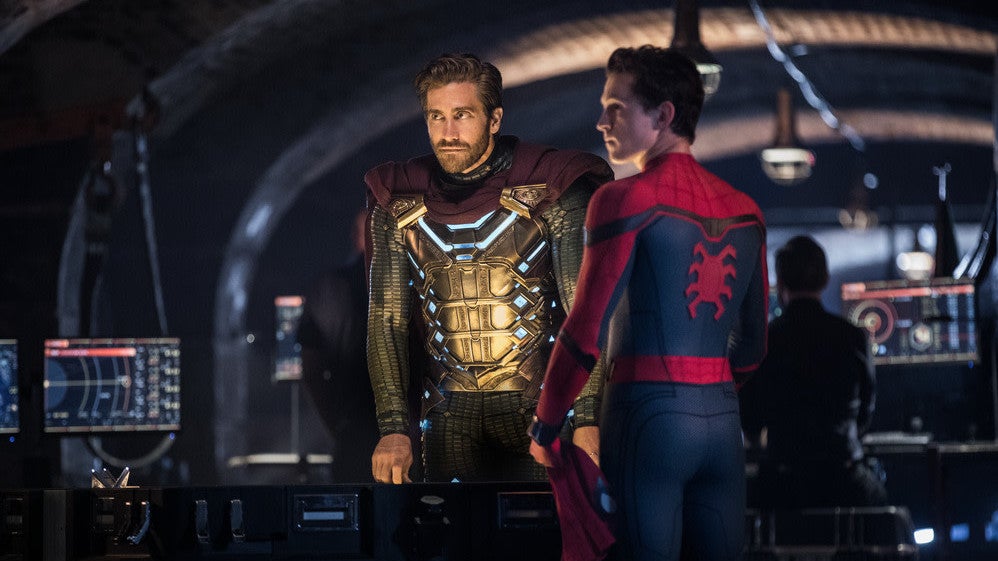 Spider-Man: Far From Home opens July 1, but press screenings have started—and, can you believe it? The early word is very positive.