How Time Travel Works
Ready to have your mind blown?
Language warning.
Trending Stories Right Now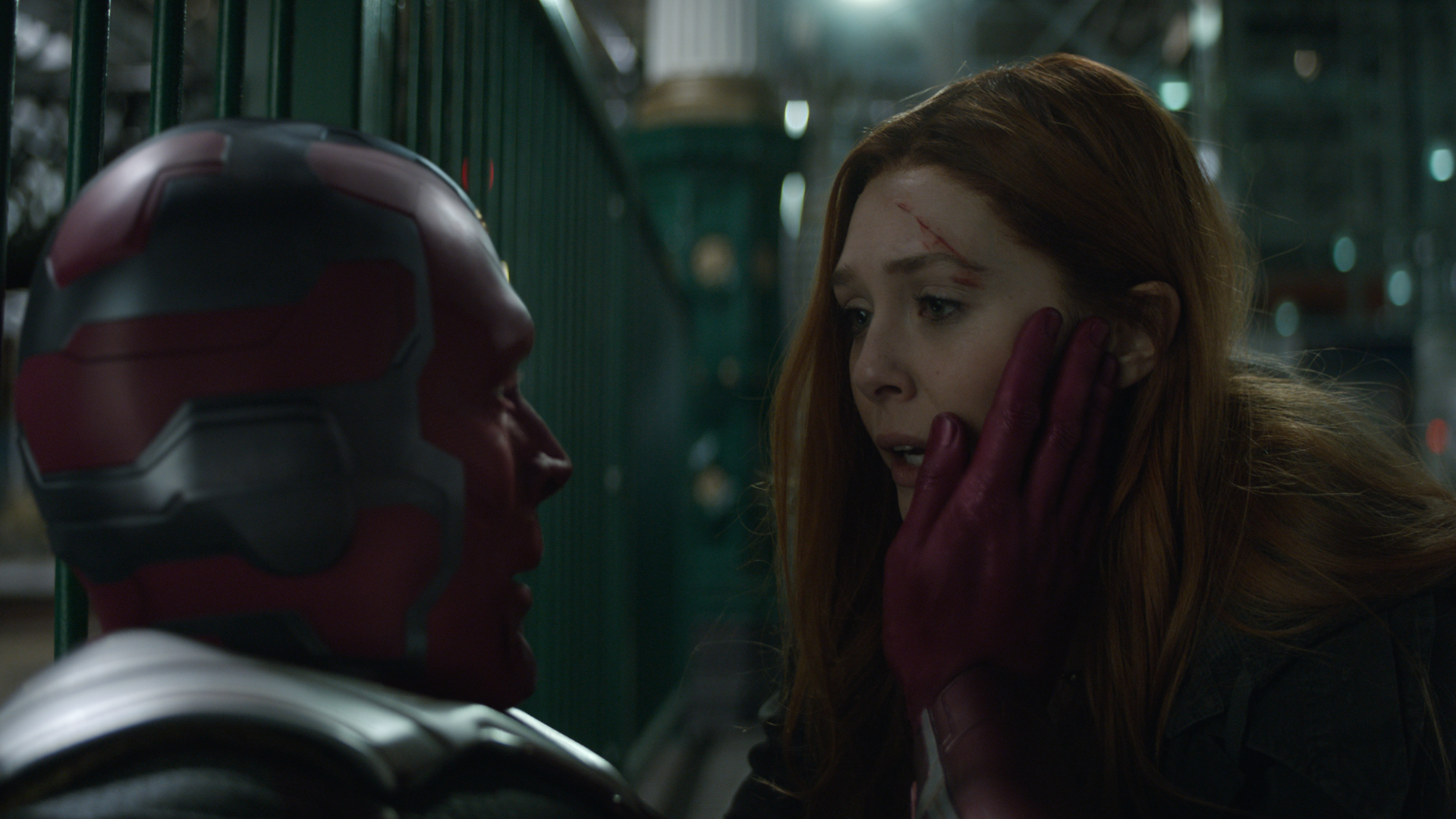 The Vision and Scarlet Witch. Image. Marvel Studios If you thought you had a hard time learning about the ending of Infinity War, it seems like the stars had an even rougher one.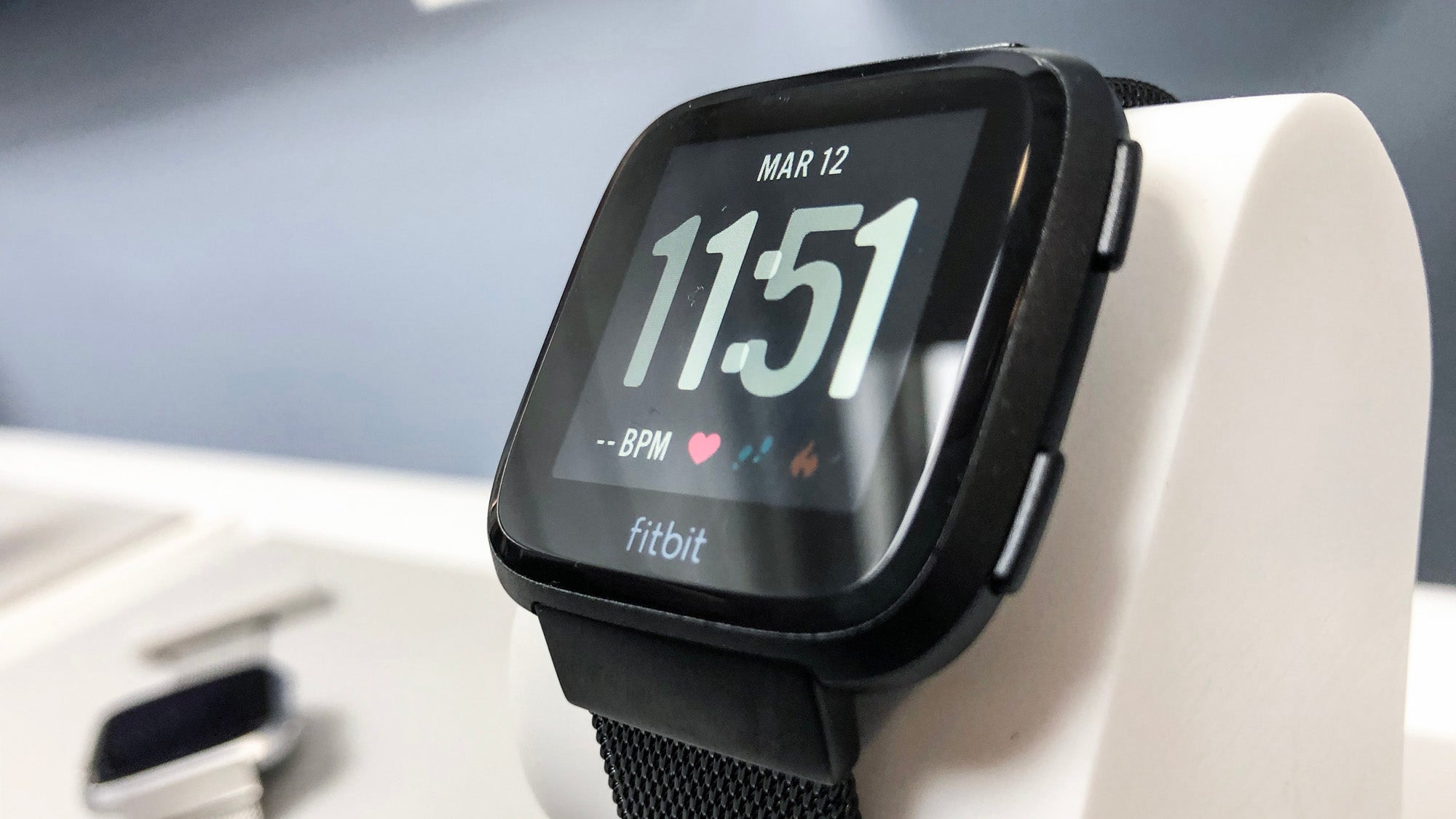 Photo. Harrison Weber (Gizmodo) Dig out your Fitbit tracker, wristband, or smartwatch from whatever drawer it's gathering dust in and strap it back on - we're about to show you some cool tricks you can try to do more with your wearable. From improving device accuracy to exporting your data, here's how to get the most from your Fitbit.