Good Morning! Here, Have An Existential Crisis
Entropy. Complexity. Brilliant accidents.
One day, stars will stop being born.
Language warning.
Trending Stories Right Now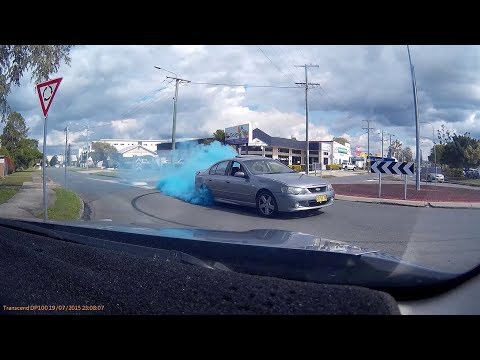 That's right folks, it is once again the time of the month where we take a look at some of the most... let's saying 'interesting' drivers captured on Aussie roads. This month we're copping a truck flip, casual blue exhaust smoke, a runaway trailer wheel first person perspective of a motorcyclist returning a soccer ball to some school kids. Awww.
Another day, another Note 10 rumour! The latest hot Samsung Galaxy Note 10 gossip is that one of the variants won't have expandable storage. Oh boy.