Video: In writer-director Carson Mell's Another Evil, living in a spooky haunted house is a pain in the arse — but it's much preferable to having the world's neediest ghost hunter become your de facto roommate. It's also much funnier, in a "thank gawd that's not me" kind of way.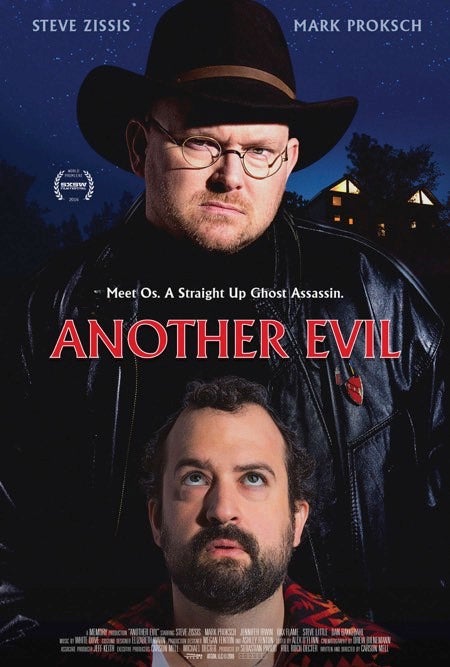 Bell makes his feature debut with Another Evil, but his writing resume includes episodes of Eastbound & Down and Silicon Valley. If you dig that kind of (often awkward) humour, this looks like a must-see — it's definitely more of an anti-buddy comedy than a true horror movie, although that "ghost trap" is something to behold.
Another Evil hits select theatres and digital HD on May 5 in the US. An Australian release date has not yet been announced.