There's Another Trailer For Guardians Of The Galaxy Vol. 2
Video: New Guardians 2 trailer. Git on it.
Trending Stories Right Now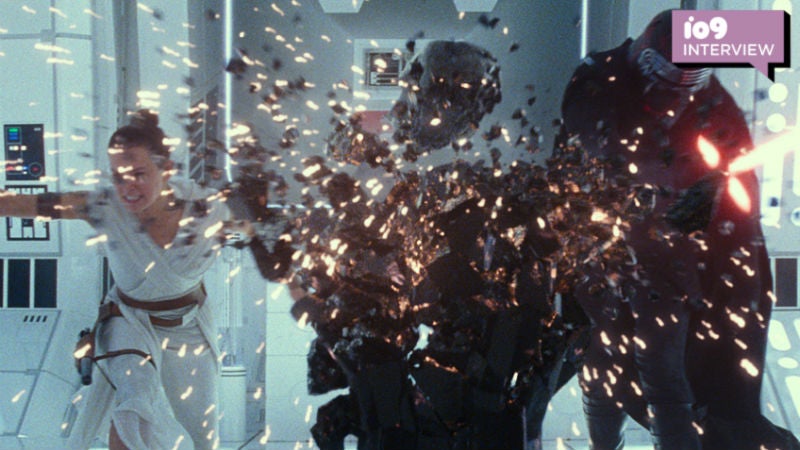 We're now less than a week from Star Wars: The Rise of Skywalker and two emotions seem to be dominating the conversation. Excitement, of course—we're about to get a movie fans have waited years for. But also, fear. Fear of what will happen in the movie and how it may change the discourse.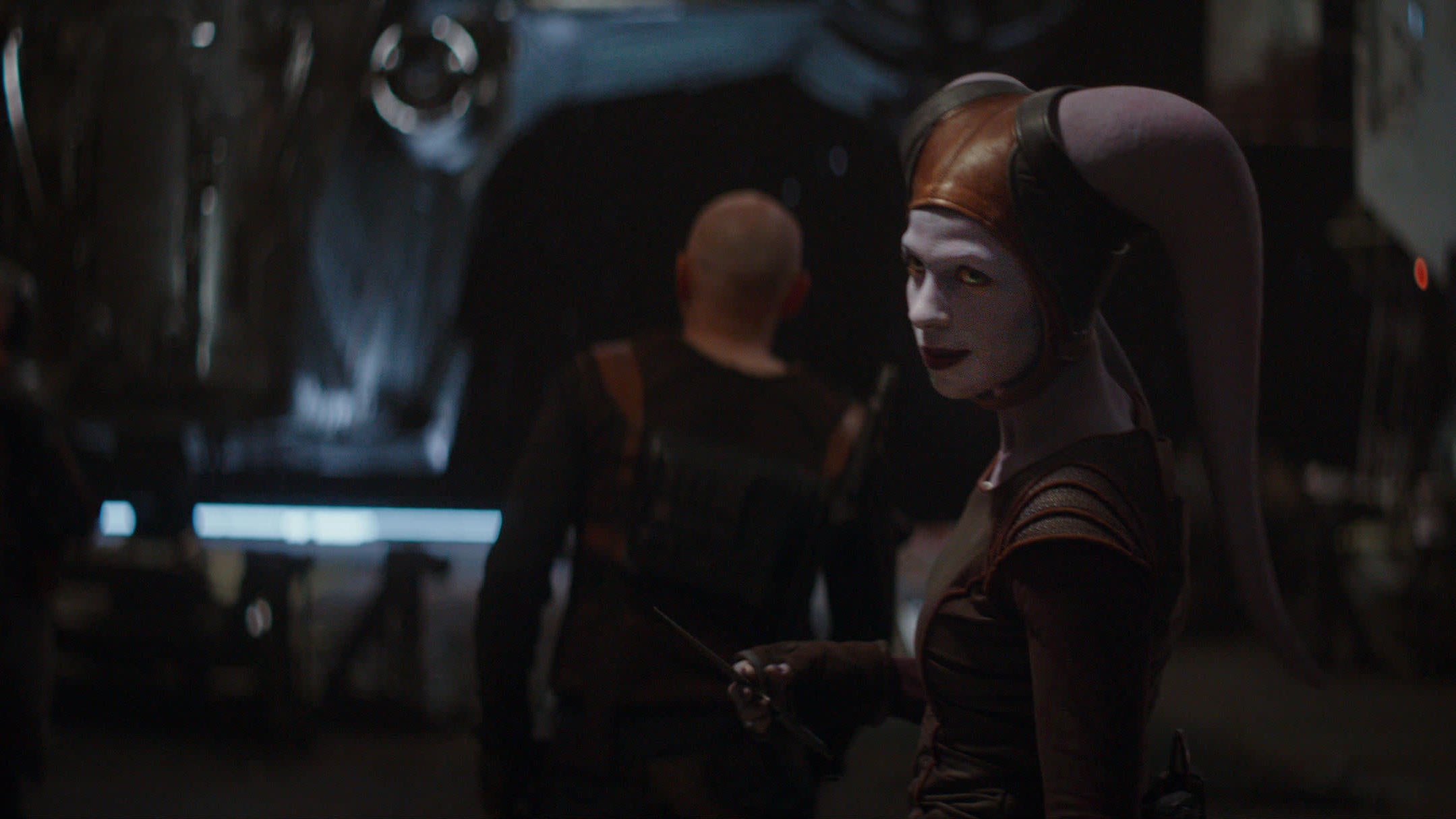 If you watched this week's episode of The Mandalorian and thought, "Wait, is that who I think it is?" Chances are, the answer is "Yes."