The Avengers React To The Justice League Trailer
Watch: The Avengers react to the A-Team Suicide Squad trailer, featuring AquaDrogo as Captain Boomerang.
Trending Stories Right Now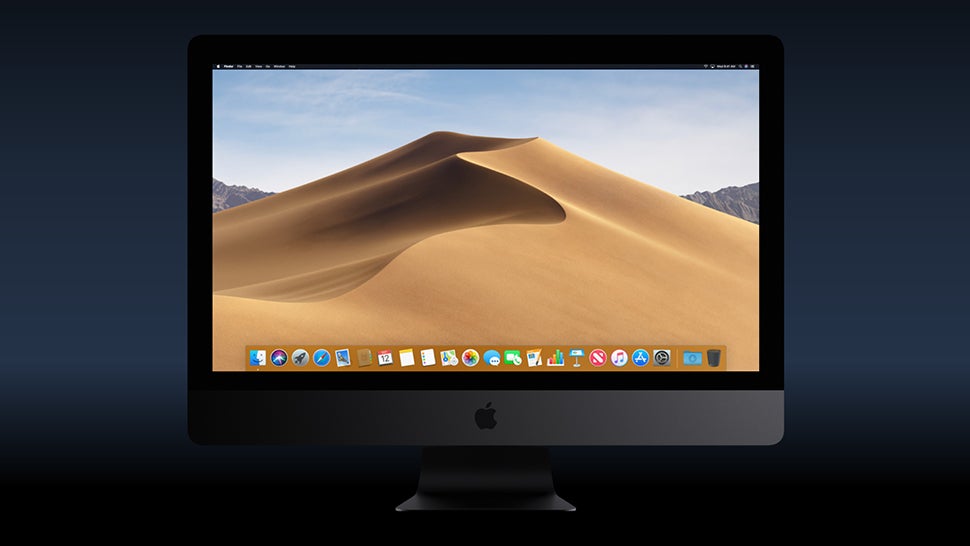 The new and improved macOS 10.14 Mojave is rolling out to compatible Macs everywhere today. Here's all the cool new stuff you can get busy with once you've installed the upgrade on your laptop or desktop.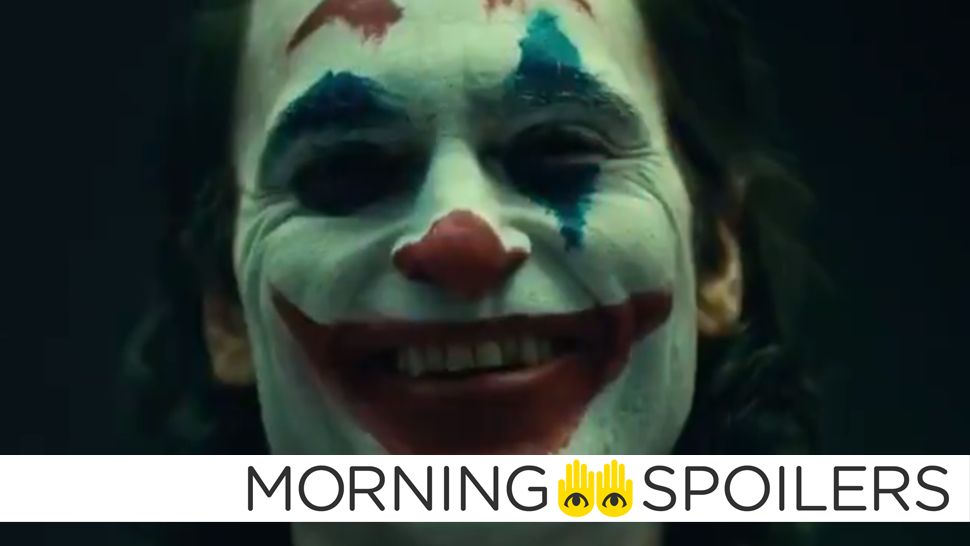 Zendaya talks about those Little Mermaid rumours. The third Kingsman movie could be dropping next year. Matt and Foggy host an uneasy reunion in the first pictures from Daredevil's third season. Plus, what's to come on Riverdale, Halloween goes documental, and the world of Instagram teases who's back for Avengers 4. Spoilers, go!