The Avengers React To The Justice League Trailer
Watch: The Avengers react to the A-Team Suicide Squad trailer, featuring AquaDrogo as Captain Boomerang.
Trending Stories Right Now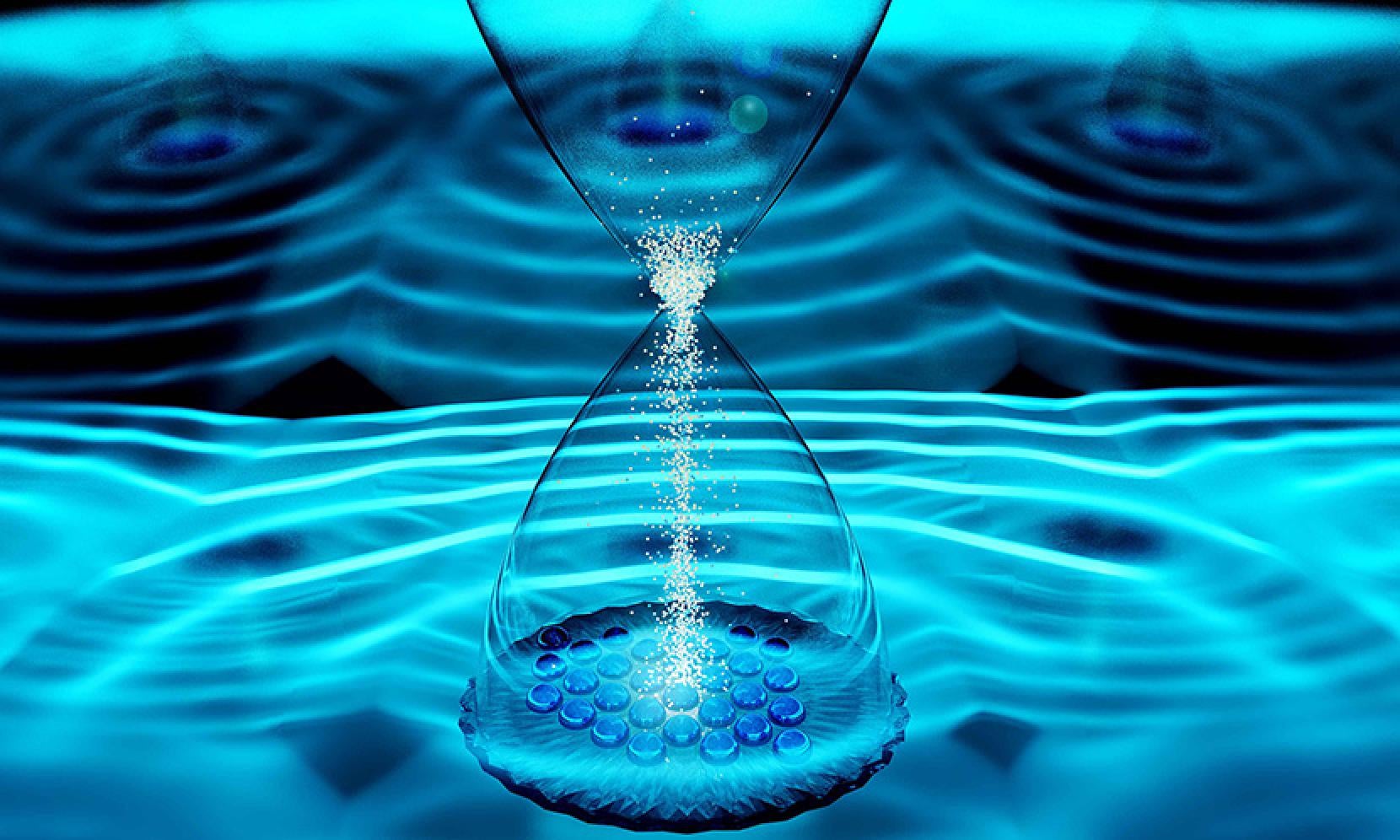 You probably scratched your head last year if you read about time crystals, likely 2017's most esoteric, widely covered popular science story. Even if you understood how they worked, you might not have known what use they could have. Time crystals, systems of atoms that maintain a periodic ticking behaviour in the presence of an added electromagnetic pulse, have now piqued the interest of one well-funded government agency. The US Department of Defence.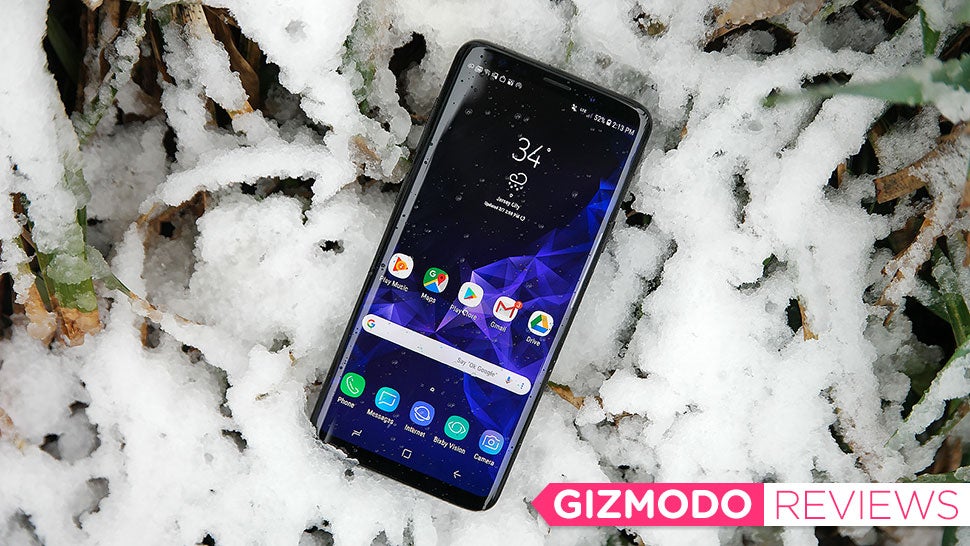 Let's not beat around the bush, the exterior of the Samsung Galaxy S9 is essentially a carbon copy of the S8. Yet, even with all that sameness, Samsung's balanced no-notch design seems more considered than before. It doesn't feel needy like a lot of the new iPhone X copycat handsets I saw at MWC. And what makes the S9 even better is that Samsung's flagship comes with the best guts you can get in an Android phone right now. I can't help it, I'm a little bit in love.