The Avengers React To The Justice League Trailer
Watch: The Avengers react to the A-Team Suicide Squad trailer, featuring AquaDrogo as Captain Boomerang.
Trending Stories Right Now
Ah, Google Search. We love it because it can answer all our dumb questions, but fear it, because it also holds all of our questionable search history. Last week Google released the most popular search terms in Australia. Here's the stuff we were most interested in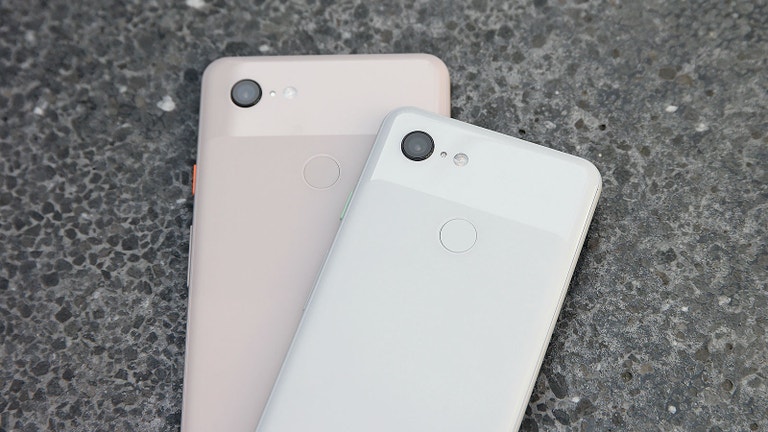 If you're in the market for a Google Pixel 3 and don't want to buy outright, Telstra and Optus have some pretty sweet plans on offer right now.