The Avengers React To The Justice League Trailer
Watch: The Avengers react to the A-Team Suicide Squad trailer, featuring AquaDrogo as Captain Boomerang.
Trending Stories Right Now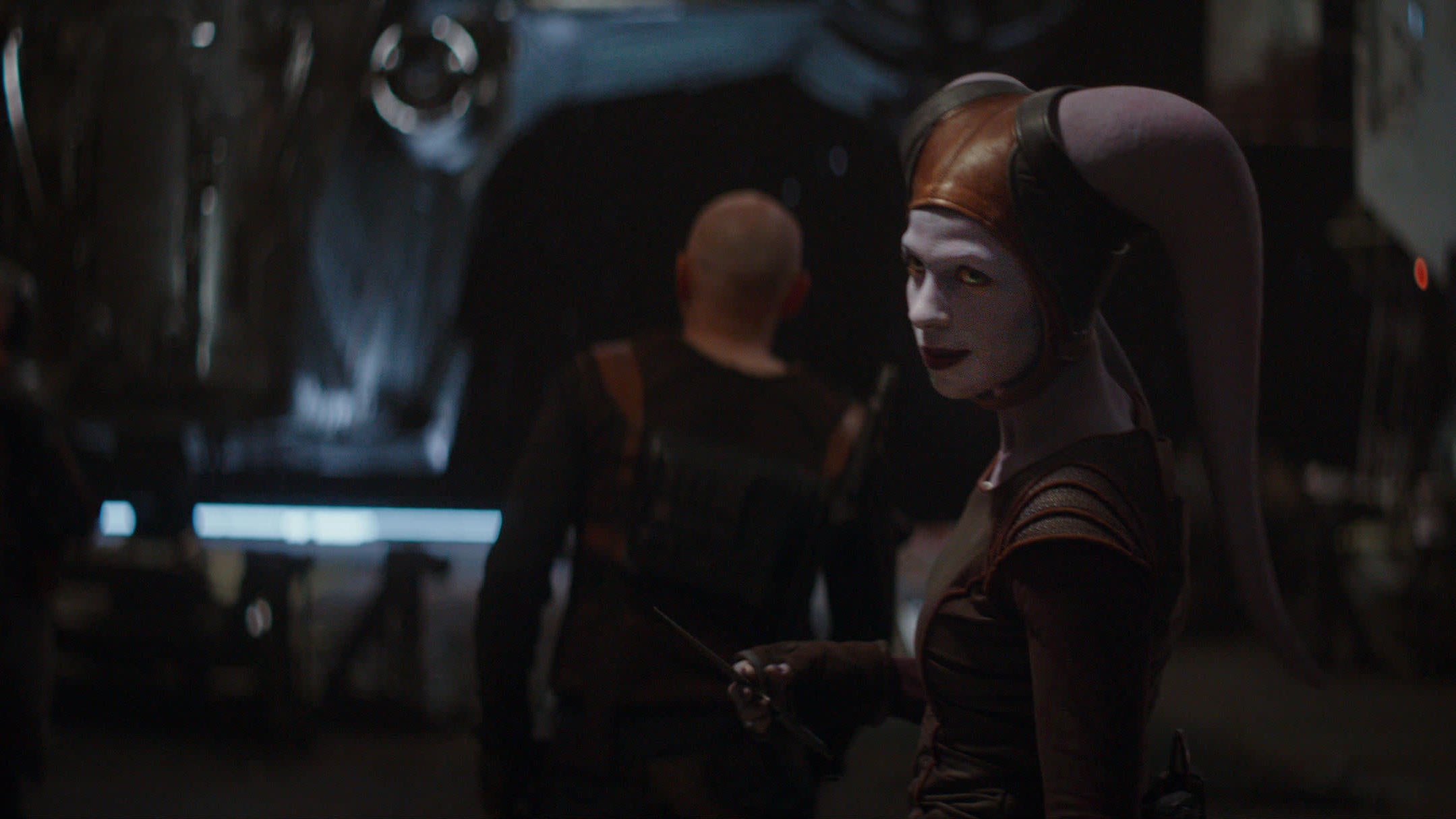 If you watched this week's episode of The Mandalorian and thought, "Wait, is that who I think it is?" Chances are, the answer is "Yes."
The ocean is full of aquatic horrors that leave one pondering whether there actually is a God. As it turns out, it's also full of Penis Fish, and thousands of them just washed up onto a random beach, which is absolutely cursed now.