Look Back: Elon Musk And Peter Thiel Spruiking PayPal, 17 Years Ago
Image: Reddit
Check out the baby billionaires.
Thanks, Reddit.
Elon Musk and Peter Thiel unveil PayPal 17 years ago from pics
Trending Stories Right Now
You might have heard us say this once or twice already: there was a lot of television this year. We are but a few humble bloggers and could never watch everything out there but of the many TV series we did watch, we've narrowed down our most and least successful of 2019.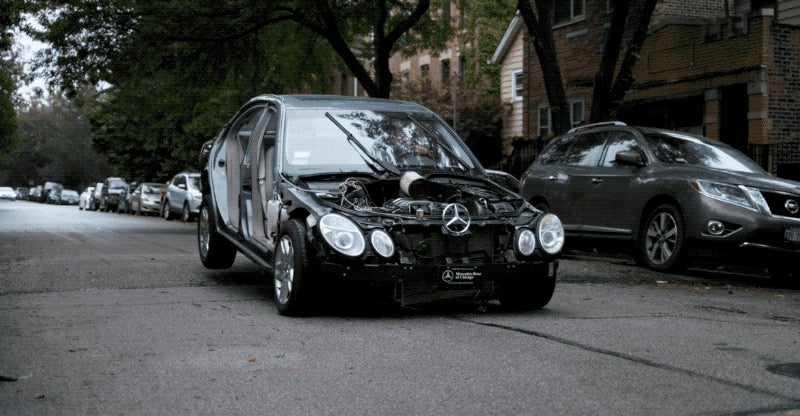 Most drivers are familiar with the gut-dropping feeling of running full-tilt over a speed bump. If you're anything like me, you just clench your teeth, scream inside, and then immediately pretend that nothing happened and everything is fine. Well, friends, you're about to see what actually, really happens to your car—in slow motion—when you go crashing over a bump and it's just as jarring as you imagined.