Image: LG
LG's high-end big-screen (by phone standards, at least) G6 smartphone is coming to Australia via Telstra stores on 28 March - but we still don't know how much it will cost.
We spent some time with the G6 recently, and the main difference between this and every other smartphone on the market is obvious immediately - the screen. It has a 5.7-inch QHD+ FullVision display with 18:9 ratio, unheard of in modern smartphones, which rely on a 16:9 ratio.
This means you can see more of the screen in landscape mode, and multitasking with default apps - like the camera app, which uses the top half as a viewfinder and the bottom half as an image gallery.
A huge departure from last year's G5, you can read all about our first impressions of the G6 here: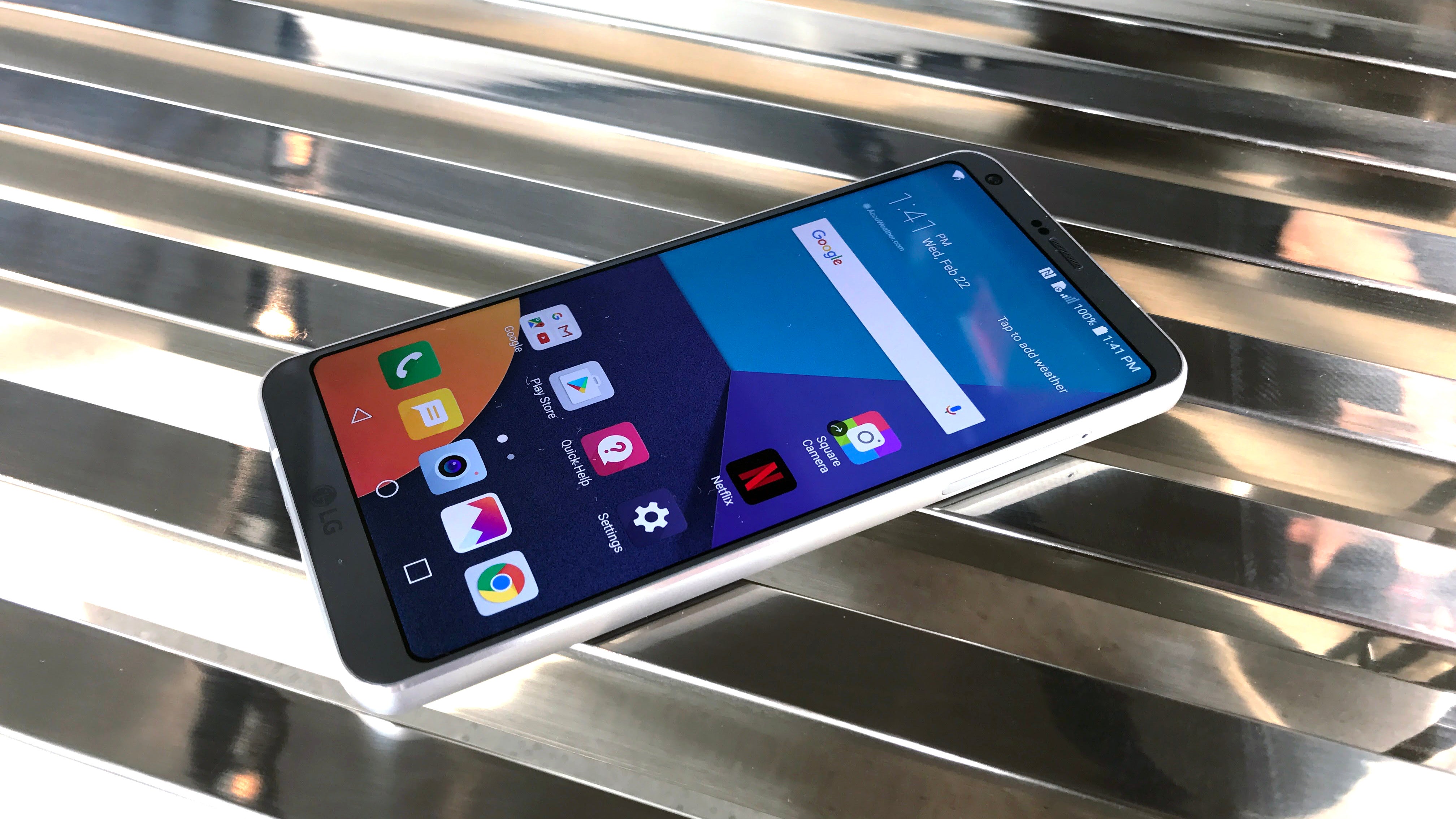 '.Smartphone design just isn't as interesting as it used to be; top phones are all basically beautiful slabs of glass and metal with glimmering displays that make you go "ahhhhh." Last year, in an effort to combat the boredom, LG launched the G5, an ambitious disaster of an Android phone, which was most notable for its central gimmick, a "magic slot" which allowed you to plug-in modular accessories, like cameras and speakers. At its core, the tech was poorly designed, but worse was the fact that nobody cared about being able to trick out a phone with modules..'
'.It might look the same, but it's not the same. Last year's LG G5 tried — unsuccessfully — to get the world interested in modular smartphones, and this year LG's aim is at the same time a little more restrained and a little more bold. Built around a 18.9 ratio display, the G6's form factor is completely different to the phones we're all already using..'