Darth Vader Awakens, Dubbed By Japanese Google Translate
I never knew I needed this in my life.
Bonus:
I love the internet.
Trending Stories Right Now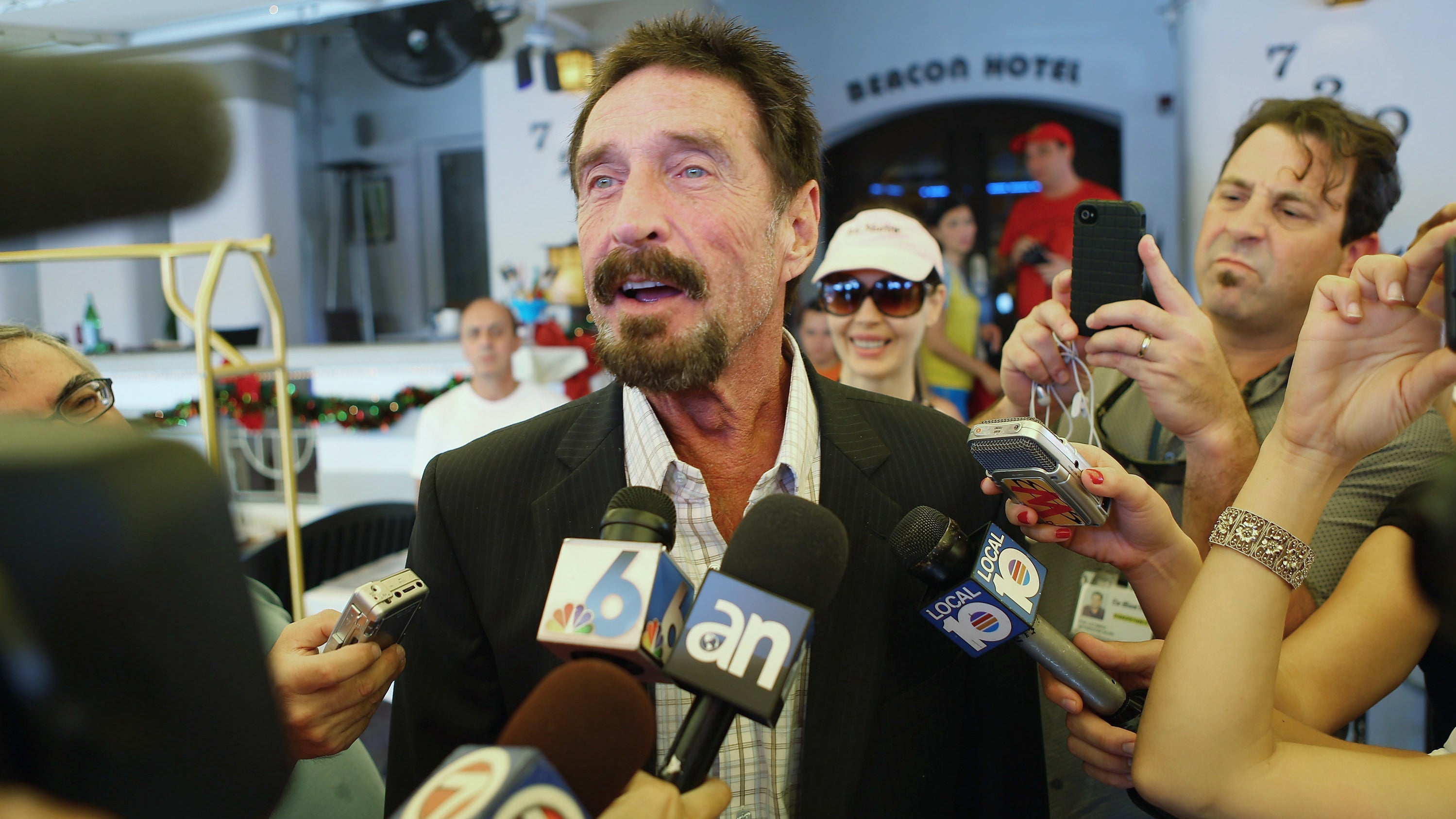 John McAfee, the onetime chief of the security software company bearing his name and who has subsequently popped up in association with allegations of murder and rape in Belize, lying to the media, Securities and Exchange Commission investigations, bizarre presidential campaign videos and of course cryptocurrency, says someone managed to "spike something that I ingested."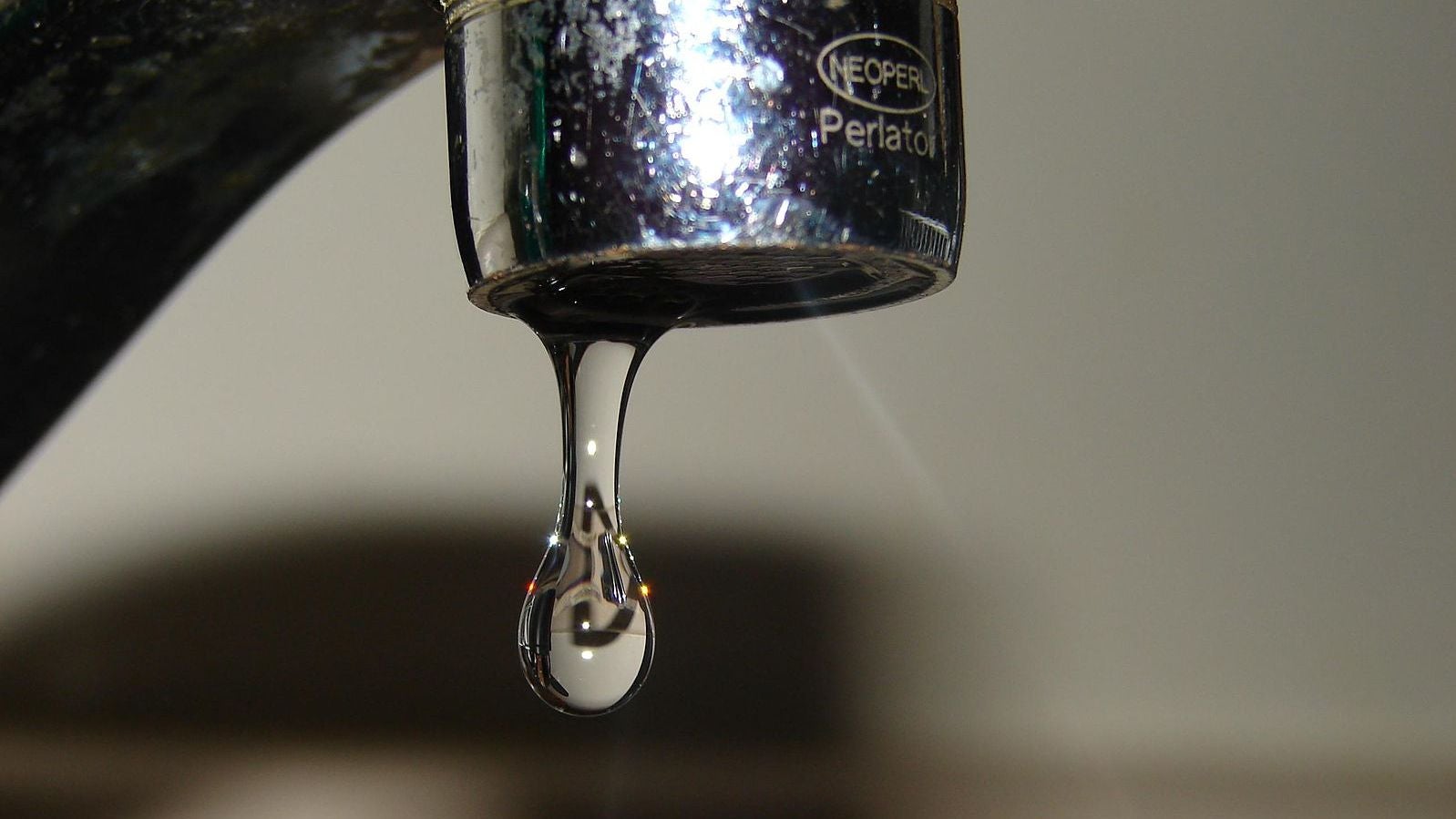 It's tempting to think that the "plink" sound produced by a falling water droplet on a liquid surface is caused by the droplet itself, but new research points to an unexpected source of this familiar, yet annoying, sound. Excitingly, the researchers have also identified a neat hack to stop it.