Darth Vader Awakens, Dubbed By Japanese Google Translate
I never knew I needed this in my life.
Bonus:
I love the internet.
Trending Stories Right Now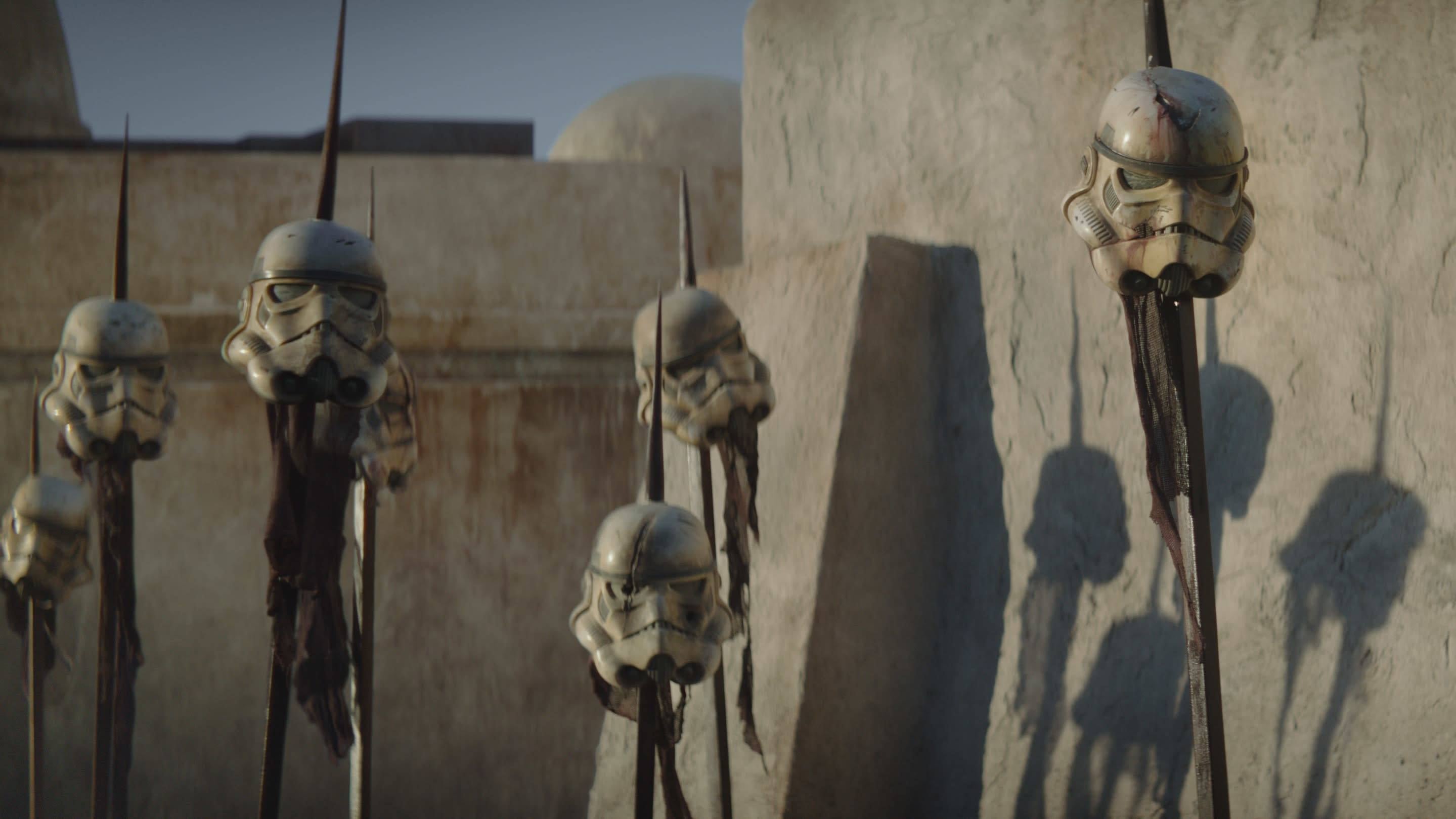 Oh, so you thought Baby Yoda, jet-pack wearing Mandalorians, beskar, and camtonos made The Mandalorian a geeky, self-referential entry into the Star Wars canon? You haven't seen anything yet.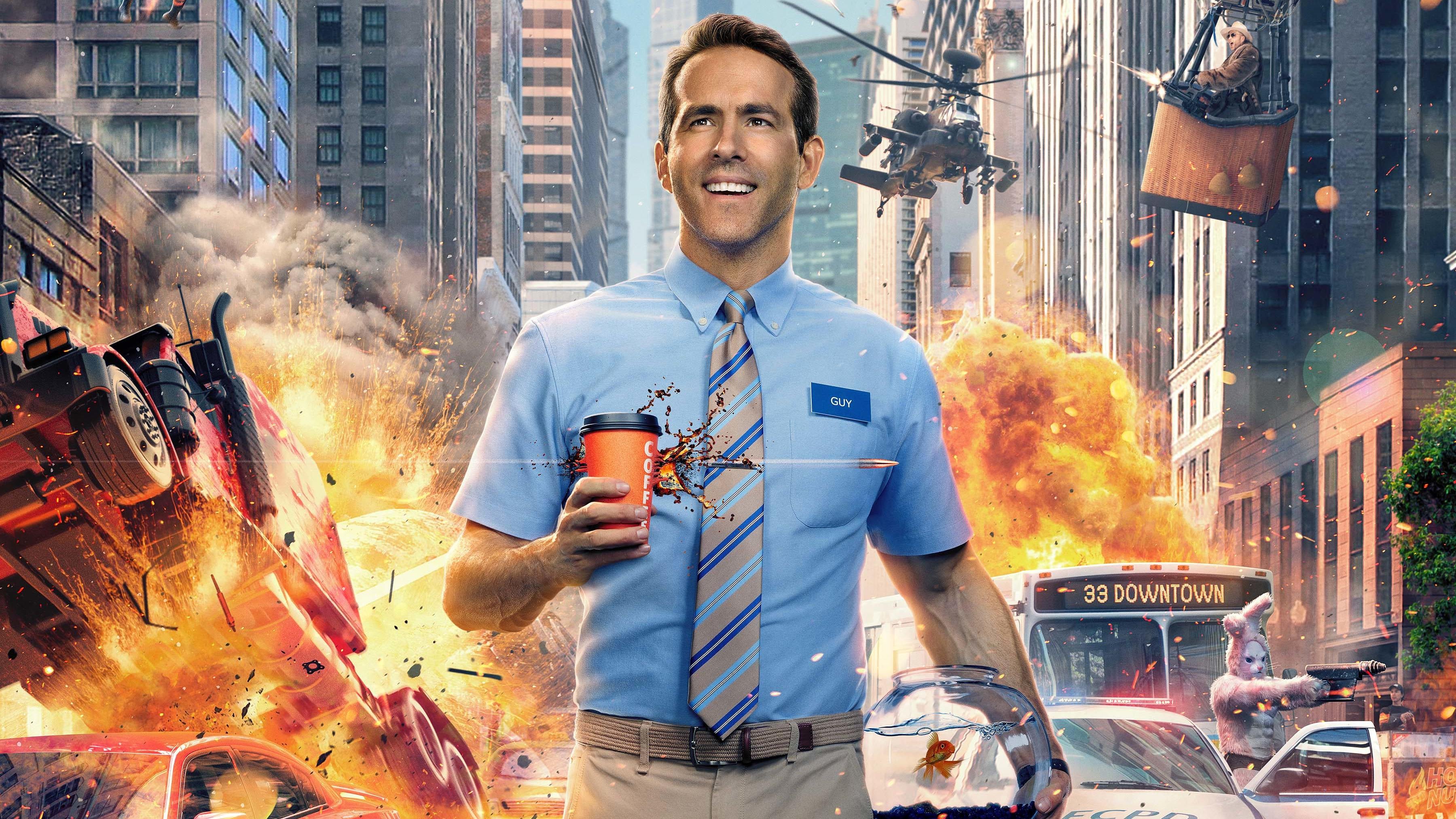 What if you were able to break the boundaries of the role society placed you in? And what if you were, also, literally, a video game character? And what if you were also played by Ryan Reynolds in a new motion picture? Wait. Hang on. This metaphor has fallen apart.