And Now For Something Completely Different: Here's A Monster Truck Doing A Front Flip
Who says the world isn't a beautiful place?
Trending Stories Right Now
No one really knows the real story behind Tommy Wiseau (except, perhaps Greg Sestero), or what was going through Wiseau's mind when he made The Room. While an objectively terrible film, it has gone on to develop a cult following, thanks to its "so bad it's good" qualities. Now, Wiseau has uploaded the movie in its entirety to YouTube for reasons unknown.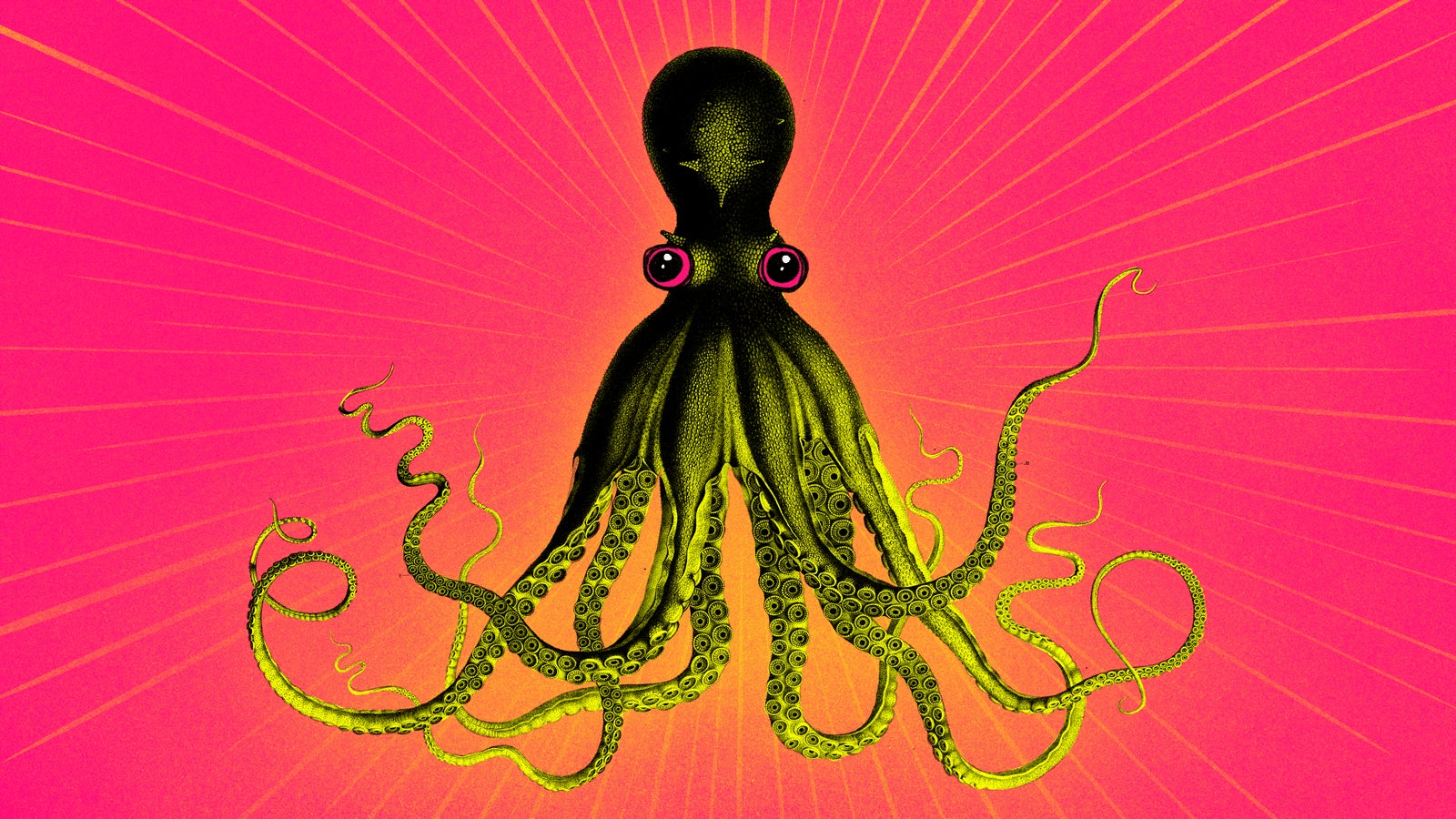 When humans take the drug MDMA, versions of which are known as molly or ecstasy, they commonly feel very happy, extroverted, and particularly interested in physical touch. A group of scientists recently wondered whether this drug might have a similar effect on other species — specifically, octopuses, which are seemingly as different from humans as an animal can be. The results of their experiment, in which seven octopuses took MDMA, were "unbelievable."