And Now For Something Completely Different: Here's A Monster Truck Doing A Front Flip
Who says the world isn't a beautiful place?
Trending Stories Right Now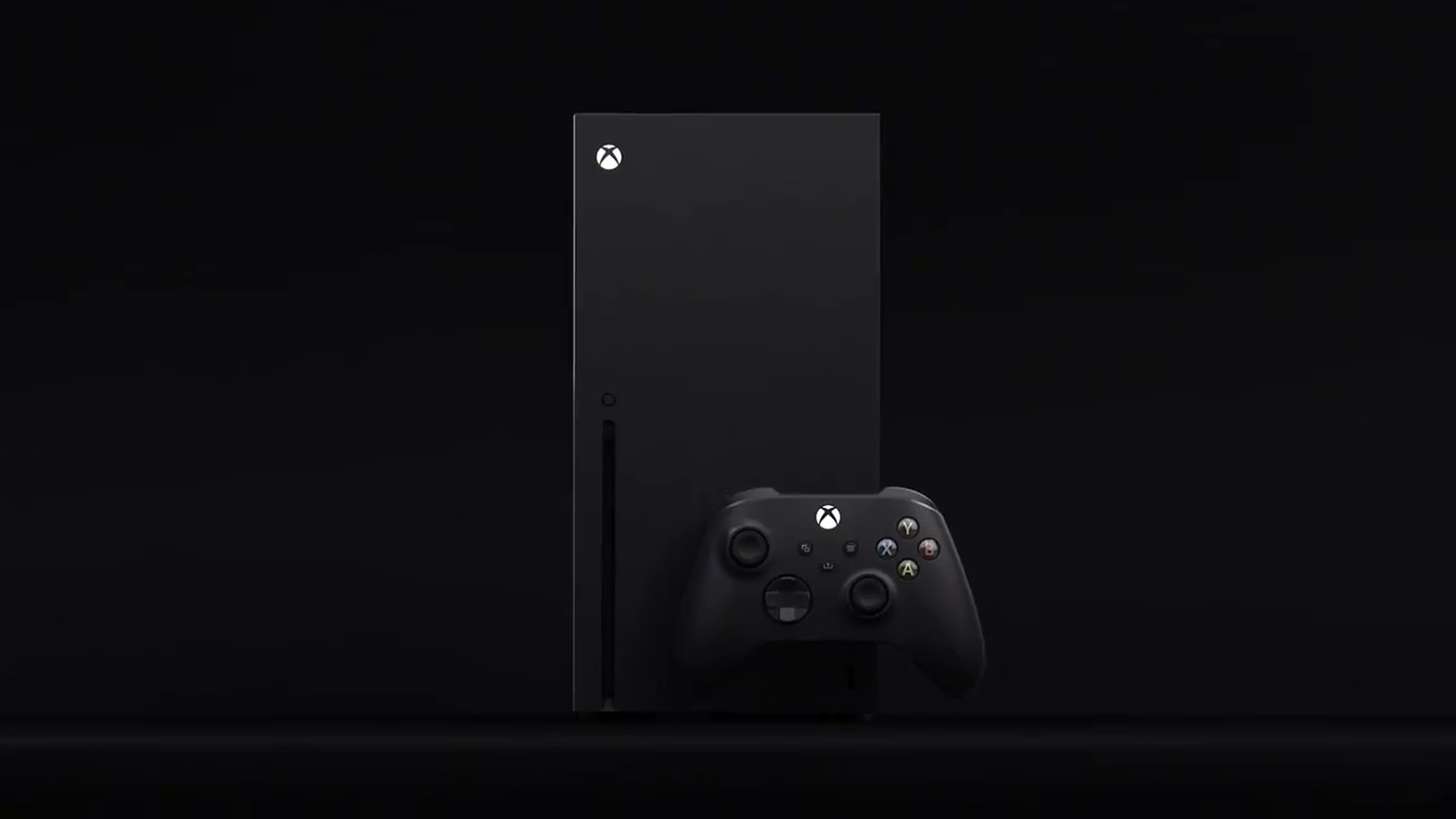 Microsoft's next-generation gaming console is called Xbox Series X, the company announced during an onstage unveiling at this year's Game Awards Thursday. It's slated for a holiday 2020 release, unsurprisingly corresponding with competitor Sony's release date for its Playstation 5.
Over 250 Jetstar employees from the ground and baggage crew began striking on Friday to demand improved conditions and a pay increase. The strikes will take place over the next week and will disrupt a significant number of domestic and international flights. Here are the flights that have been cancelled so far.