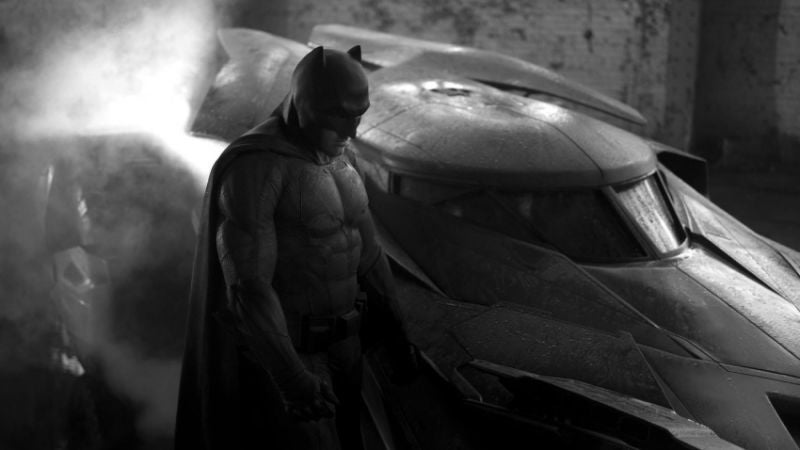 The Batman might have found its new director after Ben Affleck stepped down from the role. Matt Reeves is reportedly set to take over the DC flick.
According to Variety, Reeves has committed to directing the Batman film, even though the deal isn't finalised yet. He was on the shortlist of directors on hand to replace Batfleck, and he's a promising choice. This is the guy who directed Cloverfield and War for the Planet of the Apes. His directorial style isn't typical of DC's superhero films, but in this case that could be for the best. God knows we don't need David Ayer or Zack Snyder directing another DC film.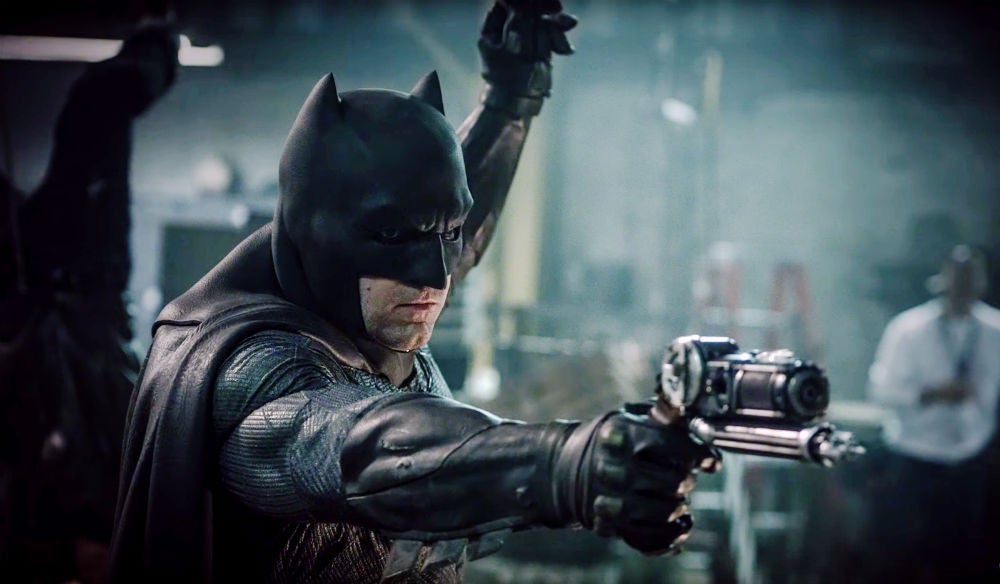 When Ben Affleck gave up directing duties on the solo Batman film, it was obvious things were grim. And while the latest rumour seems to suggest they're just getting worse, this time there's a silver lining.
The Batman movie has been in a lot of flux over the past few weeks. Shortly after Affleck stepped down as director, it was also reported in Variety that the script he wrote with Geoff Johns was already rewritten, and the script could get a complete do-over once Reeves takes over. And then, another Variety reporter said that rumour was bullshit, so you have to take all of it with a grain of salt. At least for the time being.
[Variety]