Rick And Morty Season Three Is Going To Be Awesome, Based On This Opening Scene Alone
You have to watch this.
I'm not sorry.
Trending Stories Right Now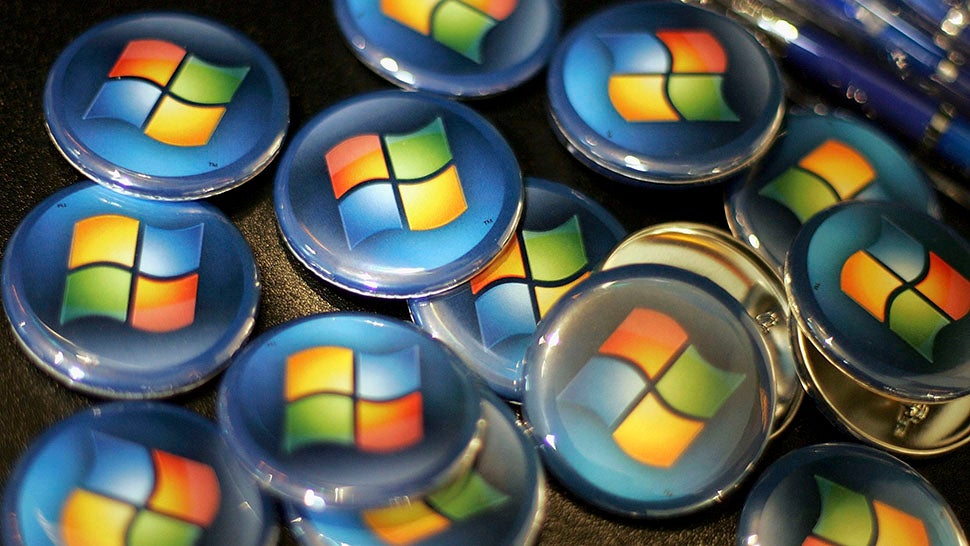 Vista was bad. Coming five years after XP, it was heavily anticipated by Windows users who were impatiently awaiting something interesting from Microsoft as Apple's star was on the rise. Yet when the OS dropped publicly in January 2007, it was immediately reviled by, well, everyone (except our expert reviewers).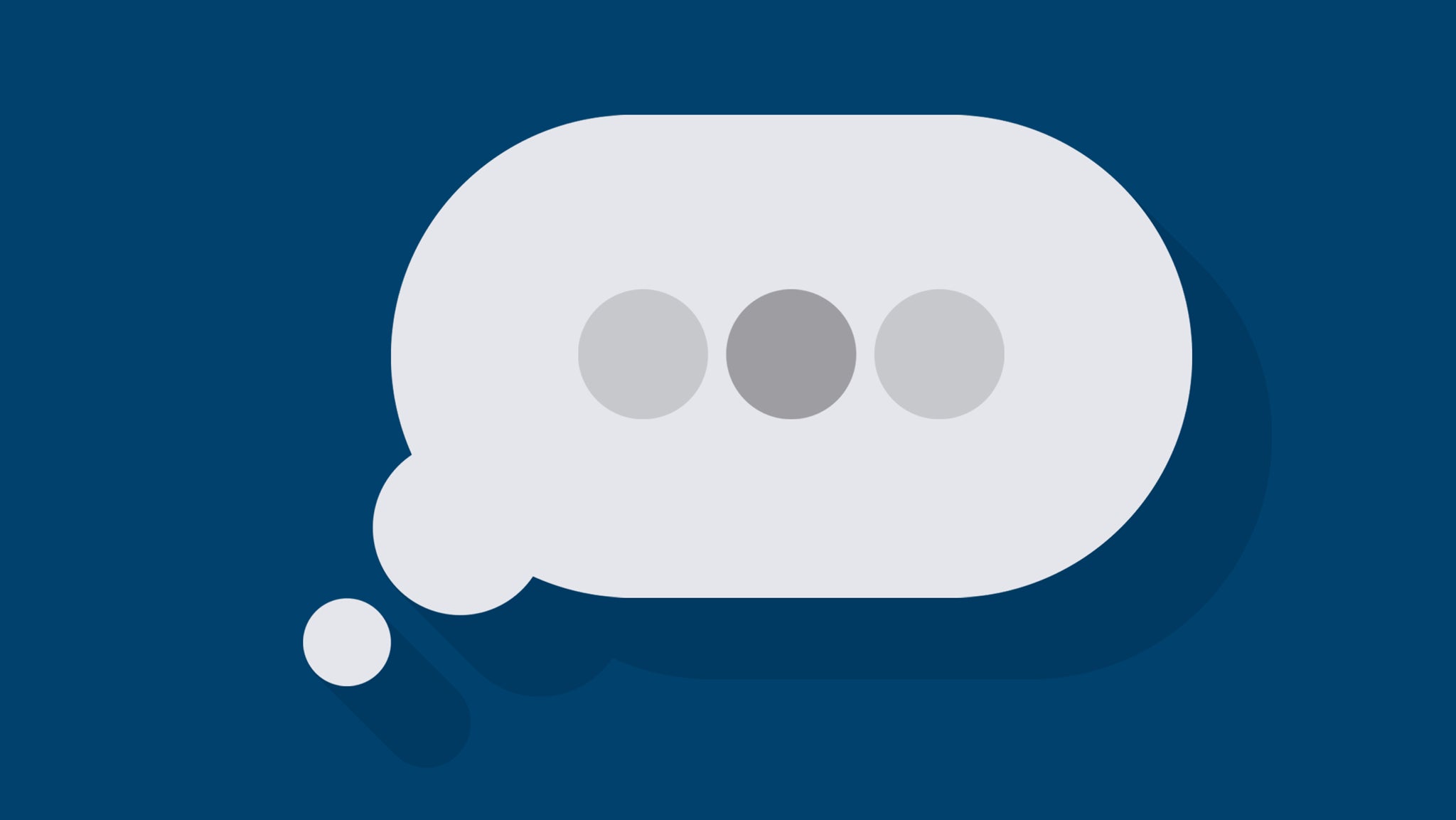 Whether it's a series of blinking ellipsis or an explicit notification that "someone's typing", the messaging feature known as a typing indicator is both a useful tool and a source of anxiety for many people. But knowing more about how it works can at least limit the guessing games that cause us stress.