Rick And Morty Season Three Is Going To Be Awesome, Based On This Opening Scene Alone
You have to watch this.
I'm not sorry.
Trending Stories Right Now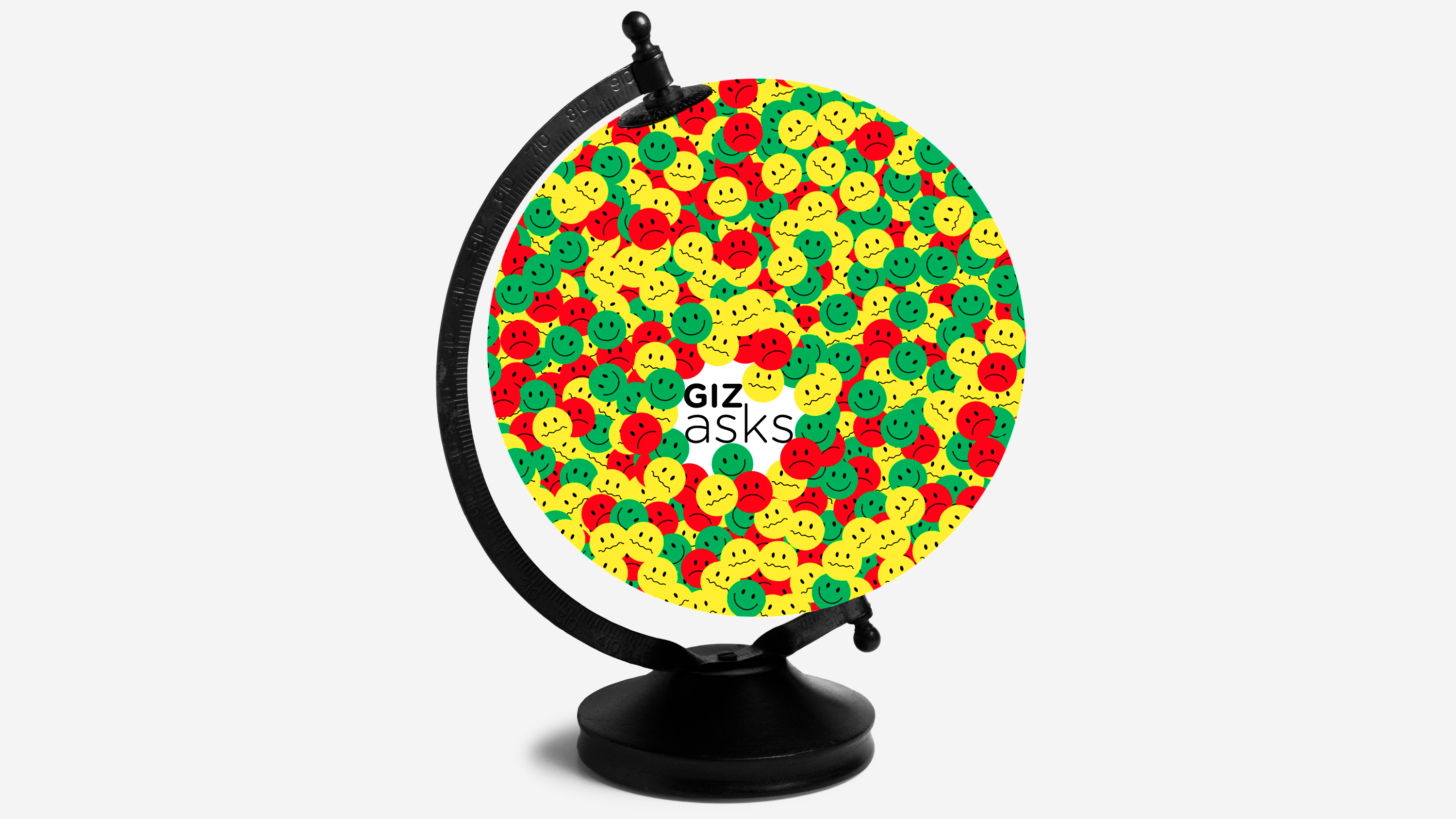 The notion that we're headed towards some kind of populational apocalypse—that there exists a line which, once crossed, will lead inexorably to mass starvation, and a whole planet like Penn Station at rush hour—has been used to stoke fear and sell books for more than a century. The discourse surrounding these concerns can be so toxic, that just wading into it can feel pointless, or futile, or worse. But it is, nonetheless, a question worth gaining clarity on. And so for this week's Giz Asks we reached out to a number of experts—in sustainability, environmental studies, economics, geography, and more—to find out, once and for all, whether the Earth is overpopulated.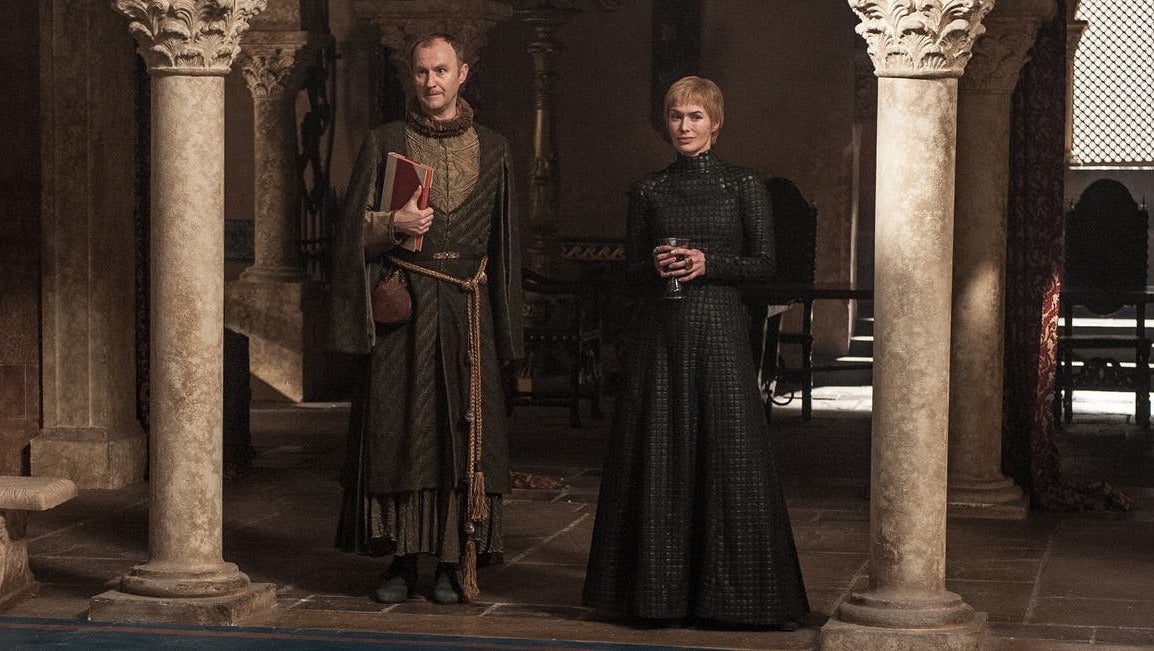 Game of Thrones has ended, and the results were mixed. The series did wrap up some of its biggest storylines—some a bit more confusingly than others—but a few were also abandoned early. Here's a list of some of the mysteries we'll never see solved...unless the showrunners pull a Russo Brothers and start over-explaining everything after the fact.