Rick And Morty Season Three Is Going To Be Awesome, Based On This Opening Scene Alone
You have to watch this.
I'm not sorry.
Trending Stories Right Now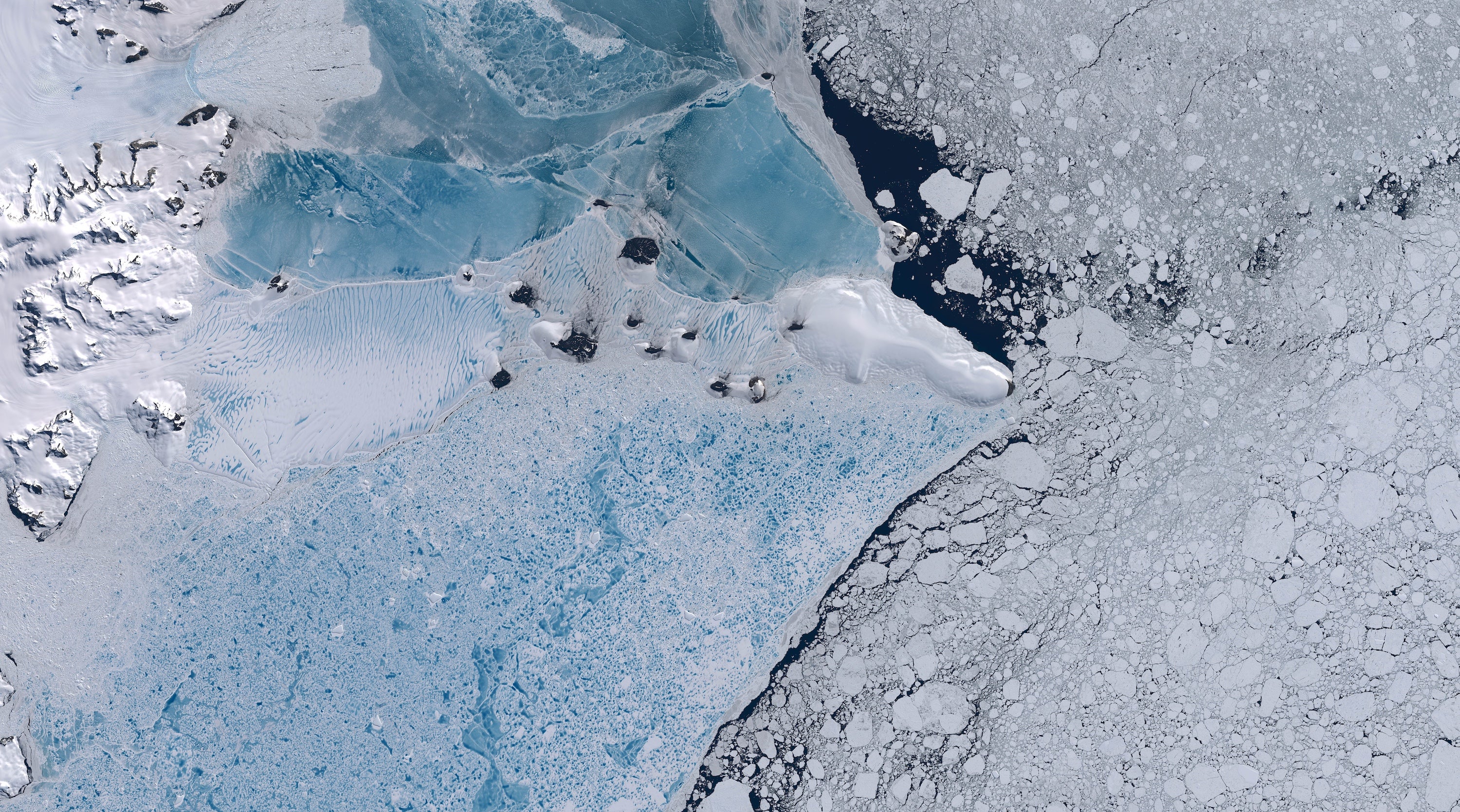 The Antarctic is no stranger to weird sounds, from ancient trapped air bubbles popping to entire ice sheets disintegrating. Now we can add another freaky track to the ouevre of icy masterpieces.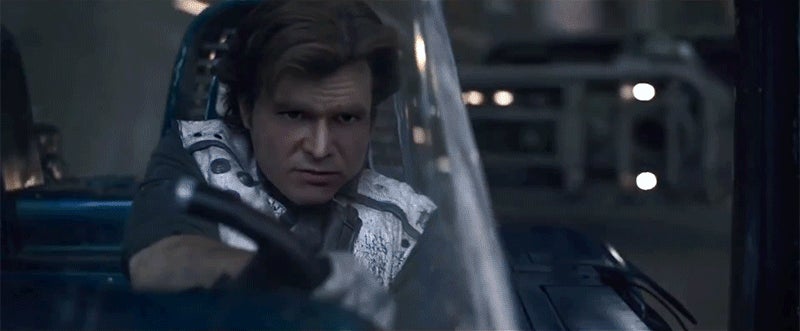 Casting anyone other than Harrison Ford in the role of Han Solo just feels like sacrilege, but since Ford is now 76 years old, playing a younger version of himself would be all but impossible. Or at least impossible if you rely on the standard Hollywood de-ageing tricks like makeup and CG. Artificial intelligence, it turns out, does a pretty amazing job at putting Ford back into the role of Solo.