Rick And Morty Season Three Is Going To Be Awesome, Based On This Opening Scene Alone
You have to watch this.
I'm not sorry.
Trending Stories Right Now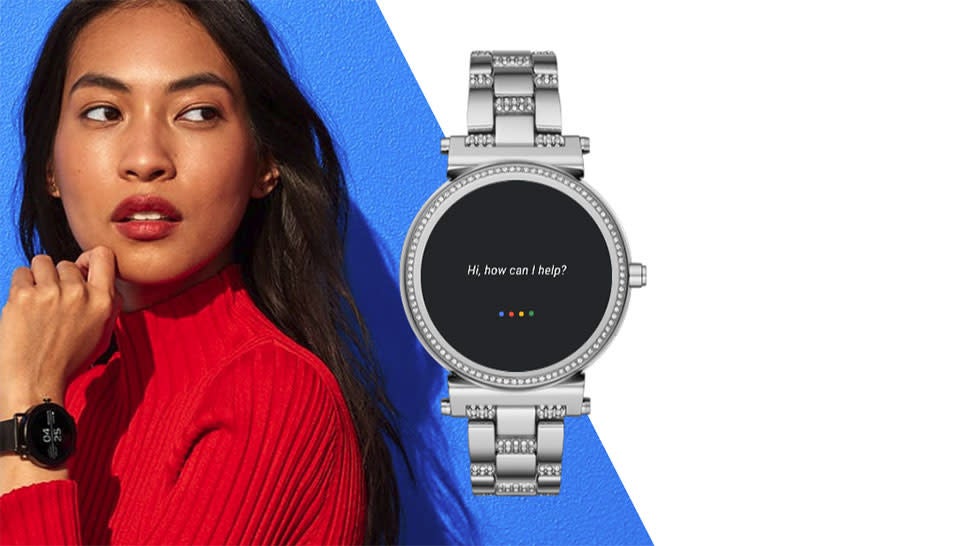 Yesterday, Google announced it would rename its four-year-old smartwatch operating system from Android Wear to Wear OS. Ostensibly, the purpose of this rebranding is to prevent scaring off iPhone owners from purchasing smartwatches running Android Wear, which for a long time has supported pairing with both Android and iOS devices. As Google puts it, Wear OS is "a wearables operating system for everyone".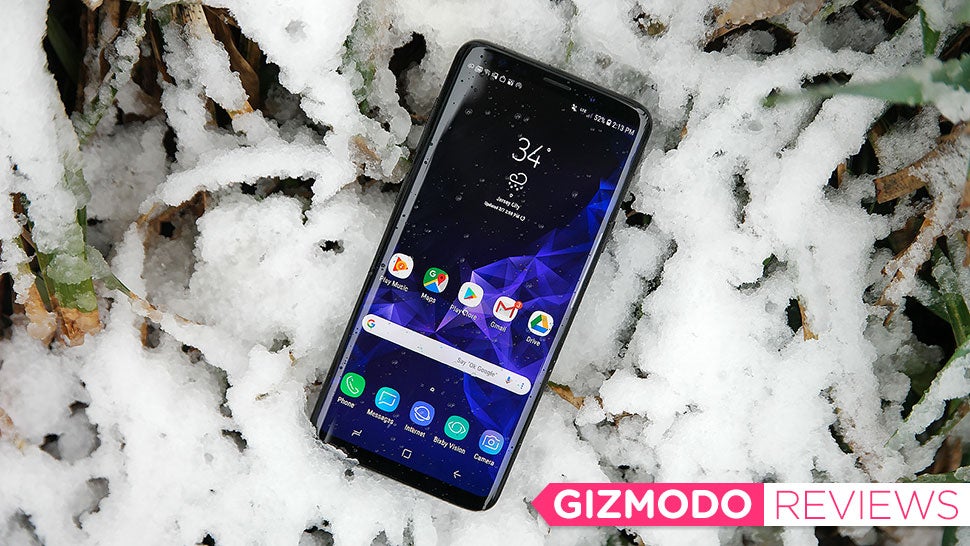 Let's not beat around the bush, the exterior of the Samsung Galaxy S9 is essentially a carbon copy of the S8. Yet, even with all that sameness, Samsung's balanced no-notch design seems more considered than before. It doesn't feel needy like a lot of the new iPhone X copycat handsets I saw at MWC. And what makes the S9 even better is that Samsung's flagship comes with the best guts you can get in an Android phone right now. I can't help it, I'm a little bit in love.