Marvel Games isn't forcing its developers to tie their video games into existing Marvel Cinematic Universe storylines. This might sound weird, given how interconnected the MCU has been over the past decade, but it's actually a blessing in disguise.
Courtesy Marvel Games
Marvel Games creative director Bill Rosemann told IGN at DICE 2017 that the teams behind Marvel's upcoming video game releases were granted the freedom to come up with their own storylines, and they won't have to match release dates with upcoming films. These include: Spider-Man for PS4, Guardians of the Galaxy: The Telltale Series, Marvel vs. Capcom: Infinite, and The Avengers project from Square Enix.
"It's a bit like we're saying, 'Hey you're the chef, you're going to make this meal. Here's all of the ingredients. You pick the ingredients that you like and make a new meal,'" Rosemann said. "We want all of our games to tell an original, all new story."
This is not an accident. Even though the MCU has been, on average, more successful than the DCEU, Marvel has largely sucked in the video games department. Many of their movie tie-in games were critical and commercial flops, like The Amazing Spider-Man 2 (based on the Sony film) or Thor: God of Thunder. Even when they got the original voice cast, like with 2008's Iron Man video game, the games failed to impress.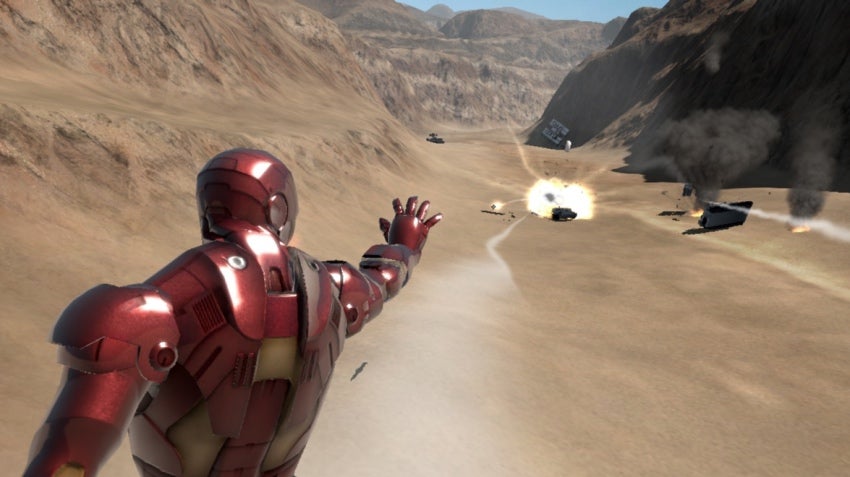 Courtesy SEGA
DeadpoolThe Avengers,
Disney Infinity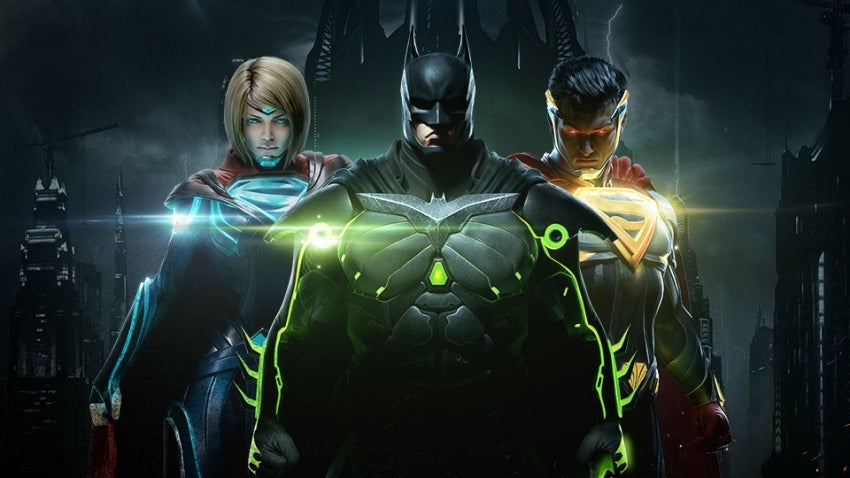 Courtesy Warner Bros.
Batman: ArkhamInjustice: Gods Among Us,
Polygon
Players have shown time and time again that they don't want a simple recreation of a movie they have already seen. They want to see their favourite heroes in unique yet identifiable situations they can't get anywhere else… including at the box office. It's why Marvel's shows on Netflix have been doing so well: They're darker and more ethically complex than their cinematic counterparts, showing fans a different angle of something familiar. Only time will tell whether Marvel Games' gamble will pay off (Telltale's Guardians game will be the first test, coming out sometime this year). But hey, at least they're taking the risk.
[IGN]