If you've wanted a cheap laptop — especially a cheap convertible tablet/laptop hybrid — Chromebooks have typically been the best option. Sure, we've seen some super cheap Windows PCs over the years, but rarely have we seen a $US200 ($261) Windows convertible. Dell has a low-end two-in-one, but super-cheap Windows laptops with touch screens are still fairly uncommon. 

Image: Lenovo
But that's exactly what Lenovo's new Miix 320 is. Though Australian pricing and availability has not yet been announced, when it hits US stores this April the Miix 320 will start at just $US200 ($261). For that price you get a 1020g laptop with a detachable keyboard, running Windows 10.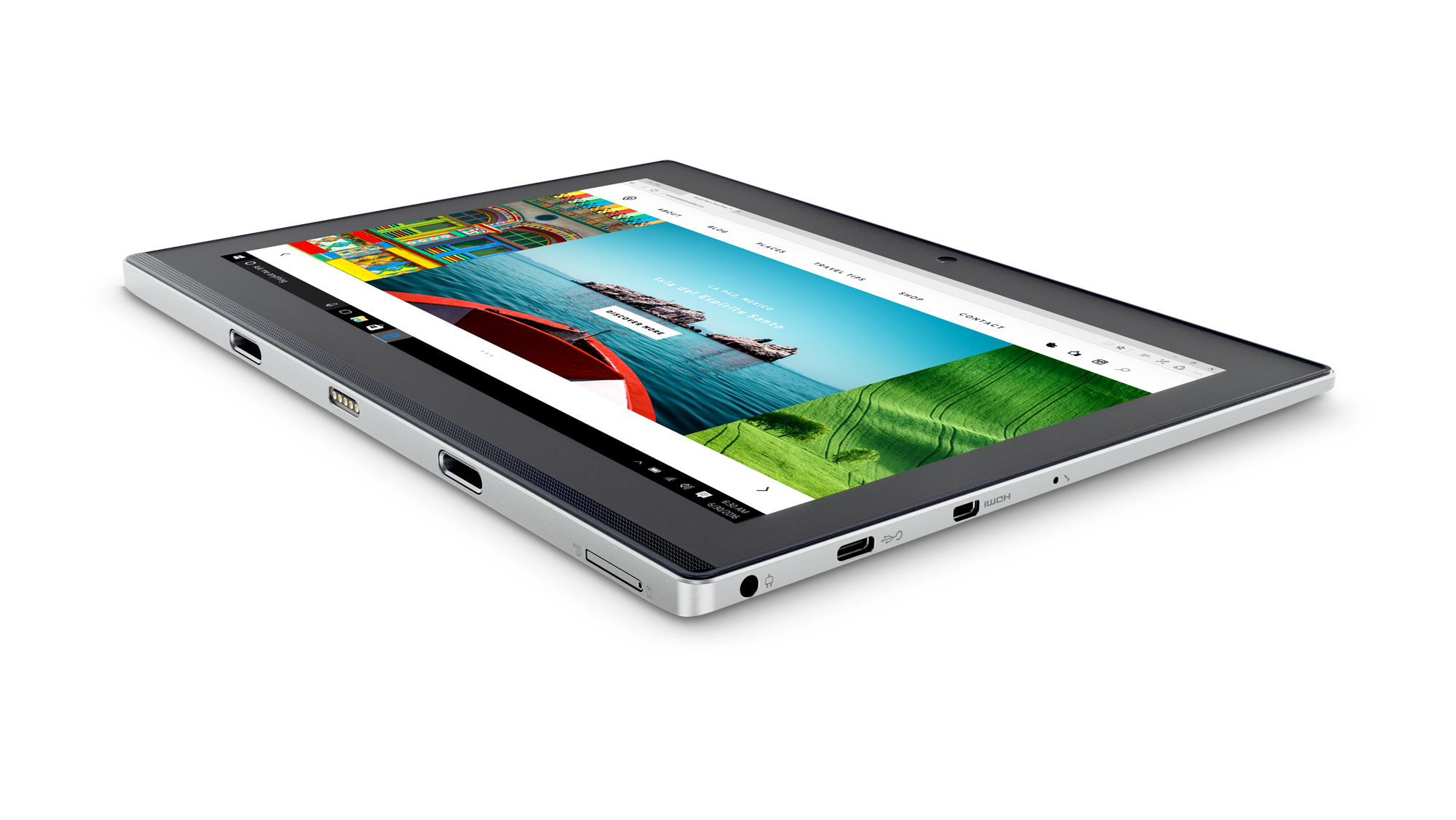 Image: Lenovo
As you would expect, the specs on this device aren't stellar. The Miix 320 uses Intel's Atom X5 processor, which means that the device will be good enough to run Microsoft Office and a web browser, but don't expect to do any fancy Photoshop tricks. On the upside, the 10.1-inch display is Full HD (1920 x 1200).
So why buy this thing? Well, as good as Chromebooks are getting, plenty of people use and rely on Windows. You can use Windows when you're not connected to the internet (something that's still sort of dodgy with the Chromebook) and there are literally millions of legacy Windows apps out there.
Of course, how well Windows 10 will perform on something with middling specs remains to be seen, but the price will definitely put some Chromebooks on notice.
[Lenovo]