Marvel recently announced the teens who will make up the main cast of Runaways, a Hulu series based on a beloved teen comic from Brian K. Vaughan and Adrian Alphona. Now we have a peek at their evil parents, called the Pride, and they're looking both classy and vicious.

Credit: Marvel
In the series, the Runaways are a group of teenagers who go on the lam after they discover their parents are full-on supervillains. Even though the teens are lifelong friends in the comic, in the show it looks like they will start out as frenemies united against their common enemy — their parents.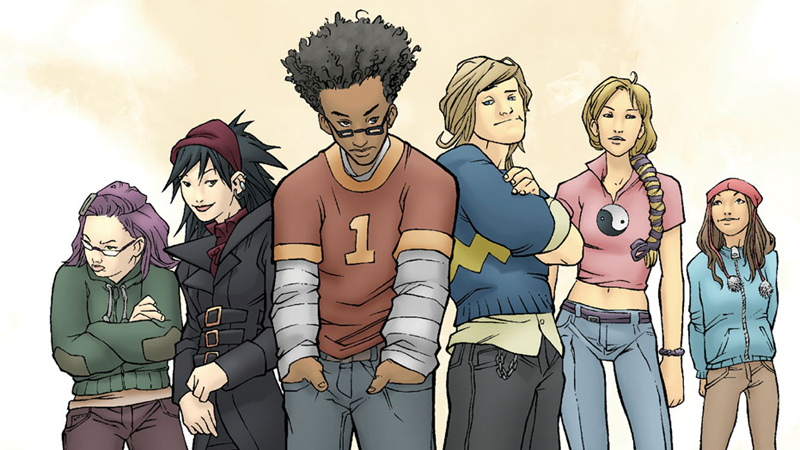 In August last year, Marvel announced it would be bringing Brian K. Vaughan and Adrian Alphona's beloved teen comic series Runaways to Hulu. Now we know just which Runaways are heading to live action, and just who's playing them.
Read more
"Runaways has enough great actors to support two shows, but I love that this project contains multiple generations of incredible talent all in one story," Vaughn said in a press release.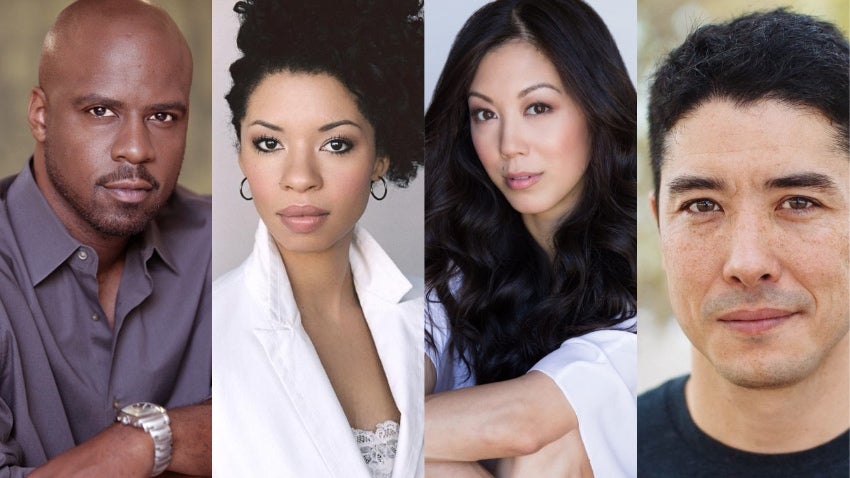 Ryan Sands, Angel Parker, Brittany Ishibashi and James Yaegashi. All images courtesy of
Marvel
.
Ryan Sands and Angel Parker play Geoffrey and Caroline Wilder, the parents of Alex, who's the loner video game nerd. Brittany Ishibashi is Tina, the mum of Nico, a budding Wiccan; she's said to be the perfect "tiger mum" (her husband, Robert, played by James Yaegashi, is described as her beta… which is weird as hell).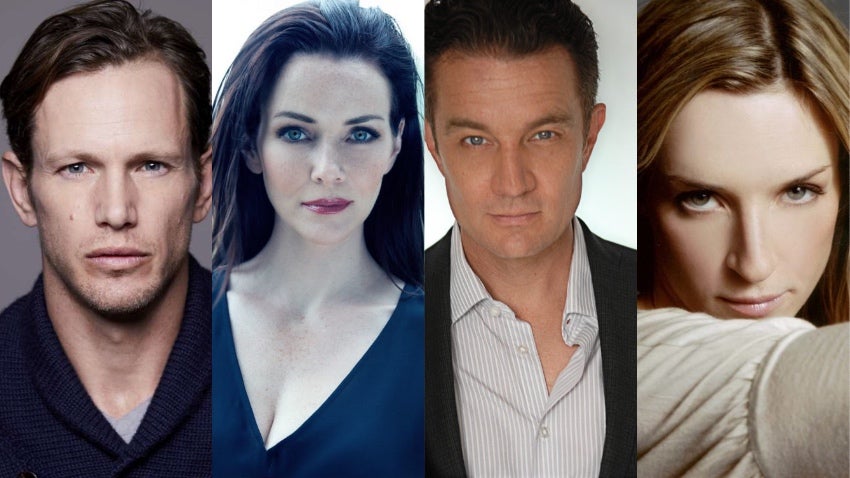 Kip Pardue, Annie Wersching, James Marsters and Ever Carradine. All images courtesy of
Marvel
.
There's Buffy the Vampire Slayer's James Marsters, who's playing Chase's dad Victor, alongside Ever Carradine. Then you have Gert Yorkes' parents, Dale (Kevin Weisman) and Stacey (Brigid Brannagh), as well as the Deans, Leslie (Annie Wersching) and Frank (Kip Pardue), who are Karolina's parents.
There's still no official release date for Runaways, but we'll keep you posted.
[Marvel]