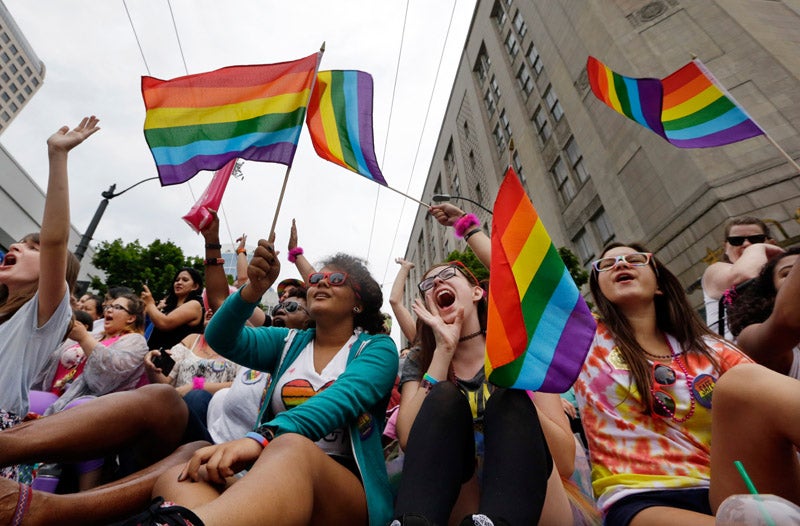 It was supposed to be a celebration LGBT culture, but it ended up serving as a lesson in robot etiquette. On Friday, a 38-year-old man was found guilty of reckless endangerment in connection with a drone crash at Seattle's 2015 pride parade that left an attendee unconscious.
According to authorities, Paul Skinner was flying a two-pound drone above the parade when it crashed into a building and went tumbling into the crowd. It eventually struck a 25-year-old woman's head, knocking her out and into her boyfriend's arms.
At the time, police told NBC News the victim suffered "not a gentle concussion."
After a brief search for the unidentified drone pilot, Skinner ultimately came forward. He's now scheduled to be sentenced in February and could face up to 364 days in jail and a $US5,000 ($6,668) fine.
In a similar (albeit far less injurious) incident last week, a pilot crashed a drone into the Space Needle while filming. The city said it also considering reckless endangerment charges against that pilot.
"It looks like the drone tractor beam we installed on the Space Needle is working," joked the Space Needle's CEO in a statement. "This is the third time we've recovered a drone on our property."