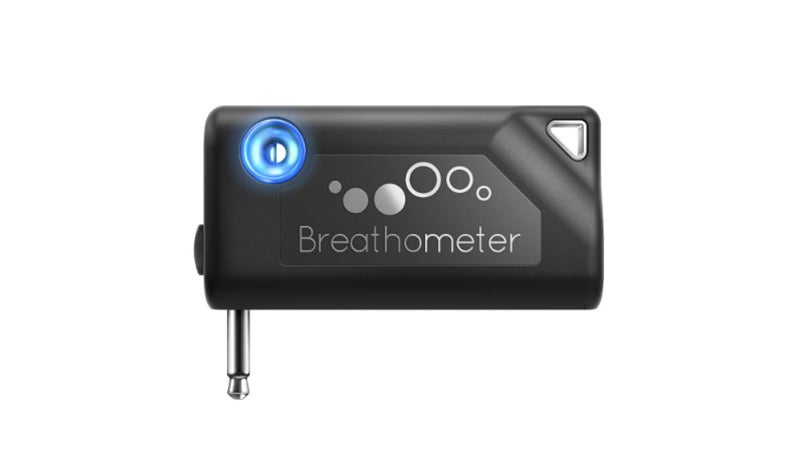 The US Federal Trade Commission (FTC) slammed Breathometer on Monday for making false claims about the accuracy of its breathalyser products, the Original and the Breeze, which are available in the US, UK and Ireland.
Image: Amazon
Following a probe from last year, the FTC and Breathometer have reached a settlement today that bars the company from making future accuracy claims about its breathalyser products. The company has also been ordered to disable the apps that connect to the breathalysers and must notify customers and offer full refunds to anyone who bought the devices. (The refund claims will soon be available online at www.breathometer.com.)
The breathalyser smartphone accessories first gained fame after appearing on ABC America's reality show Shark Tank, where creator Michael Yim received $US1 million ($1.3 million) though deals from five of the show's investors. The company raised another $US138,000 ($182,589) through an IndieGoGo crowdfunding campaign.
Sales of both devices reached $US5.1 million ($6.7 million) according to the FTC compliant. The products were unavailable in Australia.