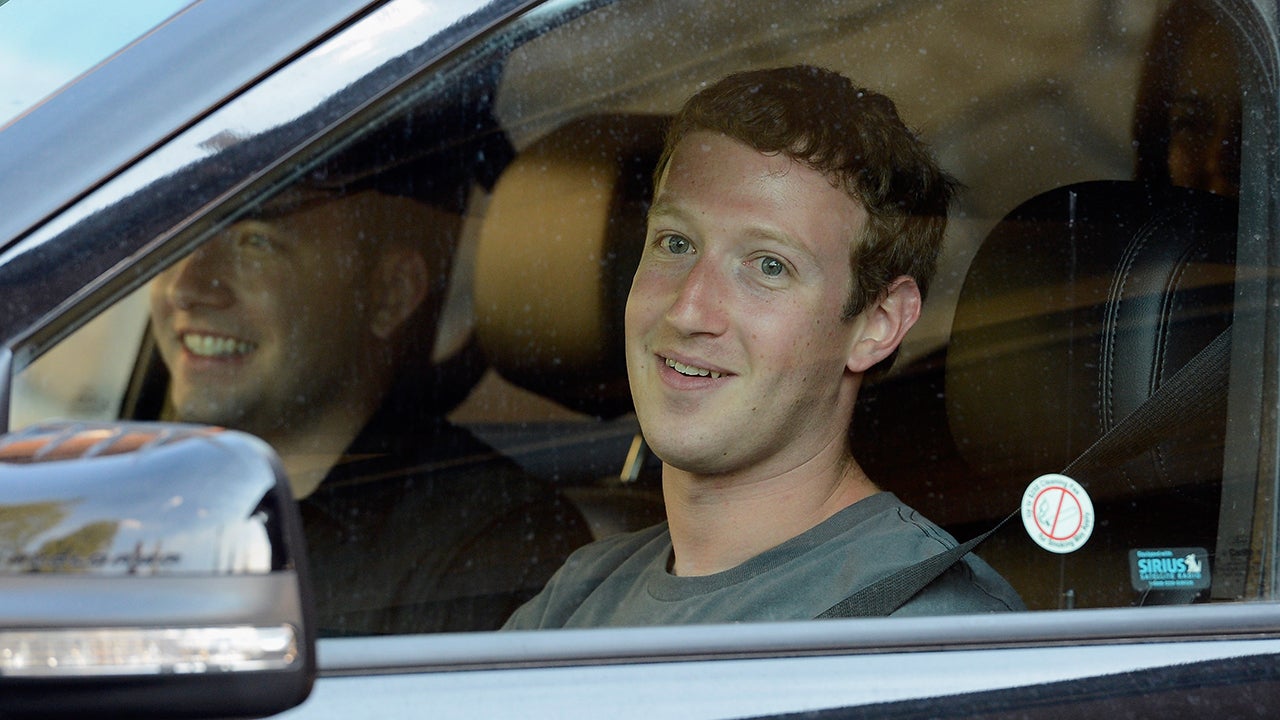 Mark Zuckerberg is considerably better at New Year's resolutions than you are — last year, he built his own home AI, voiced by Morgan Freeman, and ran all over the world.
This year, Zuck's New Year's resolution is more noble, more selfless. He wants to get offline and immerse himself in the nitty-gritty land of IRL. The Facebook CEO plans to step outside his Silicon tower, Forrest Gump-ing around America, meeting with common folks like you and me. In a post Tuesday evening, the tech god wrote he wants to understand how we live, work and think about the future.
Image: Getty
Zuck plainly stated that while "technology and globalization have made us more productive and connected," it's also "made life more challenging," dividing us more than he's ever "felt in [his] lifetime."
"We need to find a way to change the game so it works for everyone," Zuck reckoned. So in order to further "connect the world" and "give everyone a voice," the billionaire Facebook founder will traverse our great nation via car, having his own personal On The Road as he "stops in small towns and universities" and meets with Facebook employees all over.
Regardless of whether the Facebook founder will embark on a Siddhartha-esque journey or a glorified PR tour, Gizmodo is here to help him along the way:
But really, Zuck, let your spirit guide you. As you traverse the great terrain of these United States, reevaluate the meaning of "real" and "fake." Don't fear the utter weakness of mortals; let it inspire you. The voice of the people will help you figure out who you really are, and who you want to be. I went to Europe for two months after I graduated from Oberlin so I totally get it.
Zuck also asked Facebook users for travel recommendations. So, what parts of the USA do you think this Silicon Valley deity should bless with his presence?