This Rogue One Video Will Make You Ugly Cry
It's okay, there's just something in my eye.
Oh, man.
I love Star Wars.
Trending Stories Right Now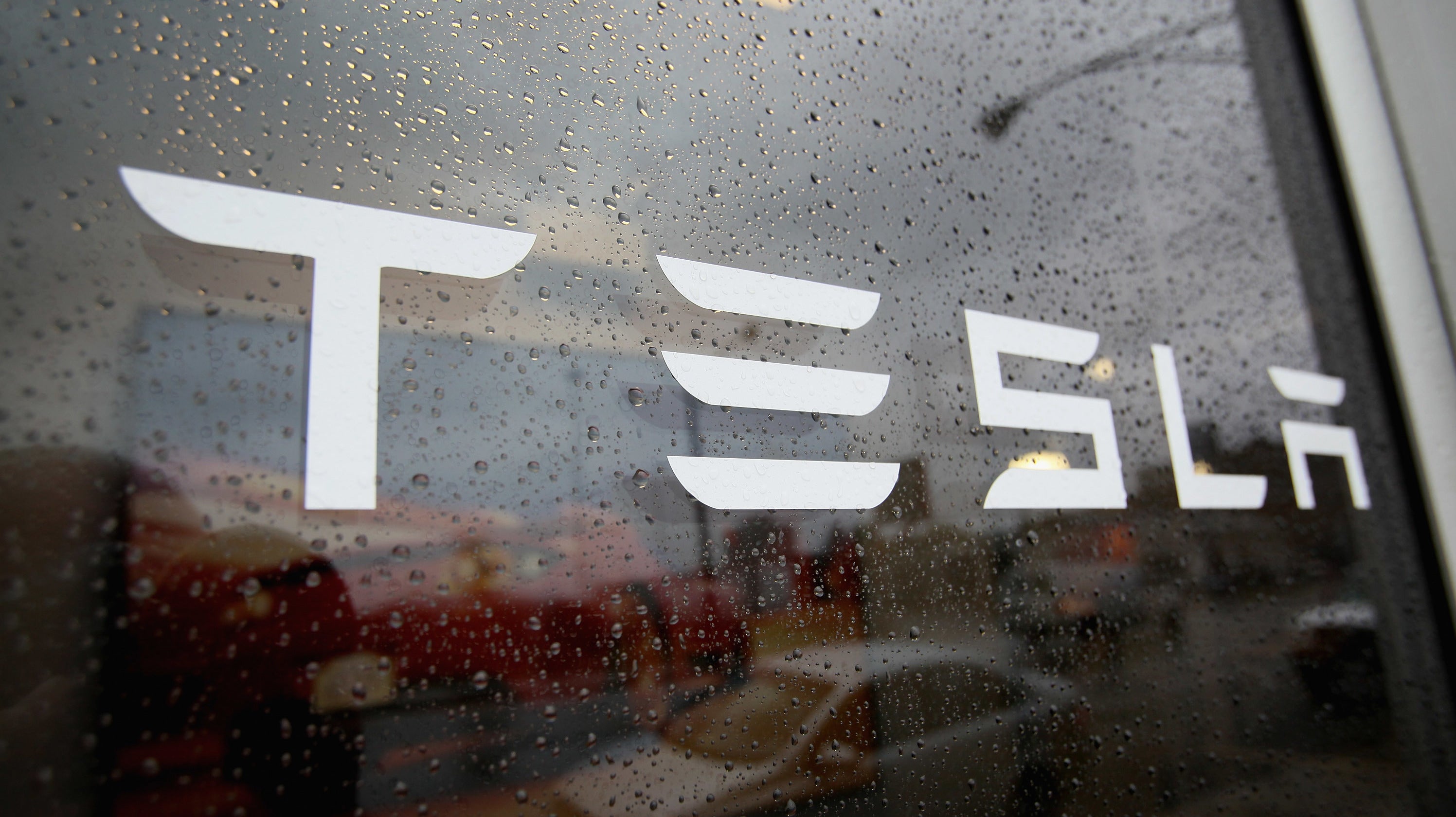 Photo. Getty Telsa agreed this week to a settlement in a class action lawsuit filed against the company by buyers of Tesla vehicles who alleged the company semi-autonomous, assisted driving feature was "essentially unusable and demonstrably dangerous."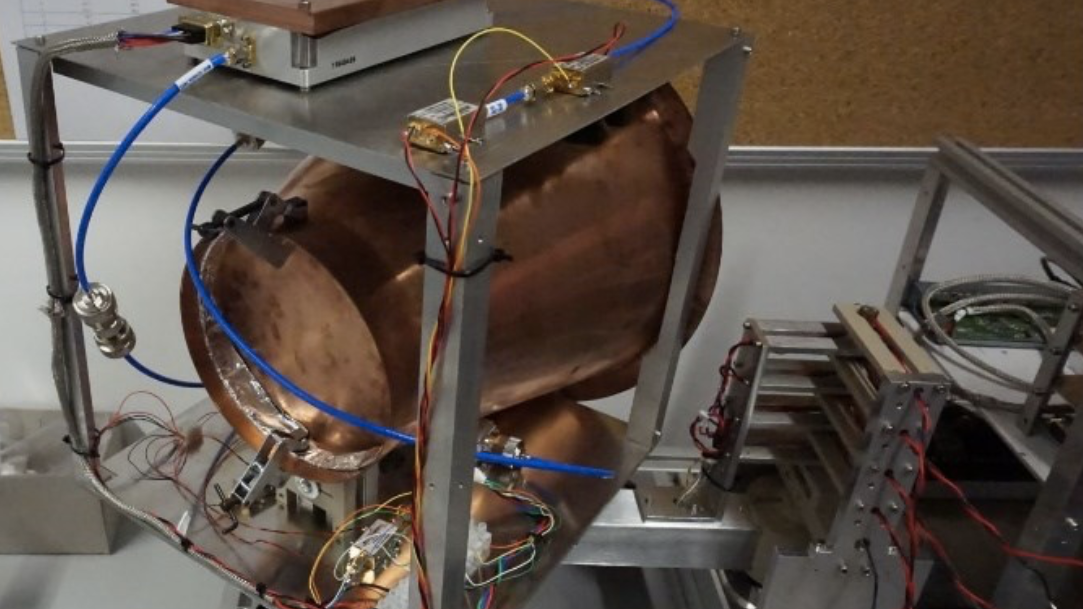 If you want to send something deep, deep into space, it's impractical to load it up with lots of heavy propellant. Scientists with their eyes on long-distance space travel have contemplated thrusters that wouldn't need any propellant at all. The EmDrive, a copper cone that would supposedly push forward on the vacuum of space without any propellant, is one such idea — unfortunately, it's probably another dead end.