This Rogue One Video Will Make You Ugly Cry
It's okay, there's just something in my eye.
Oh, man.
I love Star Wars.
Trending Stories Right Now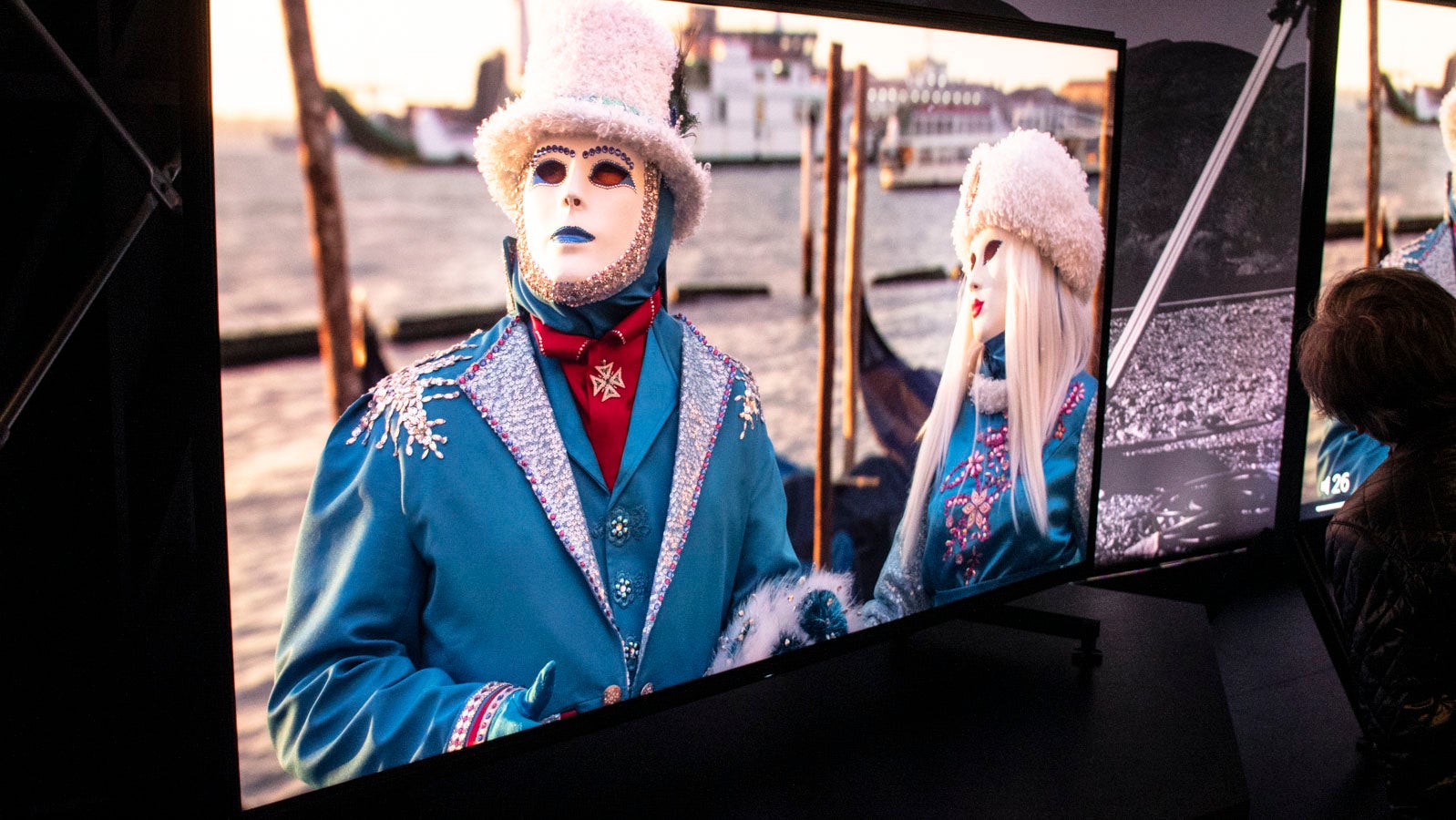 I am not on board with 8K. The TVs will be expensive, there's zero content for them, and they'll heavily rely on internal processors for upscaling that already struggle to upscale HD content properly to 4K. It seems smarter to work on HDR tech, which makes a more substantial improvement at this time than higher resolution. 8K feels less like new tech to be excited about, and more like flashy language someone in marketing is hoping will help a company sell a few more TVs. But during a closed-door briefing at CES last week, Sony attempted to make a case for why 8K should be the future of televisions, and it made some sense.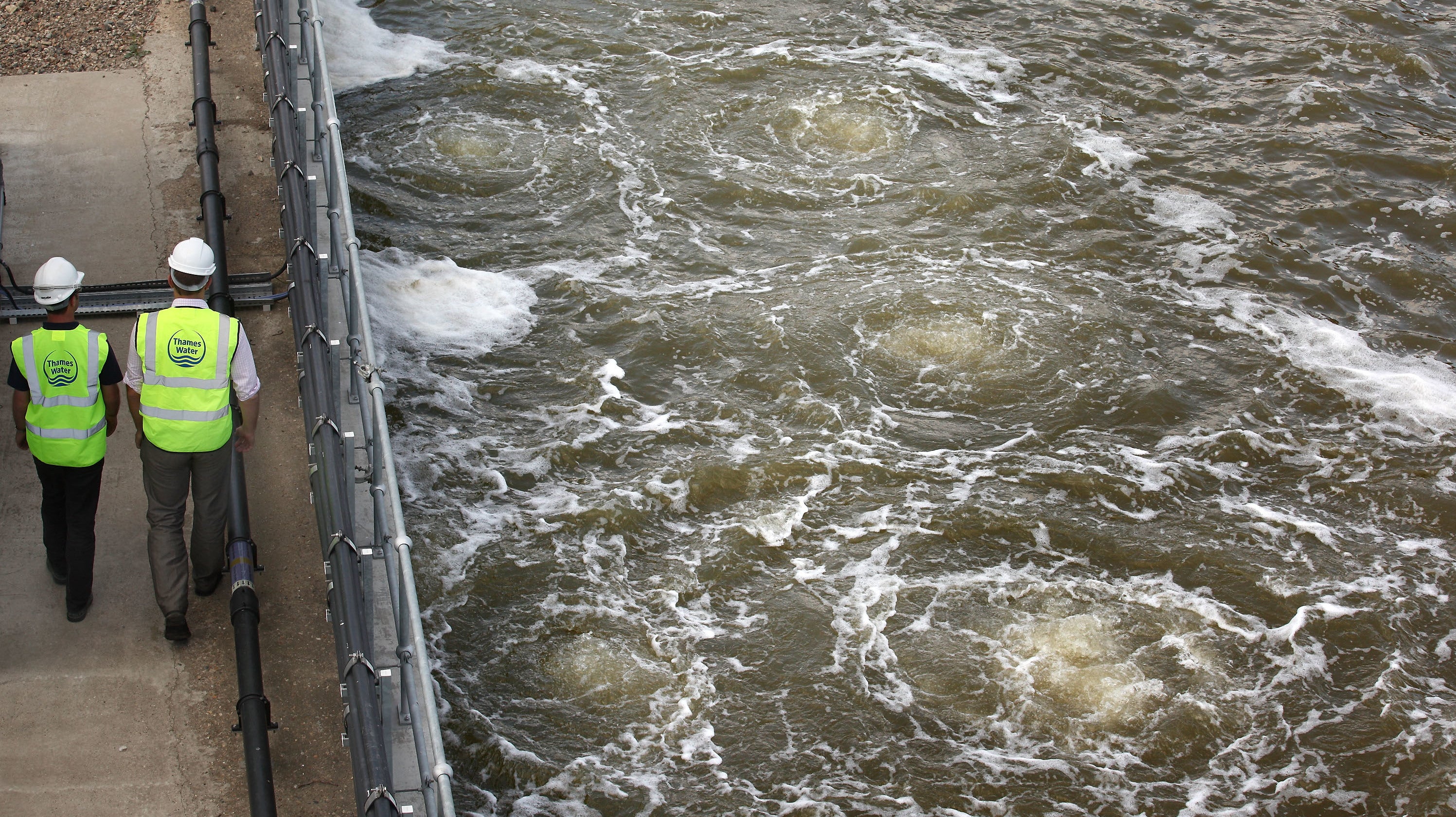 As countries in the Middle East, Africa, and elsewhere struggle to find enough freshwater to meet demand, they're increasingly turned to the ocean. Desalination plants, located in 177 countries, can help turn seawater into freshwater. Unfortunately, these plants also produce a lot of waste — more waste, in fact, than water for people to drink.