This Rogue One Video Will Make You Ugly Cry
It's okay, there's just something in my eye.
Oh, man.
I love Star Wars.
Trending Stories Right Now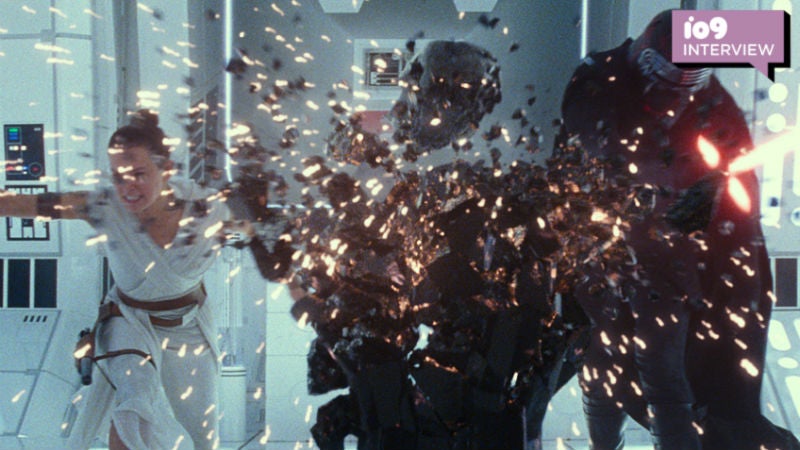 We're now less than a week from Star Wars: The Rise of Skywalker and two emotions seem to be dominating the conversation. Excitement, of course—we're about to get a movie fans have waited years for. But also, fear. Fear of what will happen in the movie and how it may change the discourse.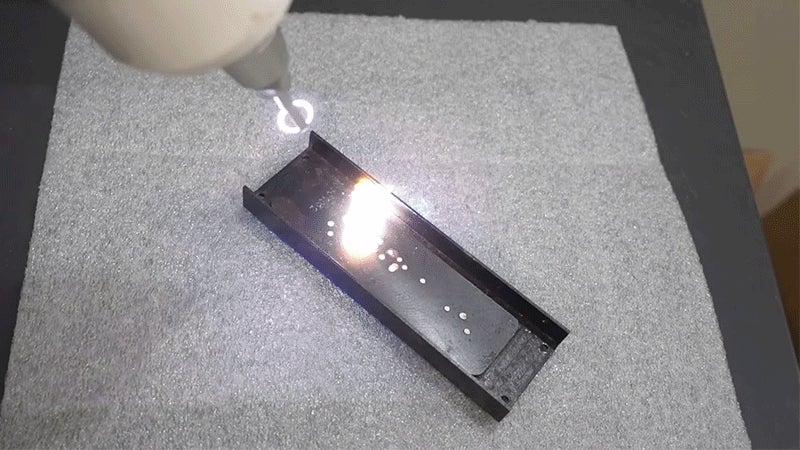 You can now add '30 million-watt peak power tattoo removing laser' to the long list of things you probably shouldn't be able to buy on eBay. YouTuber Drake Anthony, better known as Styropyro, is an expert on all things lasers, and even he was taken aback by the power of a laser that he, or really anyone, can buy on eBay.