This Is What A 2000 Year Old Lump Of Butter Looks Like
Image: Supplied
Ten kilos. Ten kilos of butter. Two thousand years old.
I just...yeah. Here you go.
Thanks, Science Channel.
Trending Stories Right Now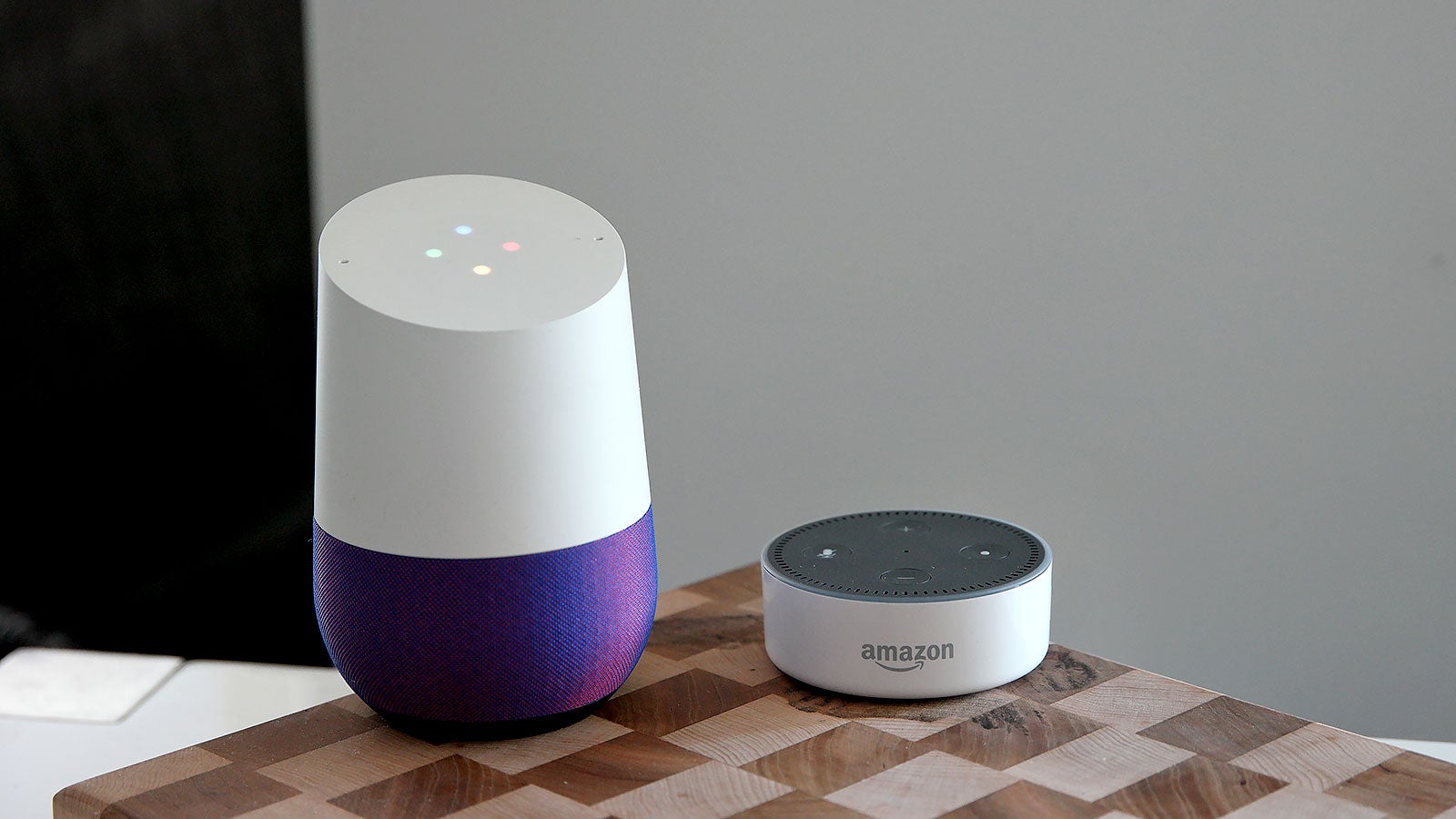 When Amazon launched the Echo back in late 2014, it kicked off one of the biggest trends in tech. Almost overnight, it seemed like every company wanted to get in on that sweet smart speaker action. However, largely because Amazon was first to market, the Echo has consistently been the top-selling smart speaker for the last three and a half years.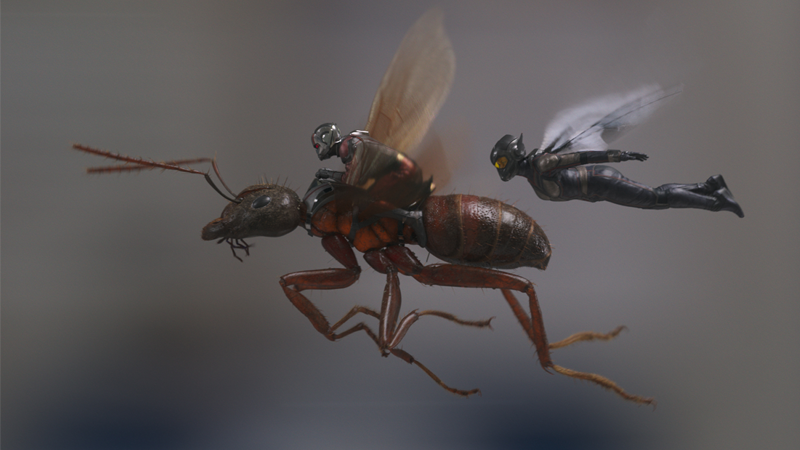 If you've seen Avengers. Infinity War, you'll know that the film's excellent post-credits scene doesn't tease the most immediate next Marvel movie, Ant-Man and the Wasp, which is unusual. The screenwriters have a reason for that, even if it's a little rude to poor Scott and Hope.