This Is What A 2000 Year Old Lump Of Butter Looks Like
Image: Supplied
Ten kilos. Ten kilos of butter. Two thousand years old.
I just...yeah. Here you go.
Thanks, Science Channel.
Trending Stories Right Now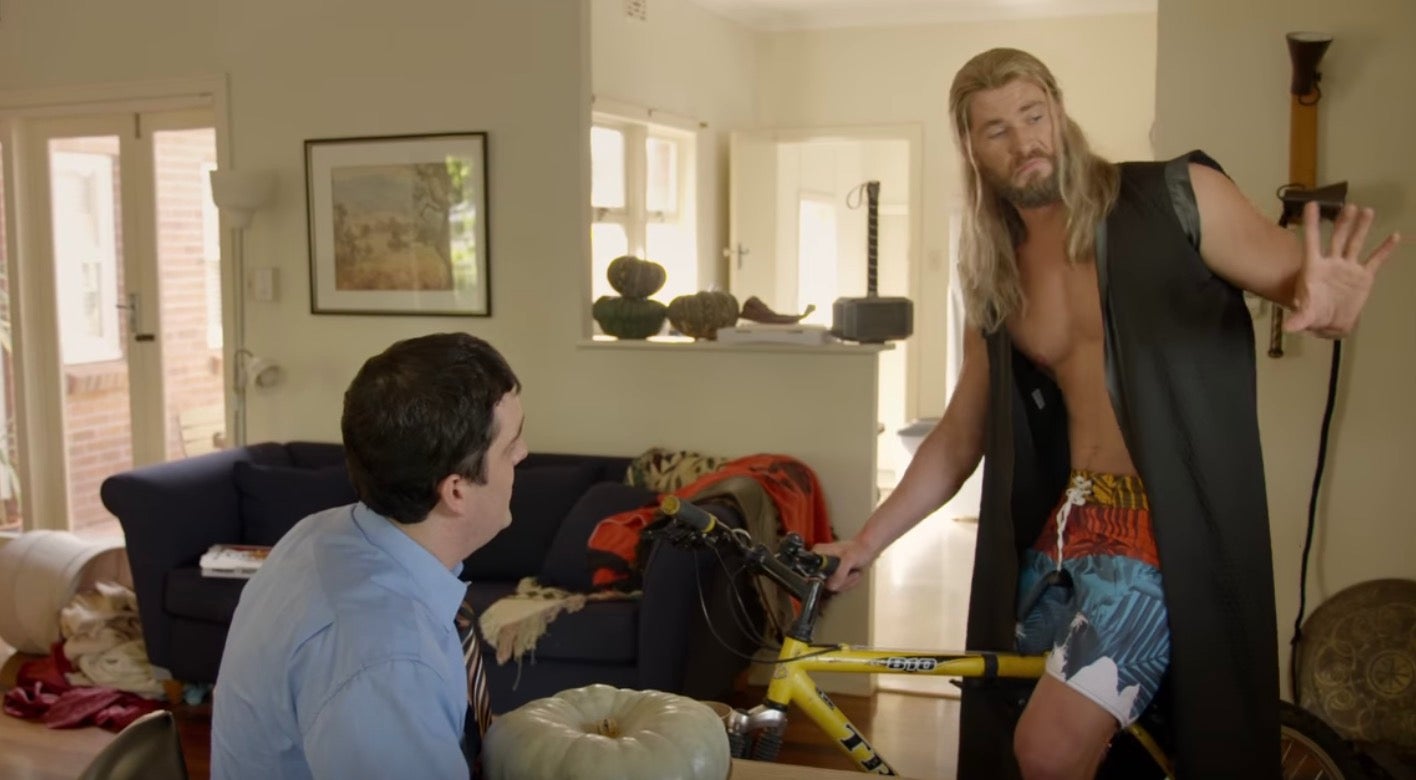 Video. In the wake of Thanos' snap in Avengers. Infinity War, fans have slowly been figuring out which characters we didn't see on screen may still be alive. For example, we know half the animals in the galaxy were killed. But the most humorous reveal now comes straight from Australia and Thor's roommate, Darryl.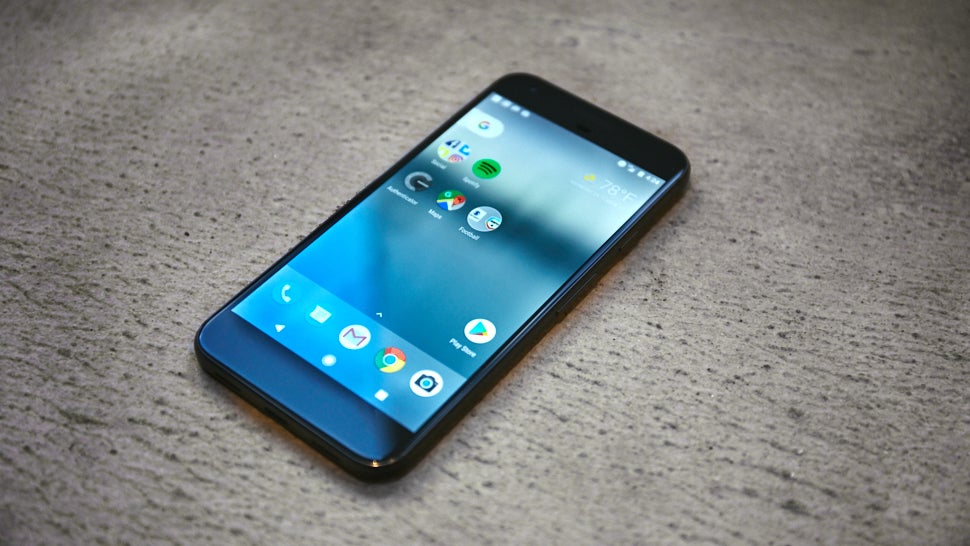 While some folks may be worrying about Google's next phone, especially with leaks suggesting the Pixel 3 could sport the biggest notch we've seen on a handset yet, it seems Google may have more immediate concerns after the release of Android 9 Pie created issues with charging speeds on the original Pixel XL.