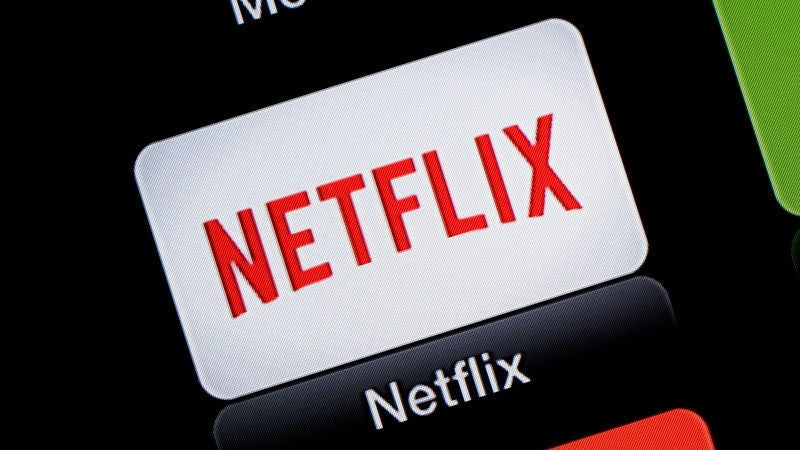 Offline playback is now on Netflix. Finally! This is a feature we've wanted for so long and it's very exciting that it is finally available. But not everything in Netflix's catalogue is actually available to download.
As you would expect, most of Netflix's original content is available — there are some holes, Gilmore Girls: A Year in the Life isn't available for download — but it turns out there is a good selection of non-Netflix made movies and TV shows too. So we've browsed through the selection of content currently available to download and picked the best stuff that you can watch offline on Netflix right now.
Movies
Jaws
Eternal Sunshine of the Spotless Mind
Antz
Iverson
The Babadook
Blue is the Warmest Colour
13 Going on 30 (AKA Suddenly 30 in Australia)
Cruel Intentions
Aileen: The Life and Death of a Serial Killer
Adventureland
Swingers
Hot Fuzz
Pulp Fiction
TV Shows
Jane the Virgin
The Blacklist
Black Mirror
Star Trek: The Next Generation
Netflix Originals
As we said, most — but not all — Netflix original series and movies are available to download.
Unbreakable Kimmy Schmidt
Stranger Things
Orange is the New Black
House of Cards
Master of None
Love
Narcos
BoJack Horseman
W/Bob and David
Making a Murderer
Amanda Knox
The Crown