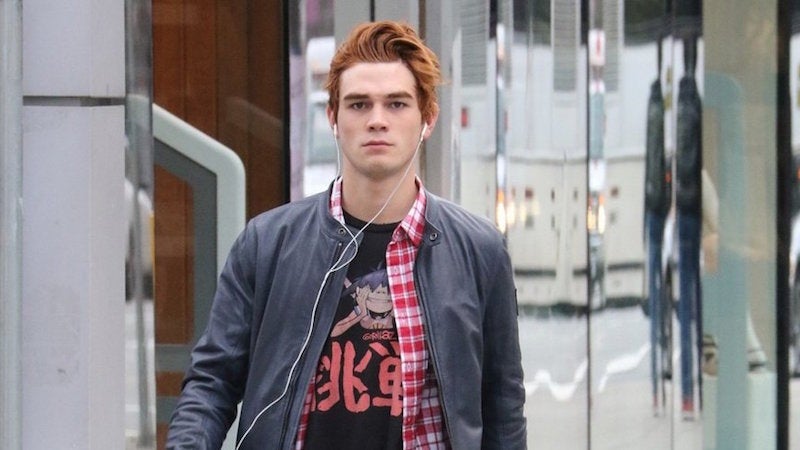 Oh, Riverdale, you didn't need to. Your hilarious teenage soap opera game was already on point, based on the pilot we saw. And Archie's dad was already Luke Perry, but sure, cast Molly Ringwald. It's just icing on the cake at this point.
Image: Riverdale, CW
Ringwald will play Mary Andrews, Archie's mother who left Riverdale a couple of years ago to "follow her dreams". When things go wrong for her family, she'll be back to support her son and husband (again, played by Luke Perry), appearing in episodes nine and 10 of the first season. Naturally, her return will coincide with the Riverdale Homecoming Dance. I love you, Riverdale, you crazy show.
[Variety]