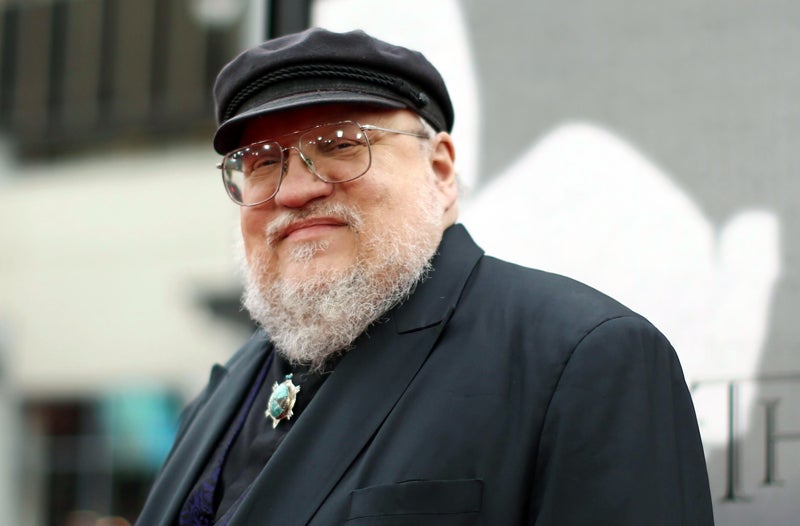 Like many of us, George R.R. Martin is ready for 2016 to be over.
Photo: AP
In a blog post yesterday, the A Song of Ice and Fire creator mourned the dual loss of actor Carrie Fisher and writer Richard Adams, praising the latter's dystopian children's tale Watership Down as "one of the three great fantasy novels of the [20th] century".
"Death, death, and more death," wrote Martin on LiveJournal, "this year just keeps getting worse and worse."
Admitting there was not much he could say about Fisher that "a thousand other people have not said already," Martin celebrated her as "a bright, beautiful, talented actress, and a strong, witty, outspoken woman" whose portrayal of Princess Leia will likely live on forever.
Martin also revealed that he had recommended Adams for a World Fantasy Life Achievement Award for decades, partially in hope of meeting him. "Now I never will," he lamented.
In the end, Martin expressed a simple desire to see this year and its heartaches cease.
"A wonderful actress, a great writer," wrote Martin. "The world is poorer tonight. Please, let this wretched year come to an end."