Chewbacca Singing 'Silent Night' Is The Only Christmas Carol You Need
Add this to your playlist, put it on repeat.
Merry Christmas, everyone.
Trending Stories Right Now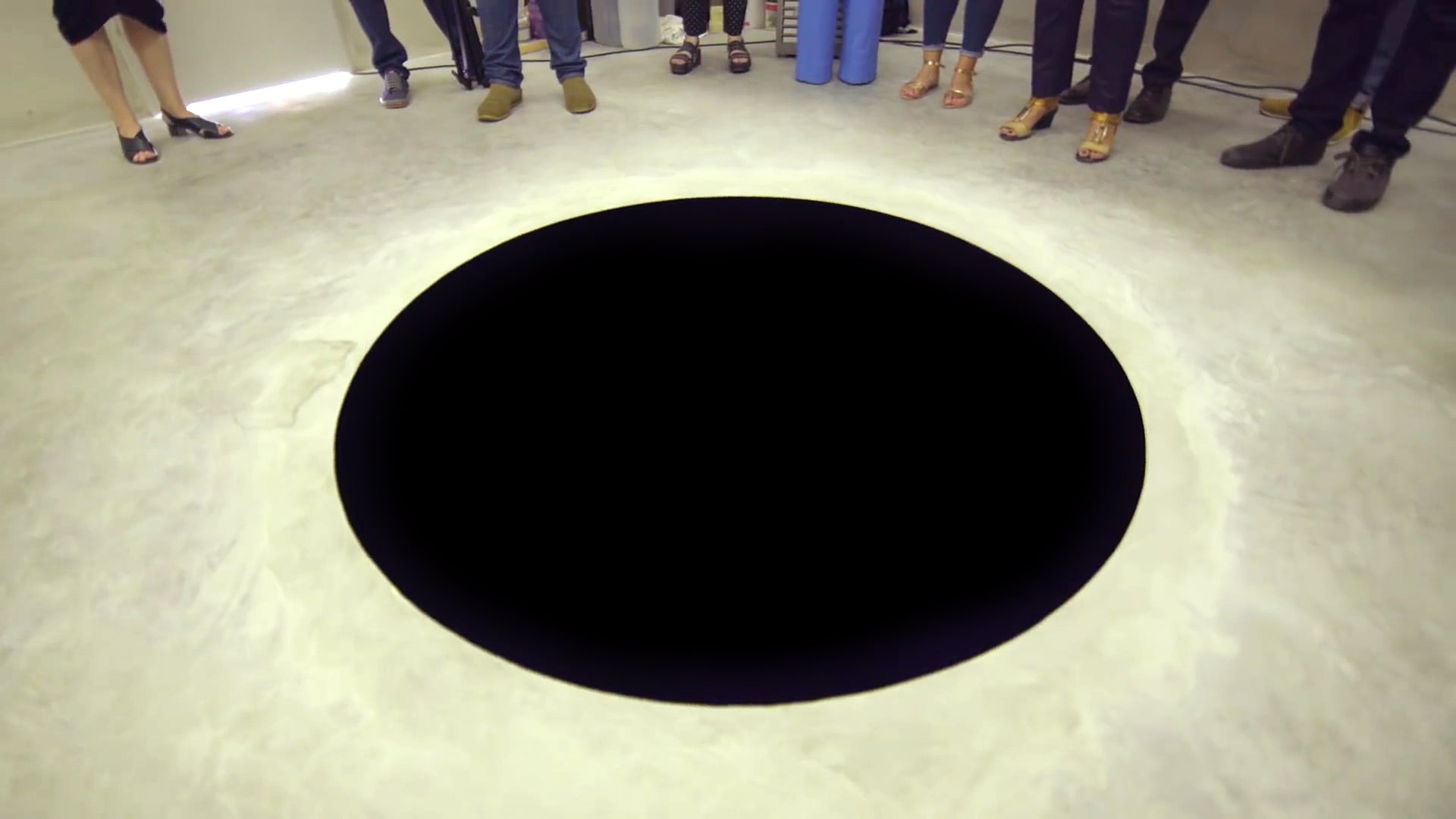 Like a real-life version of a Looney Tunes cartoon, a visitor to a Portuguese museum was injured last week when he stepped into an art installation resembling an inky void. Currently on exhibit at the Serralves Museum in Porto, Descent Into Limbo by Anish Kapoor includes an actual 2.5m hole that's painted black — so it appears to have no depth at all.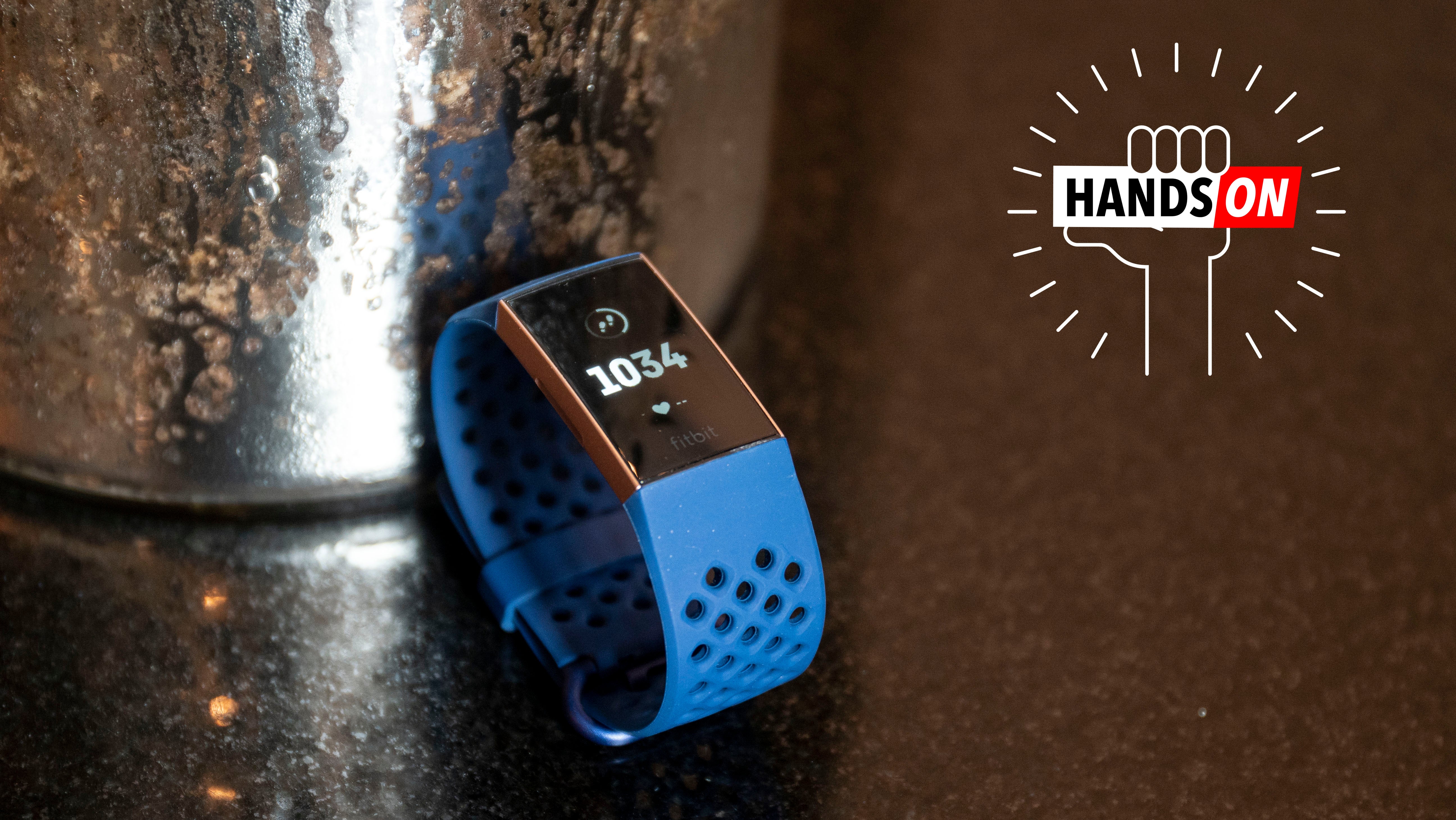 The Fitbit Charge 3 seems shockingly light. That's going to be the first thing that really strikes you about this fitness tracker. You pick it up and it lacks all the heft you're accustomed to for a device like the Charge 2 or its predecessor. It's lighter than my Apple Watch too, which is impressive because Fitbit has crammed an awful lot of features into the device while also giving it a redesign that makes it infinitely more attractive than the rest of the Charge line.