Chewbacca Singing 'Silent Night' Is The Only Christmas Carol You Need
Add this to your playlist, put it on repeat.
Merry Christmas, everyone.
Trending Stories Right Now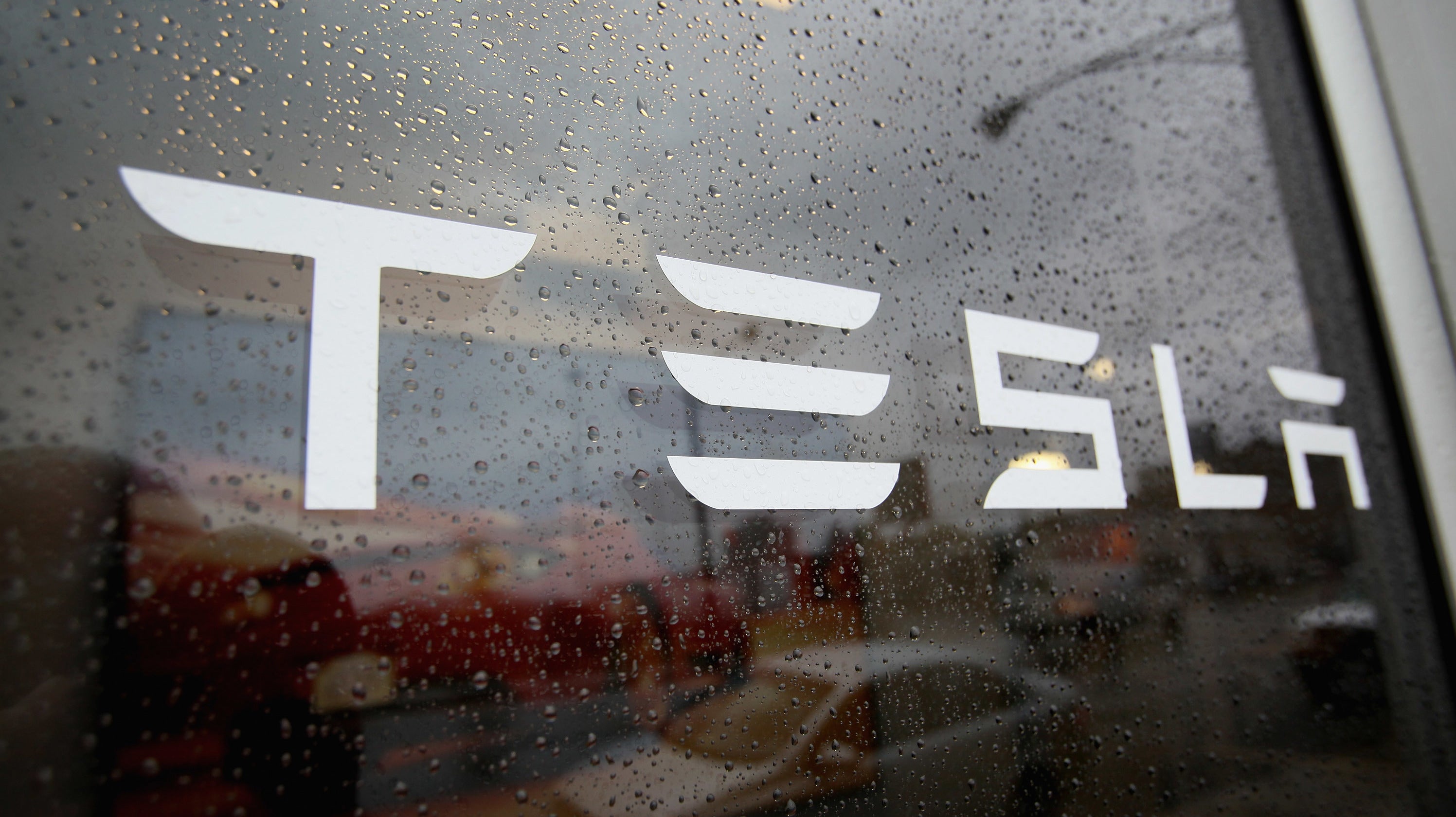 Photo. Getty Telsa agreed this week to a settlement in a class action lawsuit filed against the company by buyers of Tesla vehicles who alleged the company semi-autonomous, assisted driving feature was "essentially unusable and demonstrably dangerous."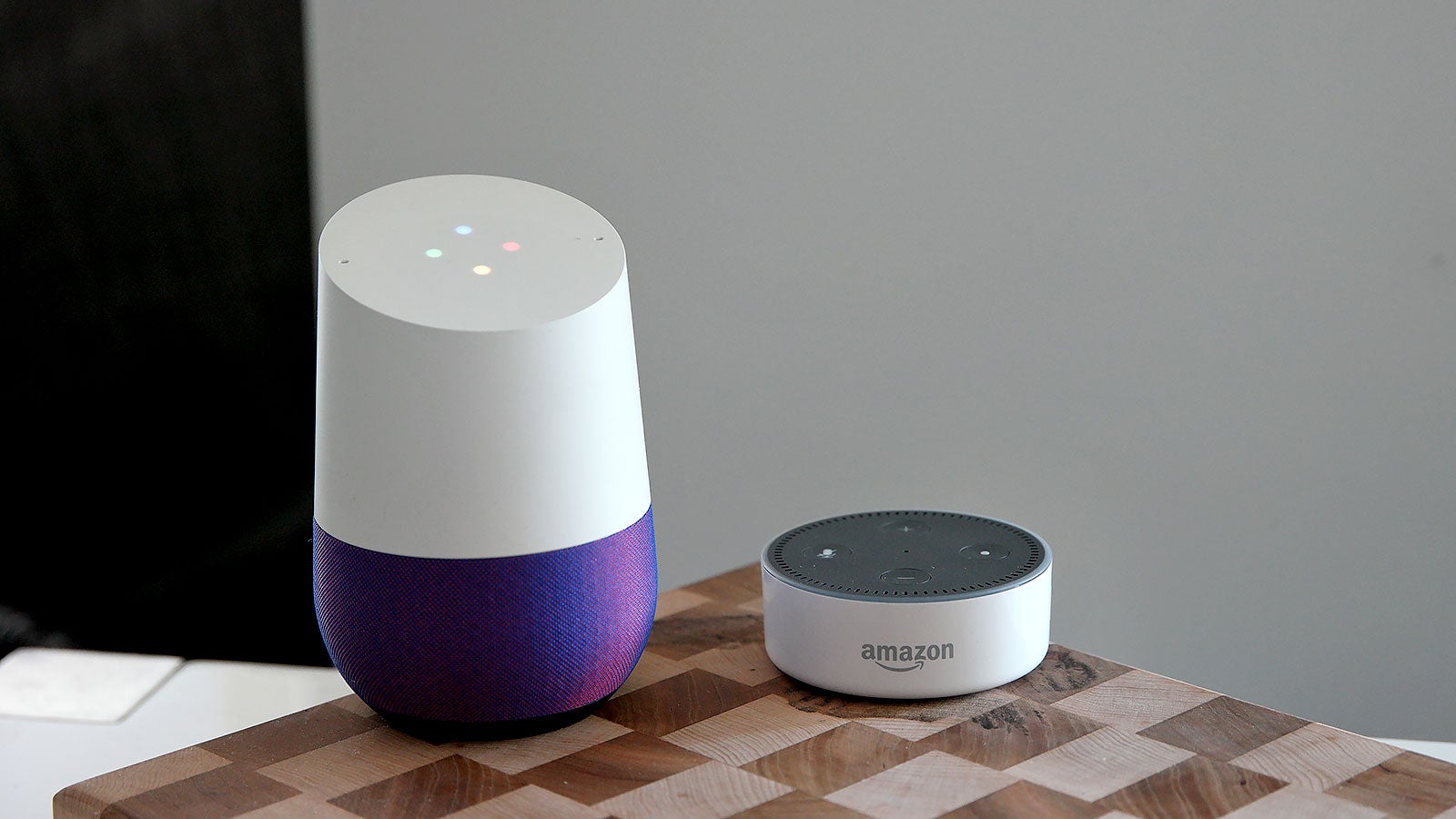 When Amazon launched the Echo back in late 2014, it kicked off one of the biggest trends in tech. Almost overnight, it seemed like every company wanted to get in on that sweet smart speaker action. However, largely because Amazon was first to market, the Echo has consistently been the top-selling smart speaker for the last three and a half years.