Chewbacca Singing 'Silent Night' Is The Only Christmas Carol You Need
Add this to your playlist, put it on repeat.
Merry Christmas, everyone.
Trending Stories Right Now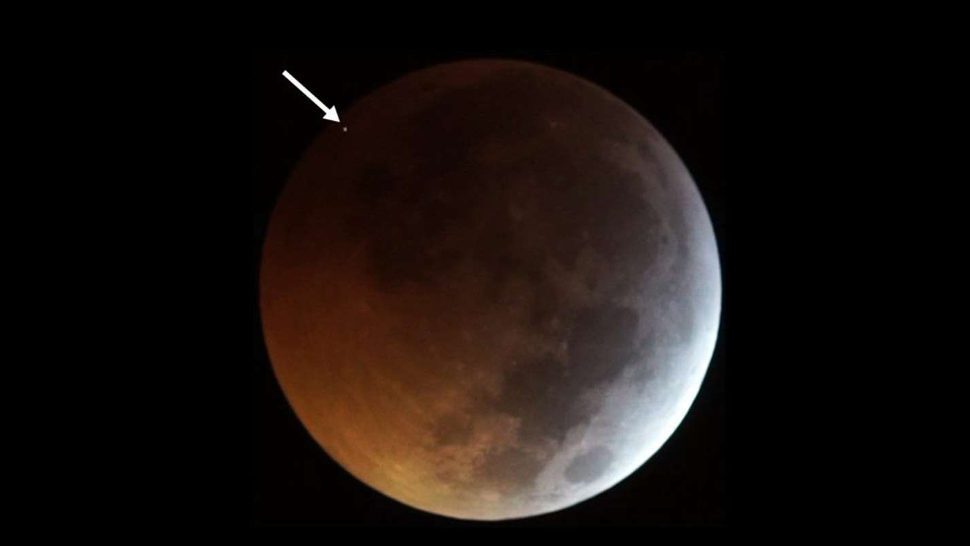 If at first you don't succeed, try and try again. Such is the philosophy of Jose Maria Madiedo, an astronomer at the University of Huelva in Spain, who, for over 10 years, has tried to capture a meteorite hitting the Moon during a lunar eclipse. Yesterday, during the so-called "Super Blood Wolf Blood Moon," it finally happened.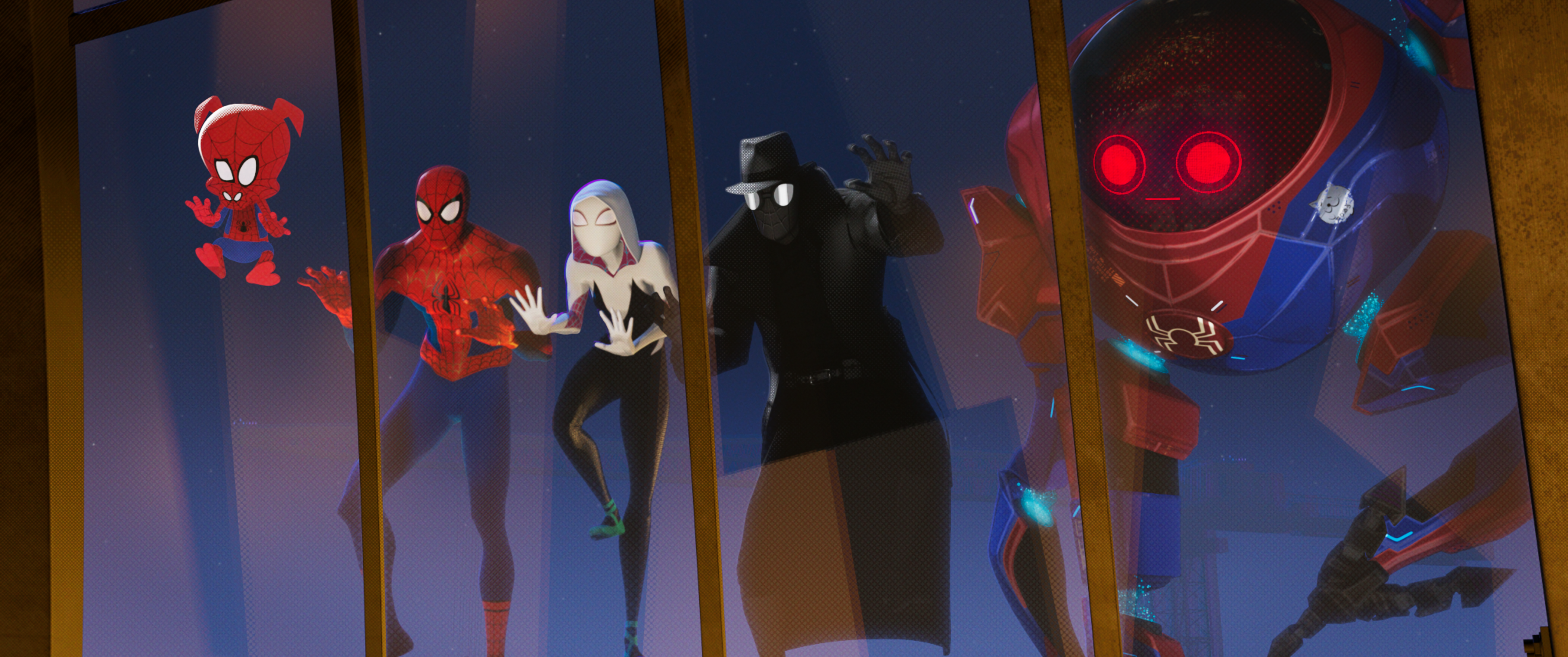 It's no Japanese Spider-Man. Not even an Italian Spider-Man. But hey, frankly I'd rather not have either of those guys killed off for a throwaway gag. Save 'em for Into the Spider-Verse 2!