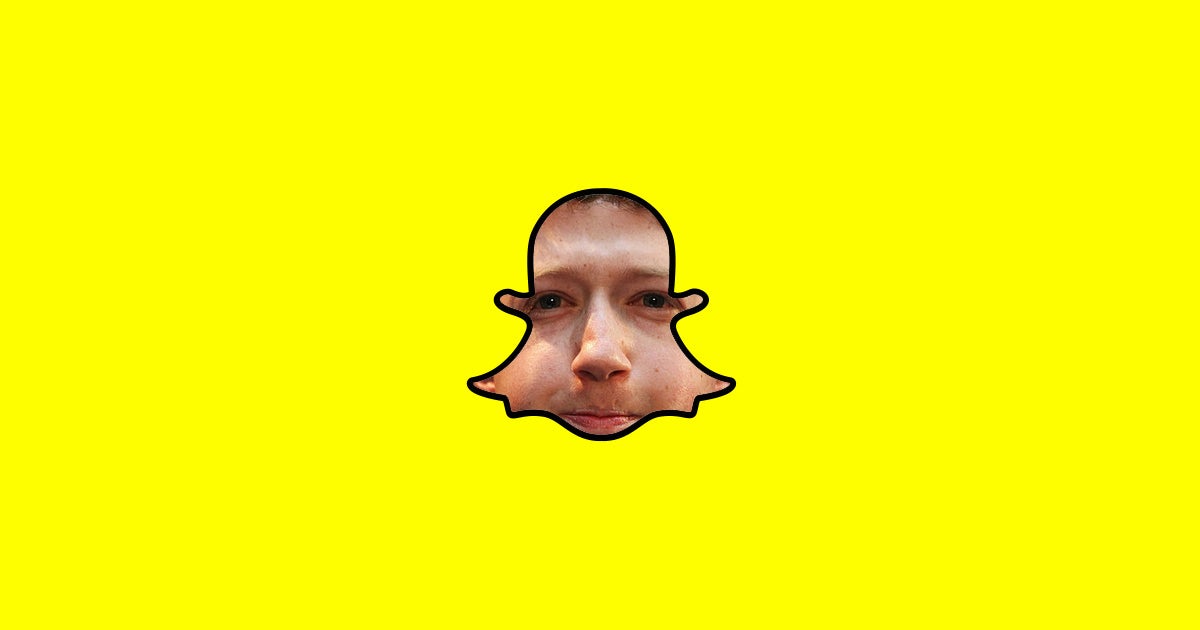 Martin Sorrell — the CEO of WPP, a major advertising and public relations company — said Tuesday that his clients poured $US1 billion ($1.3 billion) more into Facebook advertising this year than they did Snapchat. Nevertheless, he purported that Facebook has been "trying to undermine Snapchat".
Images: Snapchat/Getty
"Clearly there is some concern [by Facebook] about the penetration Snapchat is getting," he explained.
Sorrell revealed that his clients at WPP have spent about $US70 million ($94 million) on Snapchat advertising — he expects they will invest $US5.5 billion ($7.4 billion) in Google advertising this year, and $US1.7 billion ($2.2 billion) on Facebook.
"Traditional media owners themselves could put together an effective third force to counter the duopoly of Google and Facebook," Sorrell said.
That's right traditional media owners — it is up to you to penetrate the market. Now go.