Thomas Gallager, the engineer of the train that crashed into the Hoboken station in New Jersey in September, had a severe case of undiagnosed sleep apnoea, according to his lawyer.

Getty
Sleep apnoea, which is typically undiagnosed as it requires an overnight sleep test, is a condition where breathing can pause during sleep, causing someone to be intensely sleepy the next day. It's the same condition that was blamed for a 2013 Metro-North Railroad crash that killed four people.
"It made sense to him because of his experience with the crash that he did everything that he would normally do," Jack Arseneault, Gallager's lawyer, told The New York Times. "He checked his speed, blew the whistle, rang the bell, and the next thing he knew he was on the floor." Arseneault says that Gallager is a probable candidate for sleep apnoea as he is "an extremely heavy man".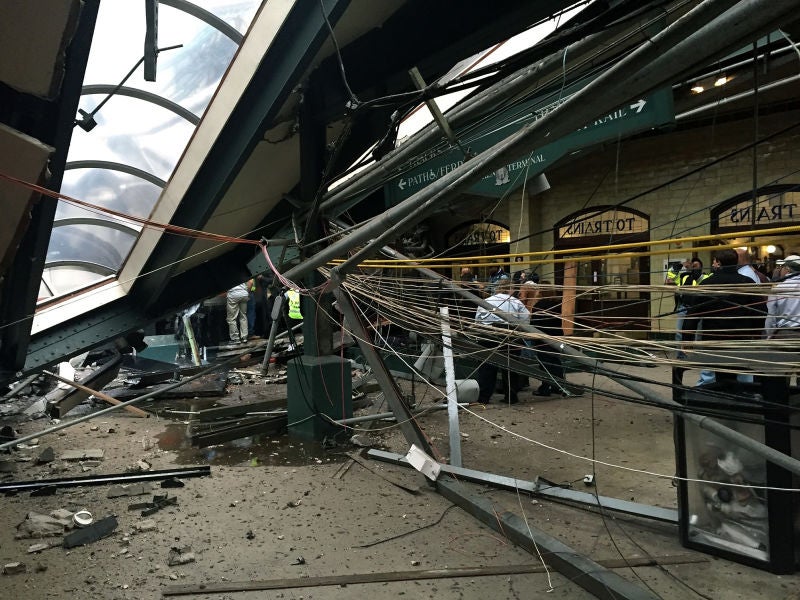 Getty
One person died in the crash, and dozens more were injured. The crash also caused extensive damage to the Hoboken train station. The test results of Gallager's sleep apnoea diagnosis were sent to US federal investigators last month.
This accident will probably renew calls for a system that automatically slows trains as they pull into a station, something that all New Jersey Transit trains currently lack.