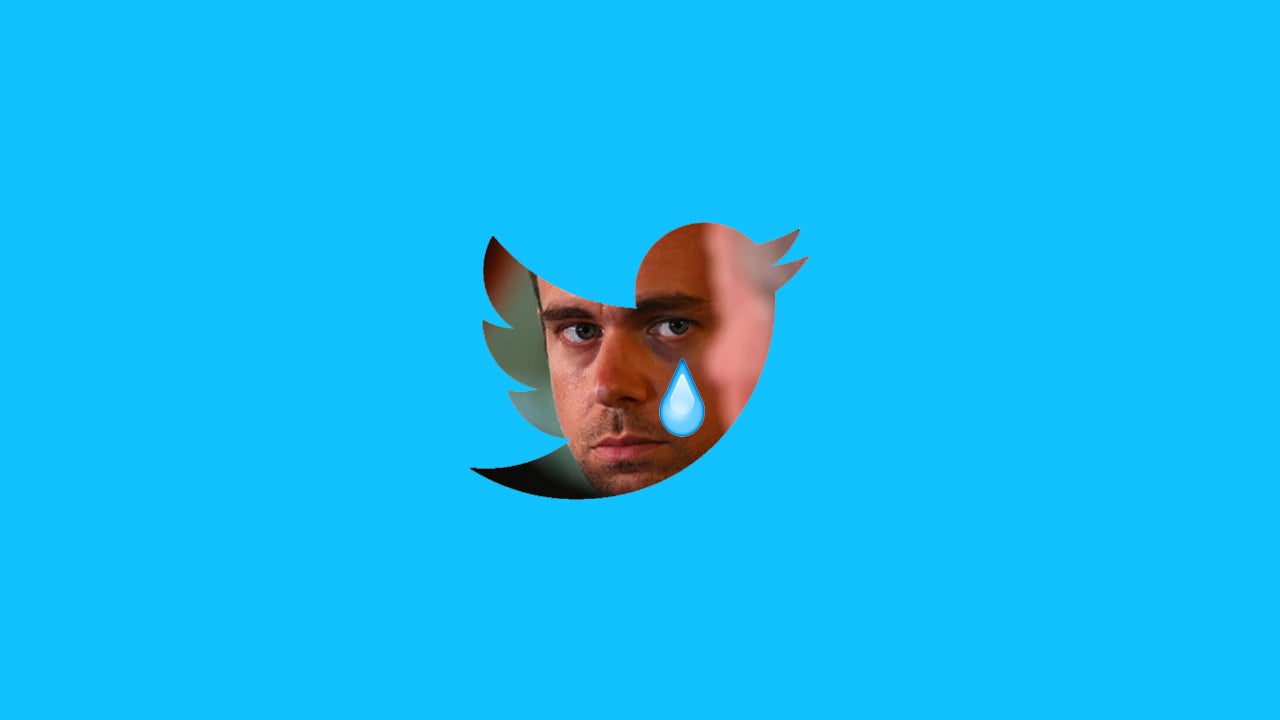 Twitter stock crashed last night, falling nine per cent, amidst reports from Re/code that Google and Disney — who were previously suspected buyers — will not be making bids for the company. That still leaves Salesforce in the running, with CEO Marc Benioff saying earlier this week that "data is the currency in software's new world order". Image via Getty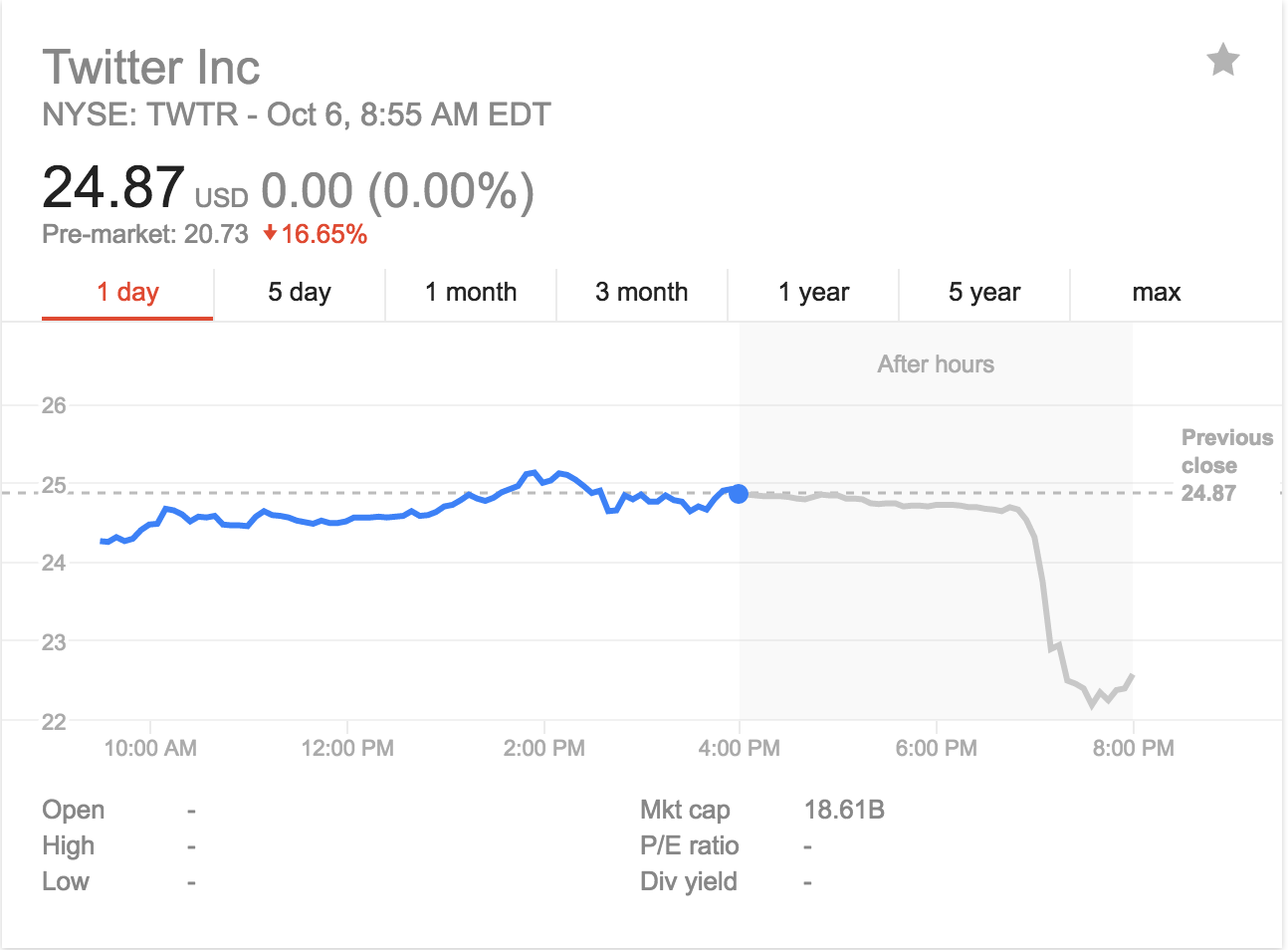 Screenshot via Google
Benioff also called Twitter "an unpolished gem", but has since downplayed reports that Salesforce would buy the company, telling CNBC, "It's in our interest to look at everything."
Some analysts think a Salesforce acquisition of Twitter would be a huge mistake, with Marketwatch reporting that it could potentially "wipe out $US12 billion [$15.8 billlion] to $US17 billion [$22.4 billion] of Salesforce's combined value with Twitter, or 20% to 25% of the company".
Here's the good news? An amazing social media company (that has a teensy problem with both harassment and revenue) apparently wants to be bought — even if CEO Jack Dorsey might need more convincing. According to reports from Bloomberg, Dorsey suggested at a September 8 board meeting that the company should stay on its current track and focus on live-video streaming.
Now that the most of the big wigs are apparently out of the game, now's your chance to purchase. Or if you want, Paypal me and I'll do it instead.