A bunch of old shit that used to belong to Steve Jobs is going up for auction later this month.

Image: Julien's Auctions
The auction is being held by Julien's Auctions in Los Angeles, as part of a bigger collection of belongings from "Hollywood's most private stars." Steve Jobs was certainly private. We're sure he would be thrilled that some of old stuff is now up for sale to the highest bidder.
The items comes courtesy of the caretakers of the Jackling House — that mansion in Woodside, California that Jobs lived in during the mid-1980s.
Most of Jobs' effects up for auction are pretty middling, bordering on creepy. But there are some gems to be found. Below, a handful of the items being auctioned, ranked from best (bid!) to weirdest (maybe don't).
1. NeXT Turtleneck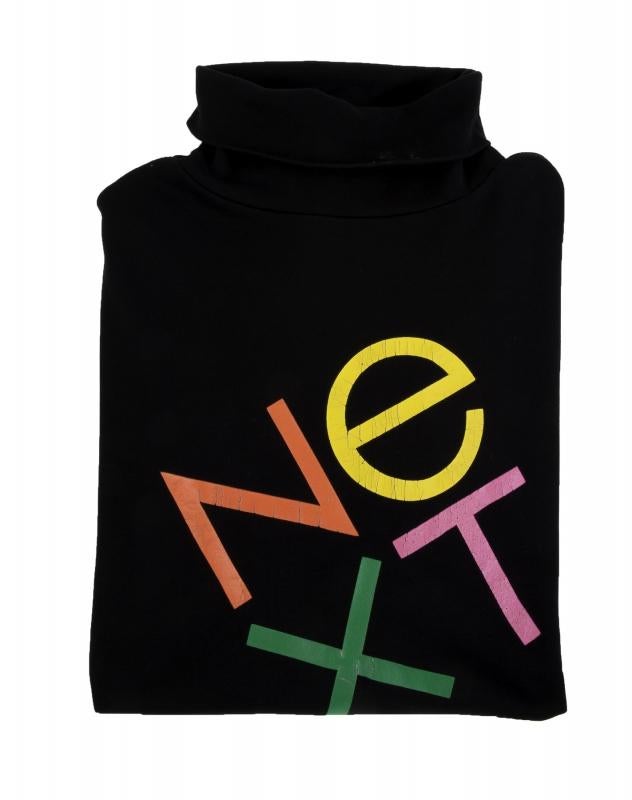 Image: Julien's Auctions
amazing artifact of commerce
2. Steve's Old Bathrobe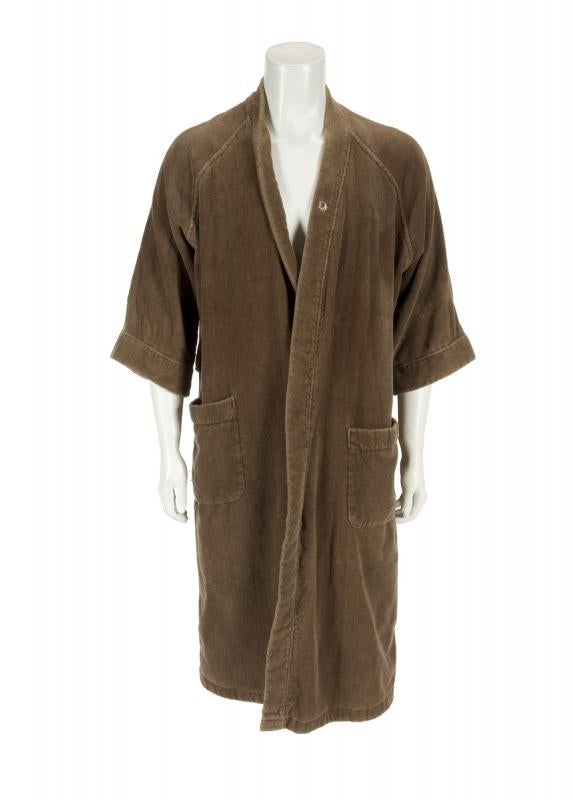 Image: Julien's Auctions
This gem
3. An Old Seiko Watch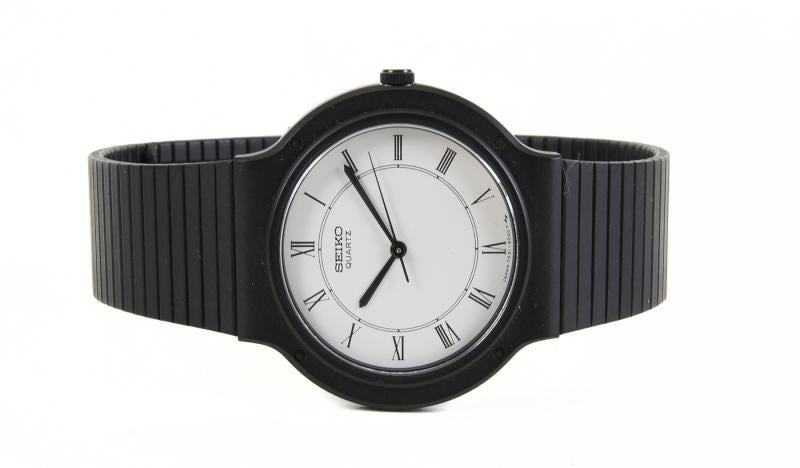 Image: Julien's Auction
totally
two
watches
Seiko watch
4. Sony Portable CD Player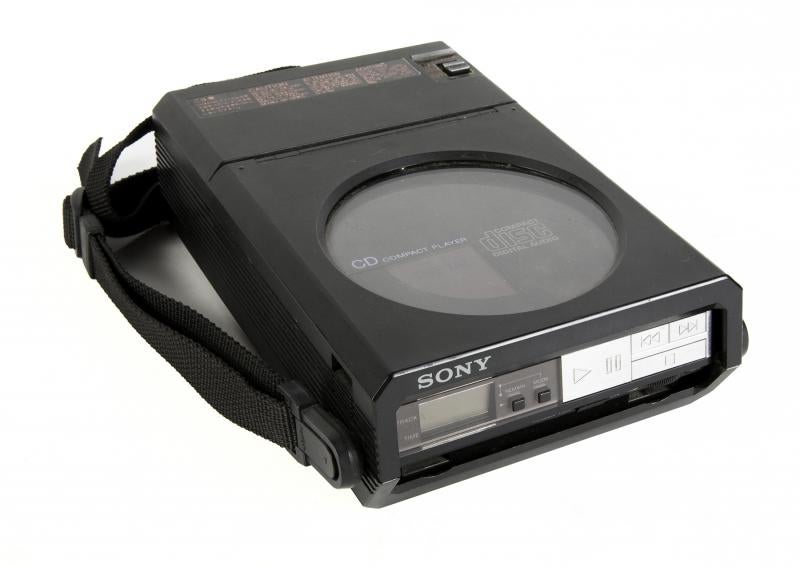 Image: Julien's Auctions
CD player
obsessed with
portable music player
5. Steve's Old Leather Jacket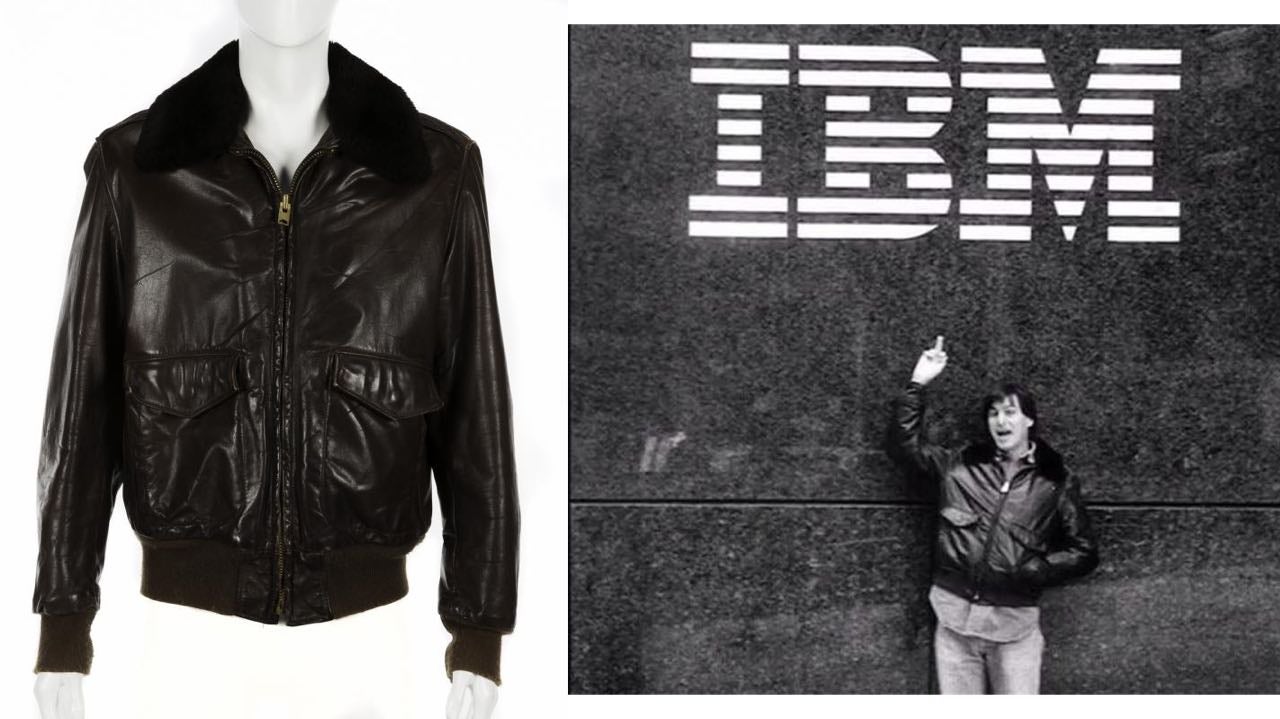 Image: Julien's Auctions
famous photo
up for auction
6. This Shitty Marketing Book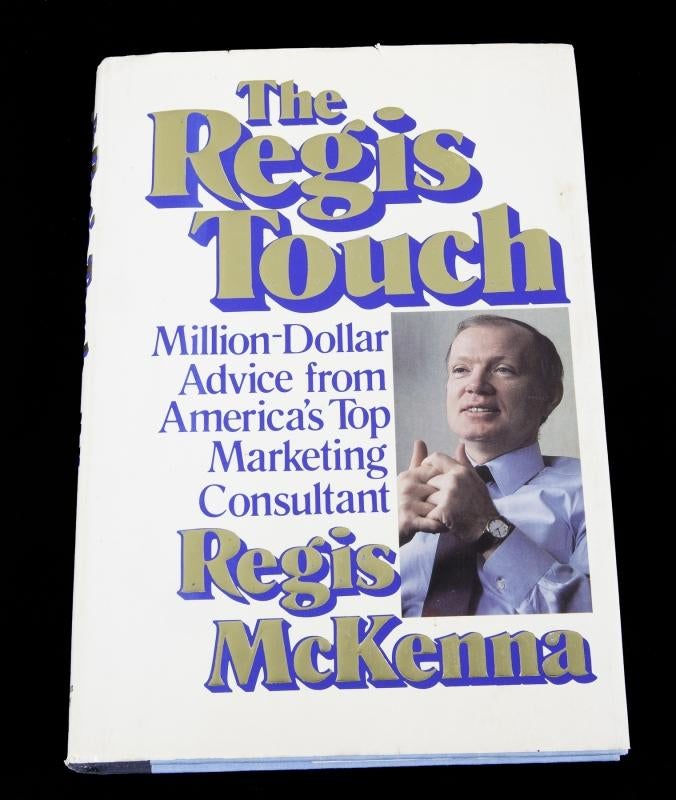 Image: Julien's Auctions
this book
The Regis Touch: Million-Dollar Advice from America's Top Marketing Consultant.
7. A Dead Man's Wallet and ID Card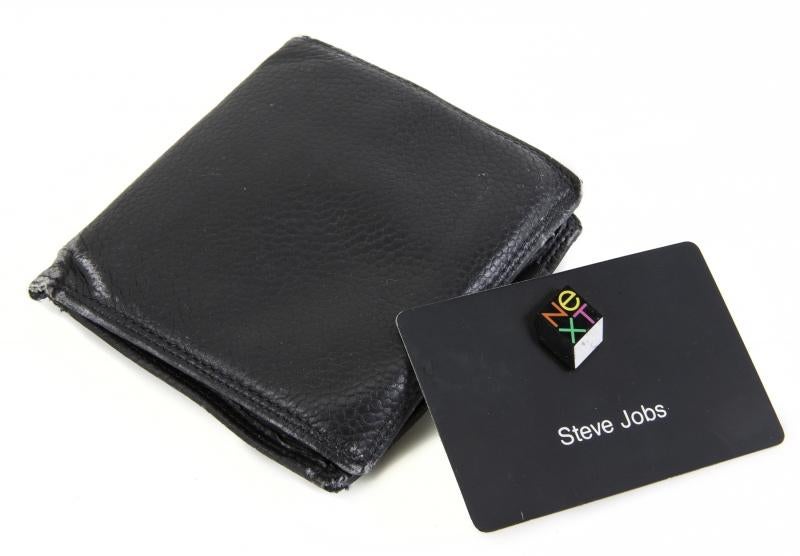 Image: Julien's Auctions
old wallet
The auction will take place on Sept. 23 at 10am PST, if you want to bid for any of this stuff yourself. But you'll have to fight Gizmodo for that bathrobe.
[Julien's Auctions h/t TechCrunch]