Welcome to Fitmodo, your regular weekly round up of the news you need to know to keep your earthly form in top shape — from fitness advice to breakthroughs in medical research.
This week:
---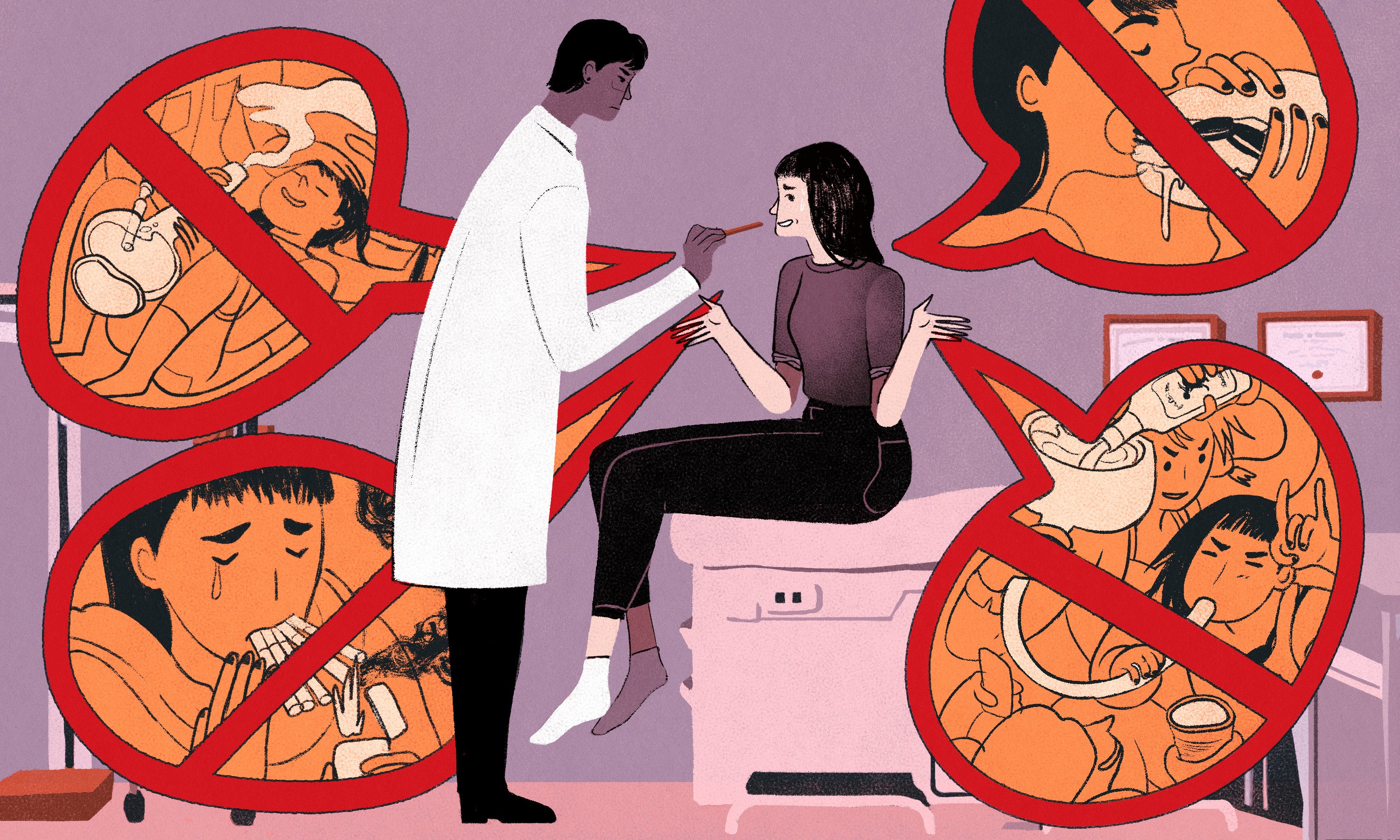 ---
But a international research collaboration led by University of Sydney has found that exercising at even basic recommended weekly physical activity levels (at least 150 minutes of moderate-intensity activity) may offset some of the harmful effects of drinking alcohol.
[clear]
---
Also catching our eye:
Should you even bother washing your hands after doing a pee? Is there even a point? Aren't your hands just covered in germs constantly anyway? Surely even the door handle on the public toilet is covered in germs? Lifehacker Australia has the answer.
Strong, toned arms aren't only a characteristic of the genetically blessed, it's possible — no matter your age — to sculpt long, lean arms for yourself just in time for Summer (which isn't too far away, in case you needed a friendly reminder). Popsugar Australia shows us how!