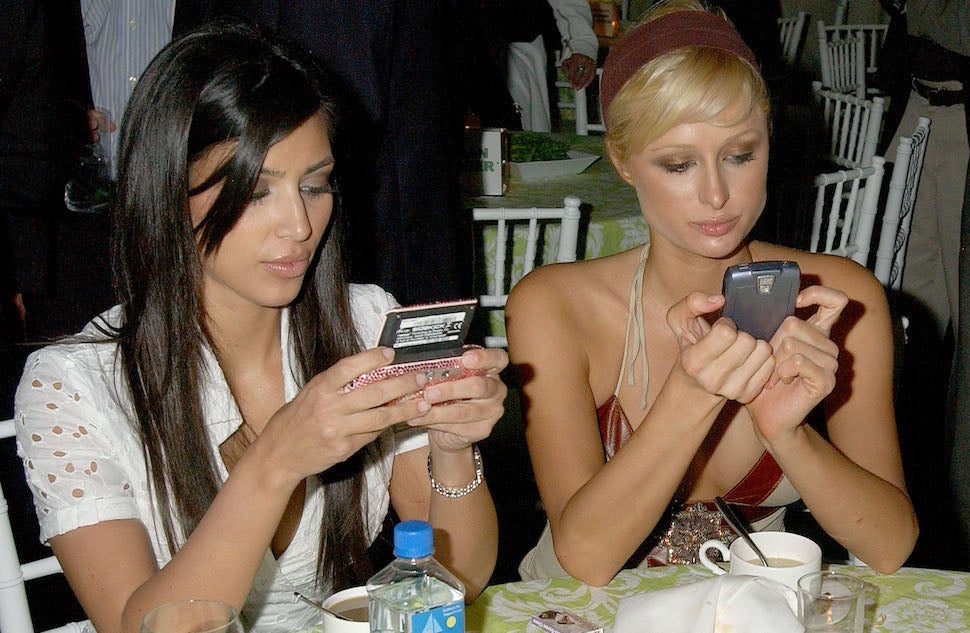 Sponsored posts from celebrities — or worse yet, "influencers" — are bad when it's not clear they're actually ads. That's why, according to a report from Bloomberg, the Federal Trade Commission wants to crack down on these fuzzily-labelled posts. Image: Getty
"We've been interested in deceptive endorsements for decades and this is a new way in which they are appearing," Michael Ostheimer, who works in the FTC's Ad Practices Division, told Bloomberg. "We believe consumers put stock in endorsements and we want to make sure they are not being deceived."
Ostheimer didn't lay out many specifics for the FTC's plan of attack, but indicated the agency would likely go after the companies behind the products, not the celebrities or "influencers" themselves, though it hasn't "ruled that [possibility] out".
Some famous people label their sponsored posts — for which they often get paid huge sums of money — with hashtags like #ad, #sp or #spon, but the FTC says this isn't always enough.
"If consumers don't read the words, then there is no effective disclosure," Ostheimer said. "If you have seven other hashtags at the end of a tweet and it's mixed up with all these other things, it's easy for consumers to skip over that. The real test is, did consumers read it and comprehend it?" He noted that disclosures like this would be more useful if they came earlier in the post.
The FTC has already started targeting companies for their ambiguous behaviour. In July, Warner Bros. settled with the FTC after the commission accused the company of "[failing] to adequately disclose it paid online influencers to post gameplay videos" for the game Shadow of Mordor.
Really, though, we don't blame the FTC for going after these kinds of posts. The following 'grams and tweets could be organic, but maybe not! Who can say for sure?
My love all things Cryo just went up a notch. I love you @cos_skinclinic x pic.twitter.com/gq3u3itzMo

— Lindsay Lohan (@lindsaylohan) July 15, 2016
fave pic.twitter.com/tlYlR0rzjB

— Gigi Hadid (@GiGiHadid) July 15, 2016
According to at least one person, however, "influencers" just want to follow the rules.
"We're venturing into a little bit of ridiculous territory with the FTC saying these things because influencers really want to follow the rules," marketing agency founder Stefania Pomponi told Bloomberg. "They want to do a good job — they want to be seen as useful to brands and don't want to do anything that would jeopardize their relationships."