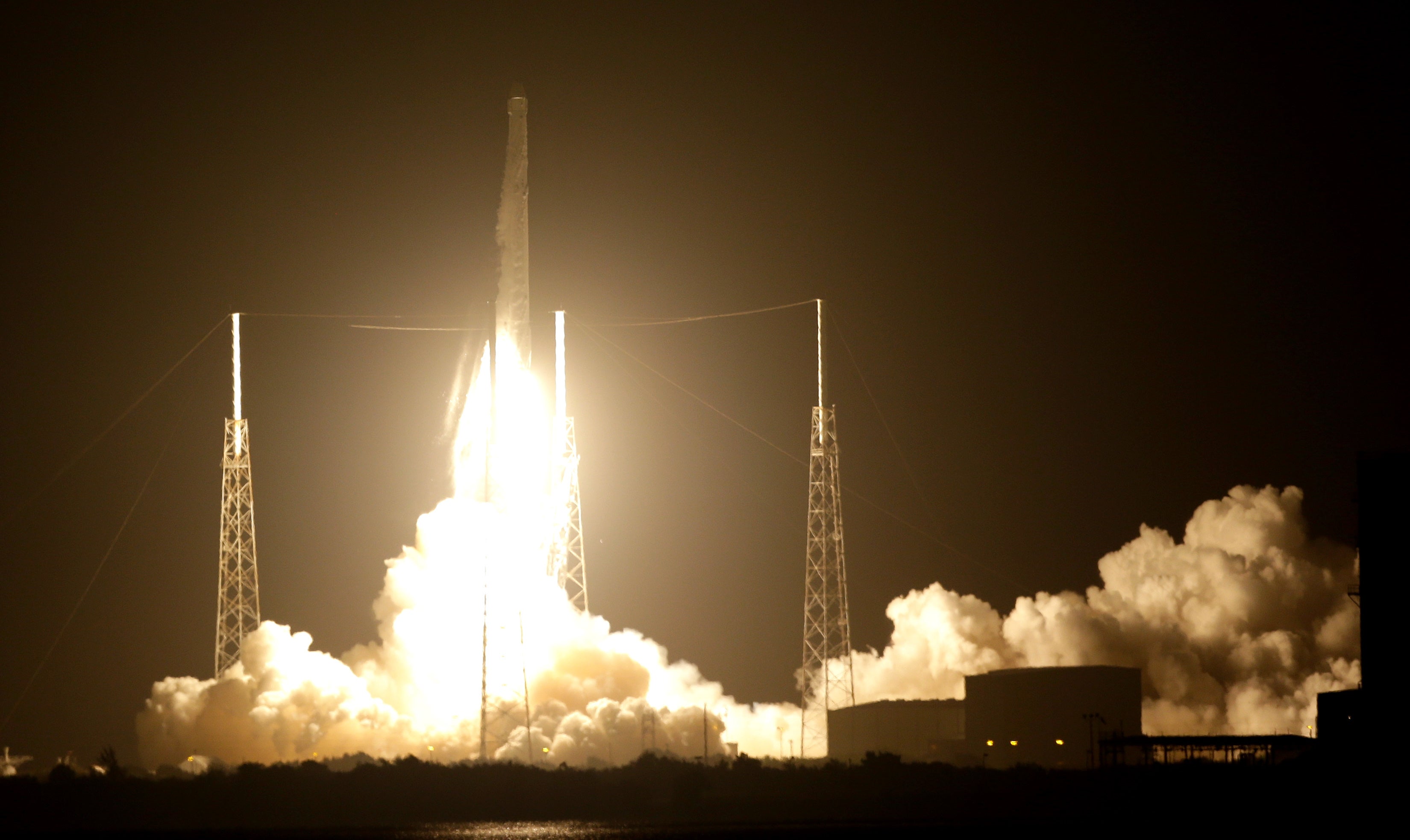 SpaceX is set to launch another Falcon 9 rocket on its way to deliver a commercial communications satellite into orbit and as is tradition, you can watch it live.
Falcon 9 at the launch on July 18. Photo Credit: John Raoux/AP
The Falcon 9 will be delivering the JCSAT-16 satellite to a Geostationary Transfer Orbit (GTO) — an elliptical Earth orbit where SpaceX has placed a lot of its satellites. This is the second JSAT satellite SpaceX has launched, the first being set into orbit in May. The new one will serve as a back-up to the existing ones.
Of course, no SpaceX rocket launch will be complete without a subsequent landing on the "Of Course I Still Love You" droneship, which will be stationed in the Atlantic Ocean.
To catch all the action, you can watch the live webcast below, which will go live 20 minutes before the scheduled launch. The rocket is set to launch from Cape Canaveral in Florida today at 1:26am EDT, or 3:26pm AEST. The satellite will be deployed approximately 32 minutes later.
At the time of this writing, the rocket is set to launch as planned. If there's problematic weather or other issues, SpaceX will launch on August 15.
[SpaceX]