Fantastic Beasts and Where To Find Them has really made it hard to actually find any beasts. At least, until now.
We saw a few of the aforementioned "beasts" in the latest trailer from San Diego Comic-Con, but now Entertainment Weekly has given a preview of six of the creatures that will be causing havoc in New York City and likely matting Eddie Redmayne's already-matted hair.
http://io9.gizmodo.com/this-new-fanta…
Here's a list of the beasts, though I'm sure plenty more will come out of that suitcase.
The Niffler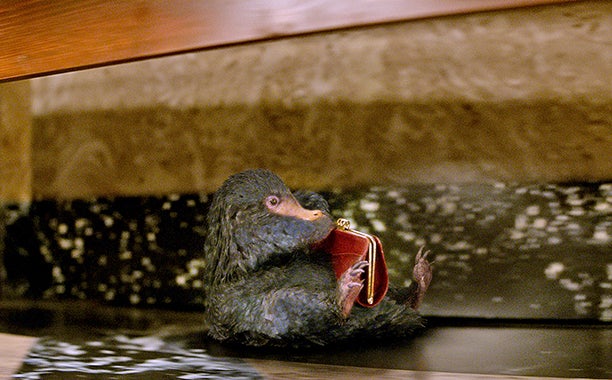 Photo via Entertainment Weekly
The Niffler
Fantastic Beasts
Fantastic Beasts visual effects supervisor Christian Manz said one of the biggest inspirations was the honey badger. "We saw some great footage of a honey badger raiding somebody's house with a completely insatiable desire to find food and nothing would get in its way," he said.
Thunderbird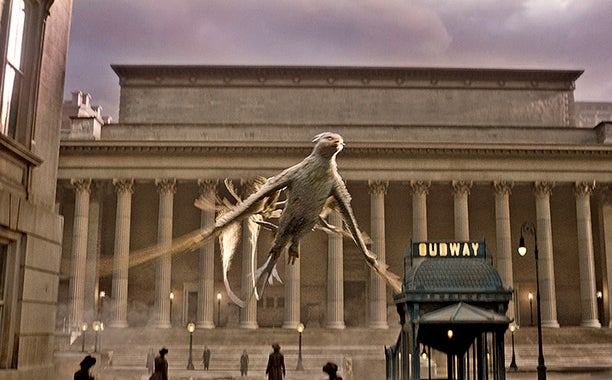 Photo via Entertainment Weekly
Bowtruckle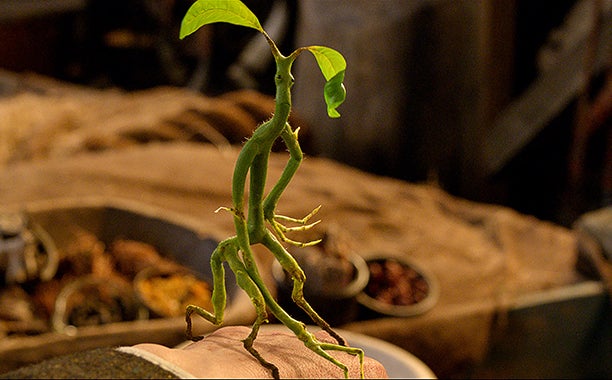 Photo via Entertainment Weekly
Lord of the Rings
Demiguise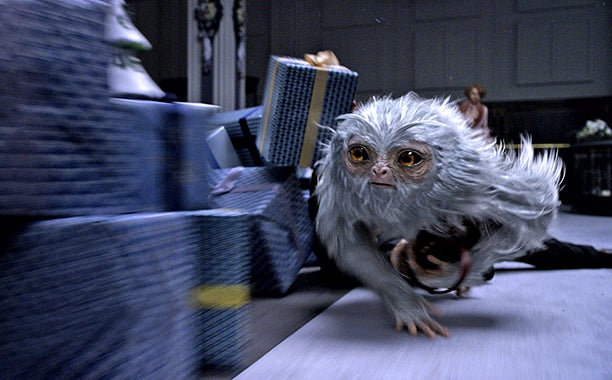 Photo via Entertainment Weekly
Occamy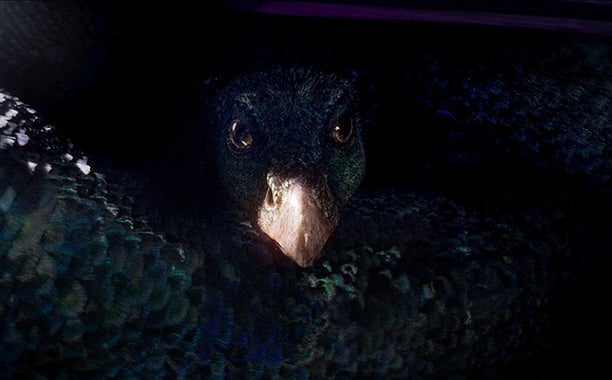 Photo via Entertainment Weekly
Swooping Evil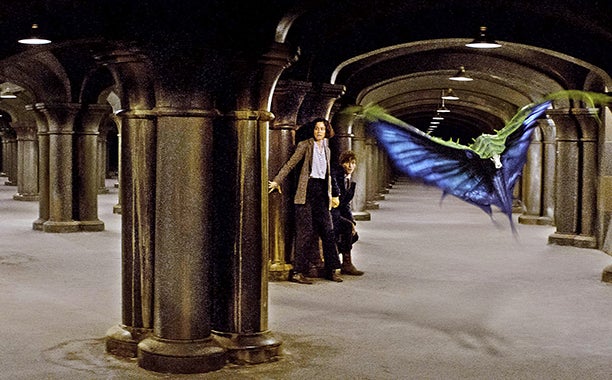 Photo via Entertainment Weekly