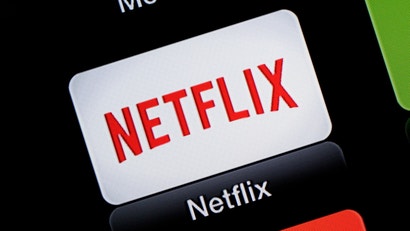 Image: Supplied
Every evening, we wrap up the day's must-read stories in one place for you to easily check out. If you've been off the grid all day, jump in here and catch up on current events.
10 Mindblowingly Futuristic Technologies That Will Appear By The 2030s Two decades is not a lot in the grand scheme of things, but we can still expect to see the emergence of some fairly disruptive technological innovations in the coming years.
The Unexplained Signals Of Russian Station UVB-76 There is a mysterious shortwave radio station that broadcasts on the high-frequency 4625 kHz band.
Netflix Claims Customers Freaked Out Over Price Hike After a decade of explosive growth, Netflix is experiencing some growing pains.
Also on Gizmodo:
• Alibaba Is Coming To Australia • Record-Setting Hard Drive Writes Information One Atom At A Time • The Best Augmented Reality Apps That Aren't Pokemon Go