This Battlebot Fight Ends In Flames
Video: We're so glad Battlebots came back to TV. Look at what they have brought us.
Trending Stories Right Now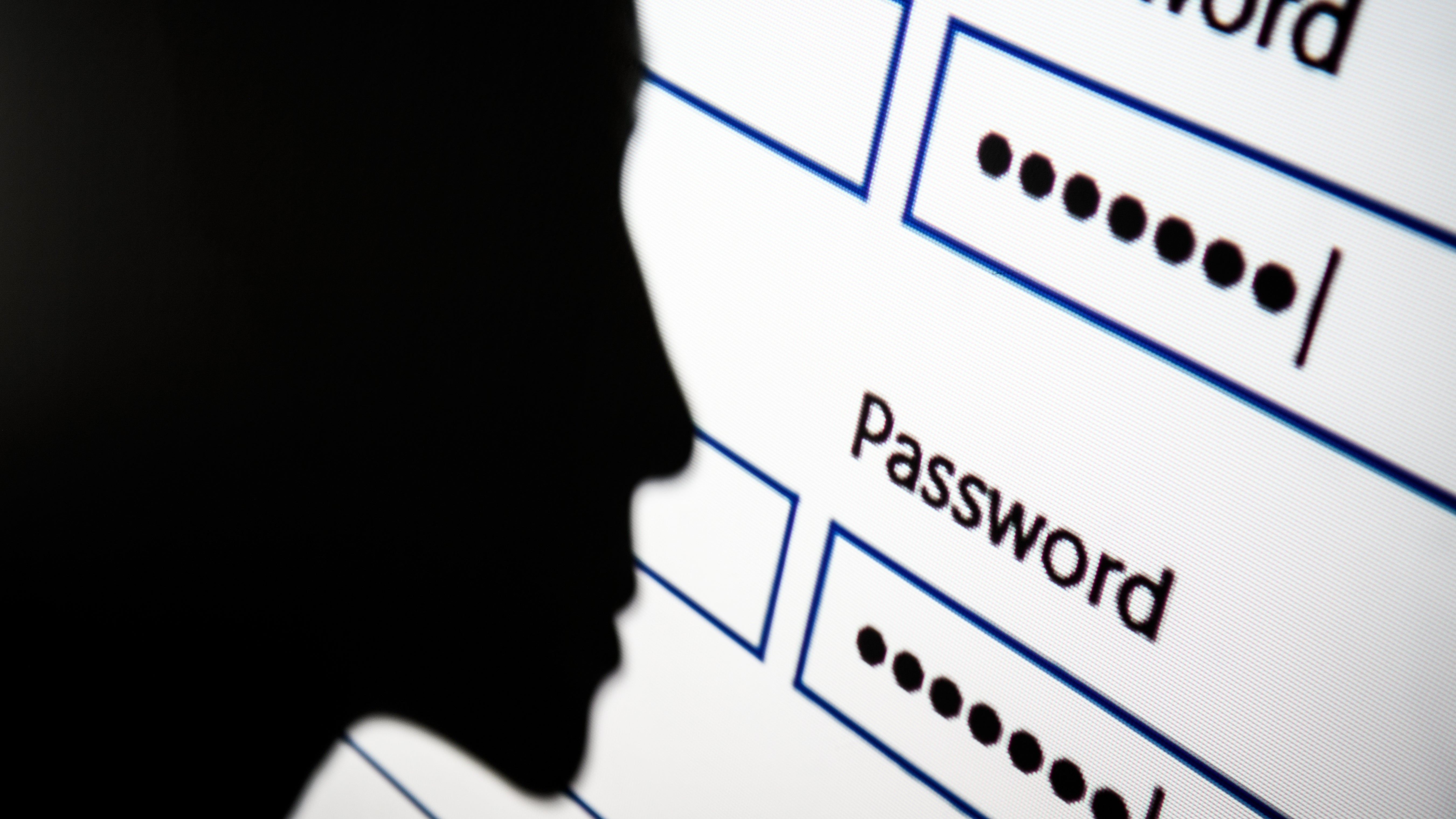 For the last seven years, SplashData has revealed its annual list of the most commonly used passwords of the year. This time around, the results reveal that, uh, we still have work to do.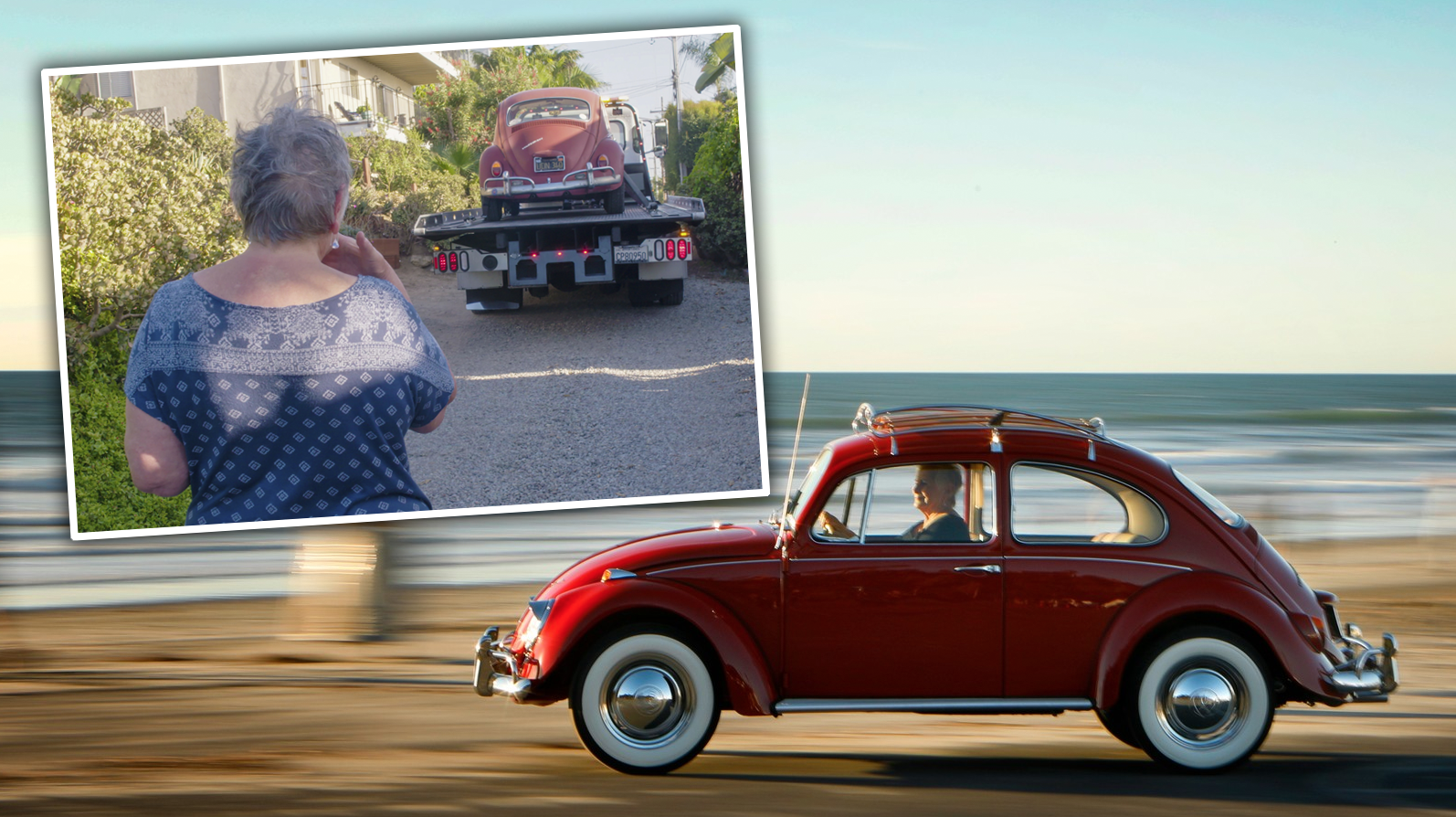 If there's been a silver lining to Volkswagen's whole Dieselgate mess, its that since all that happened, the company has been working overtime to take our collective minds off that, and on to positive stories and experiences, many of which revolve around classic Volkswagens and their owners and the surrounding culture. This time the result is particularly great: VW of America has paid to fully restore a 73-year-old woman's beloved Beetle that she's owned since 1966.