This Battlebot Fight Ends In Flames
Video: We're so glad Battlebots came back to TV. Look at what they have brought us.
Trending Stories Right Now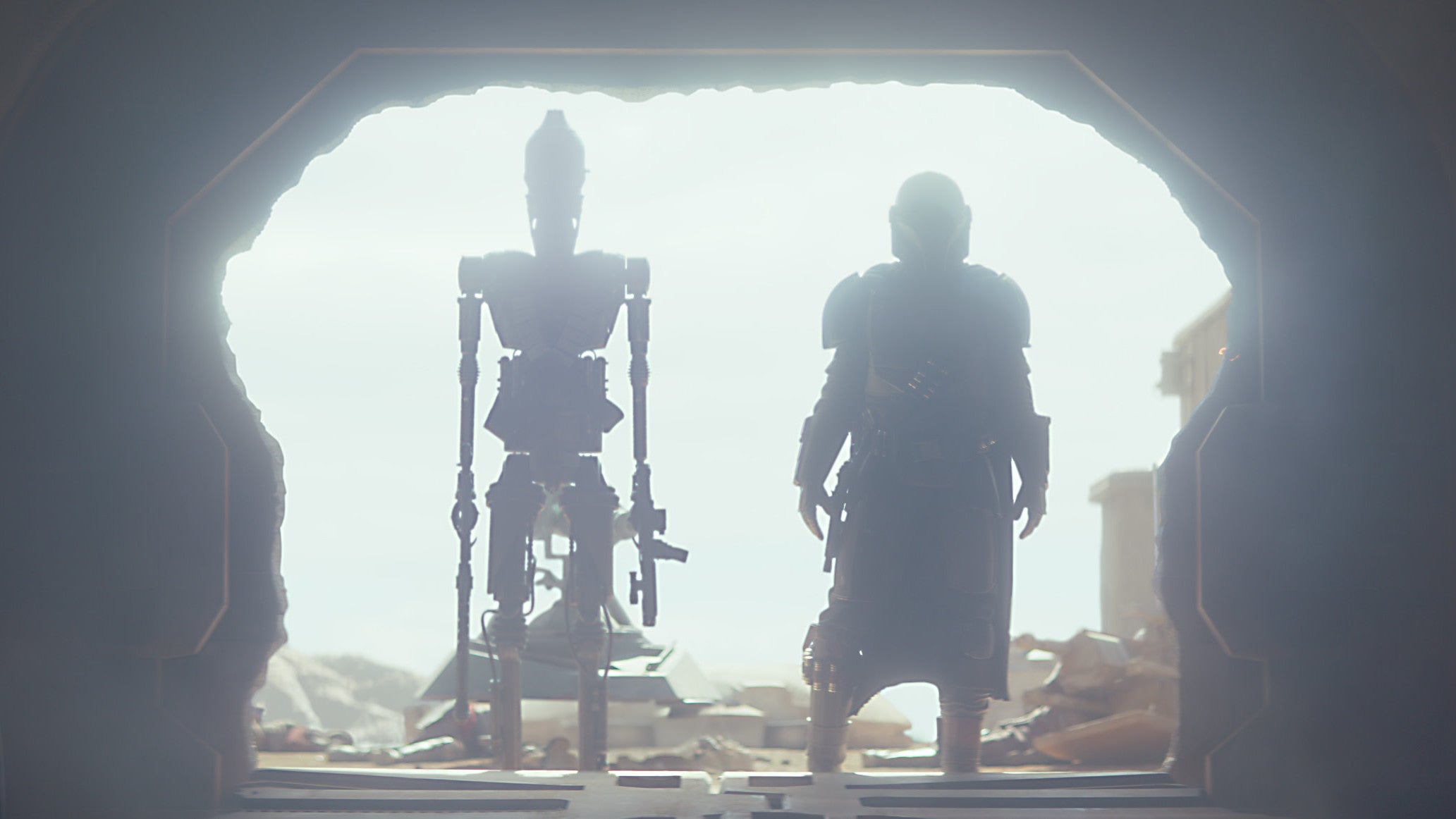 I'm sitting here on my couch having just watched a live-action Star Wars TV series and I still can't believe it.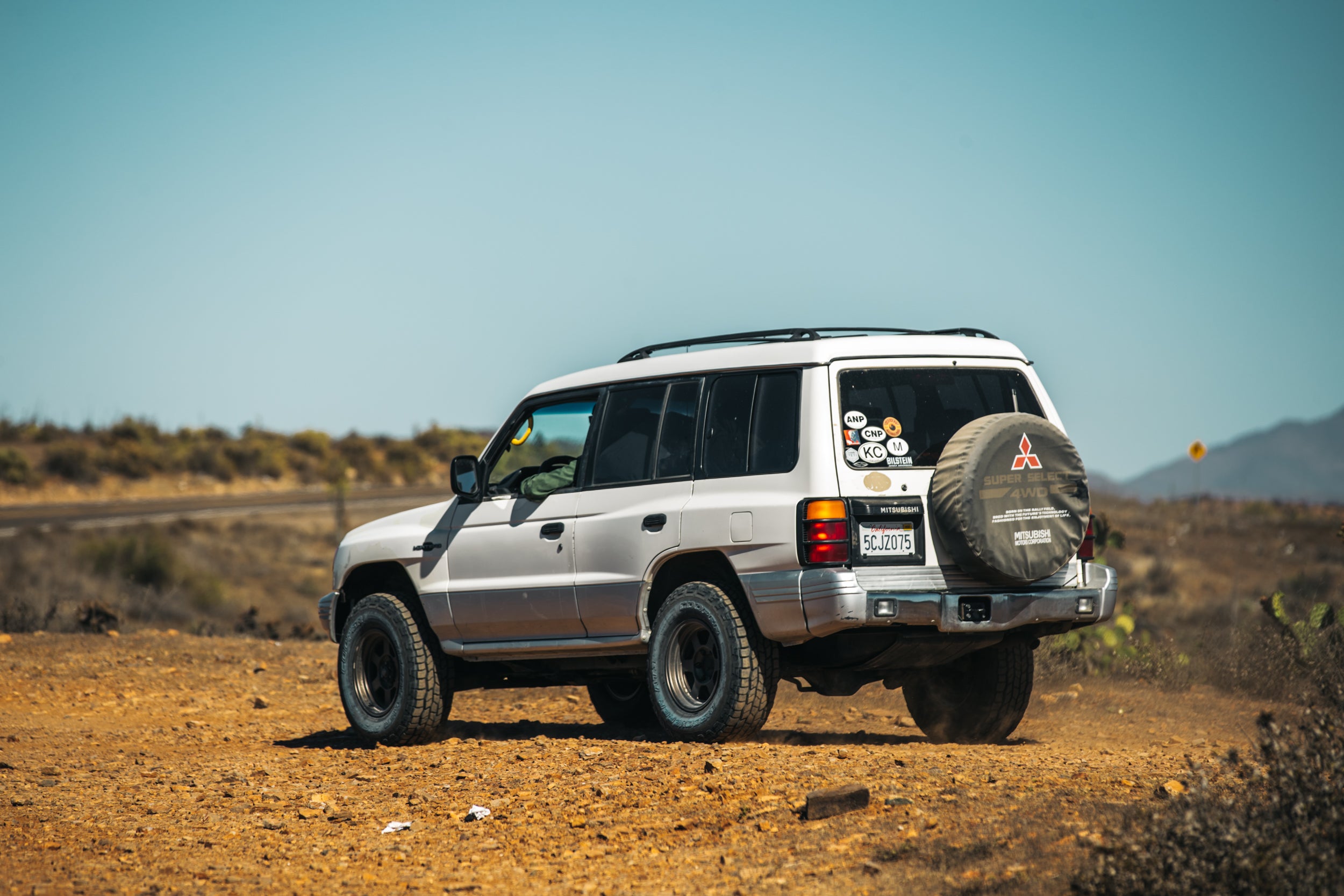 You don't need to spend $50,000 to have a legit overland SUV you can off-road in all day and sleep in at night. You don't even need to drop $15,000. I'm about $7,000 into my 1998 Mitsubishi Montero so far; here's how I've got this budget-friendly rig set up without sacrificing too much comfort or safety.