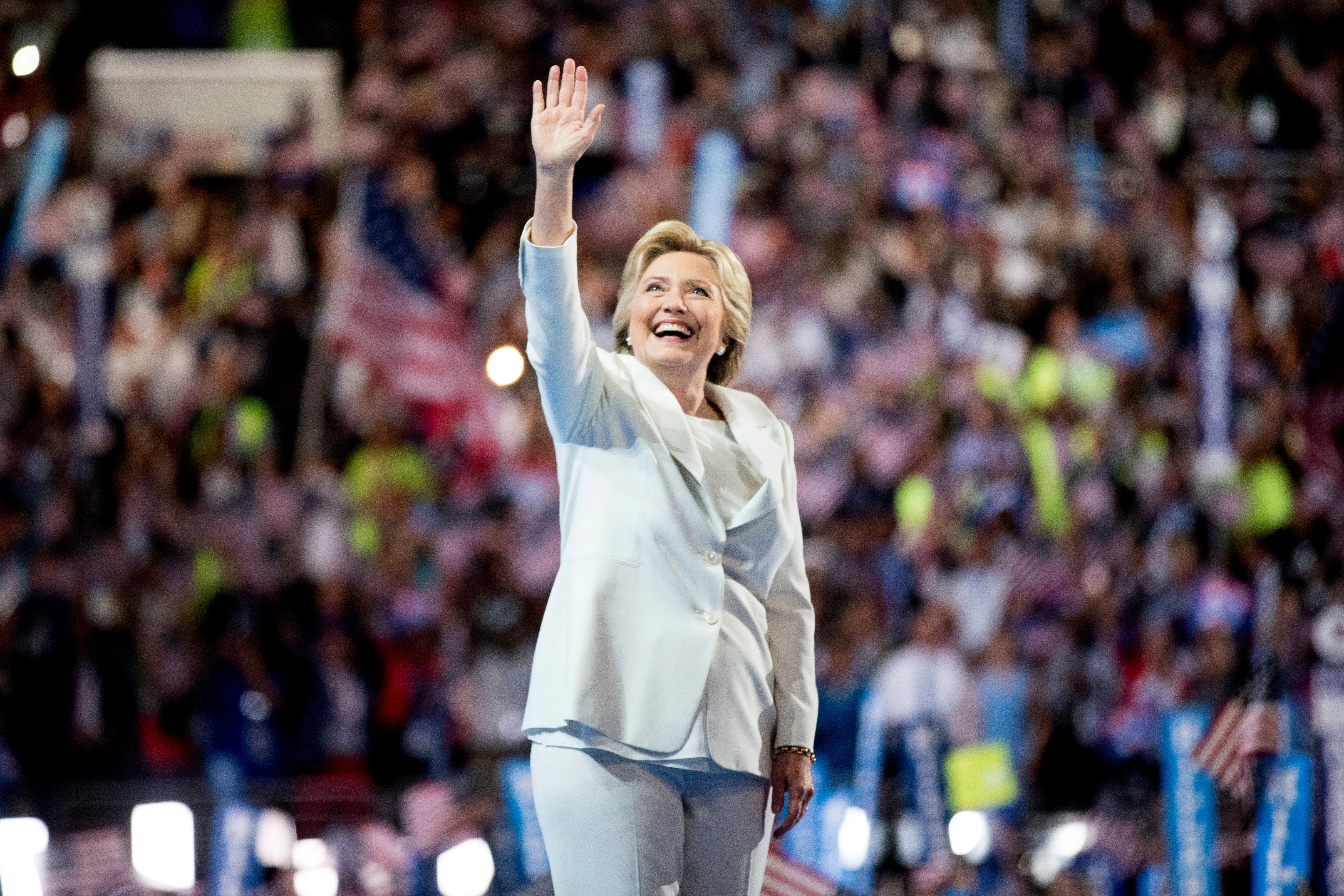 In the wake of hacks against the Democratic National Committee and the Democratic Congressional Campaign Committee, US officials believe the computer network used by the Clinton campaign has also been compromised, according to a new report from Reuters. AP Images
Reuters said it wasn't clear what information on the Clinton campaign's computer system was accessed.
Via Reuters:
The U.S. Department of Justice national security division is investigating whether cyber hacking attacks on Democratic political organisations threatened U.S. security, sources familiar with the matter said on Friday.
The involvement of the Justice Department's national security division is a sign that the Obama administration has concluded that the hacking was state sponsored, individuals with knowledge of the investigation said.
The New York Times is reporting that "computer systems connected to the campaign of Hillary Clinton" were hacked in an attack "that appears to have come from Russia's intelligence services".
The Clinton campaign has told the LA Times that a data program maintained by the DNC that was used by the campaign was accessed:
Statement from Clinton campaign on @Reuters story about computer hacking pic.twitter.com/6JFGjBS4SO

— Chris Megerian (@ChrisMegerian) July 29, 2016
Late last week, WikiLeaks dumped a trove of internal emails from the Democratic National Committee, showing that the DNC was tipping the scales in favour of Clinton, forcing the chair Debbie Wasserman Schultz to resign.
The FBI has released a statement:
JUST IN: FBI releases statement on Clinton campaign hack, says agency is working to determine scope of attack pic.twitter.com/E0zwVjgthE

— Jon Passantino (@passantino) July 29, 2016
We've reached out to the Clinton Campaign and the US DOJ but had not heard back at time of writing.