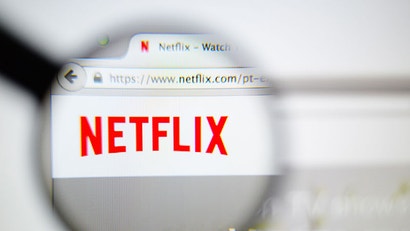 Image: Gizmodo
Microsoft this week said that its own browser was better than the all the rest when it comes to streaming Netflix shows. As it would.
However, independent testing has backed up the claims, with PCWorld confirming that Edge — that one you only used once, in order to download something else — is the only one of the big four browsers capable of actually playing Netflix shows in the 1080p resolution.
Chrome, Firefox and Opera lag behind, as they're capped at 720p, but that's not all. Even Internet Explorer is ahead of the pack, matching Edge in the Netflix stakes. However, that's still no reason to ever use Internet Explorer again.
It's a potentially huge boost for Edge though, which Microsoft last month used to shame Chrome's power efficiency. The next time you fancy a bit of Daredevil in bed, you know what to do. Have a hunt through your computer programs for Edge, shield your eyes from the default home page, quickly replace it with Google, sigh contentedly and get 'flixing. [PCWorld]
---
This post originally appeared on Gizmodo UK, which is gobbling up the news in a different timezone.