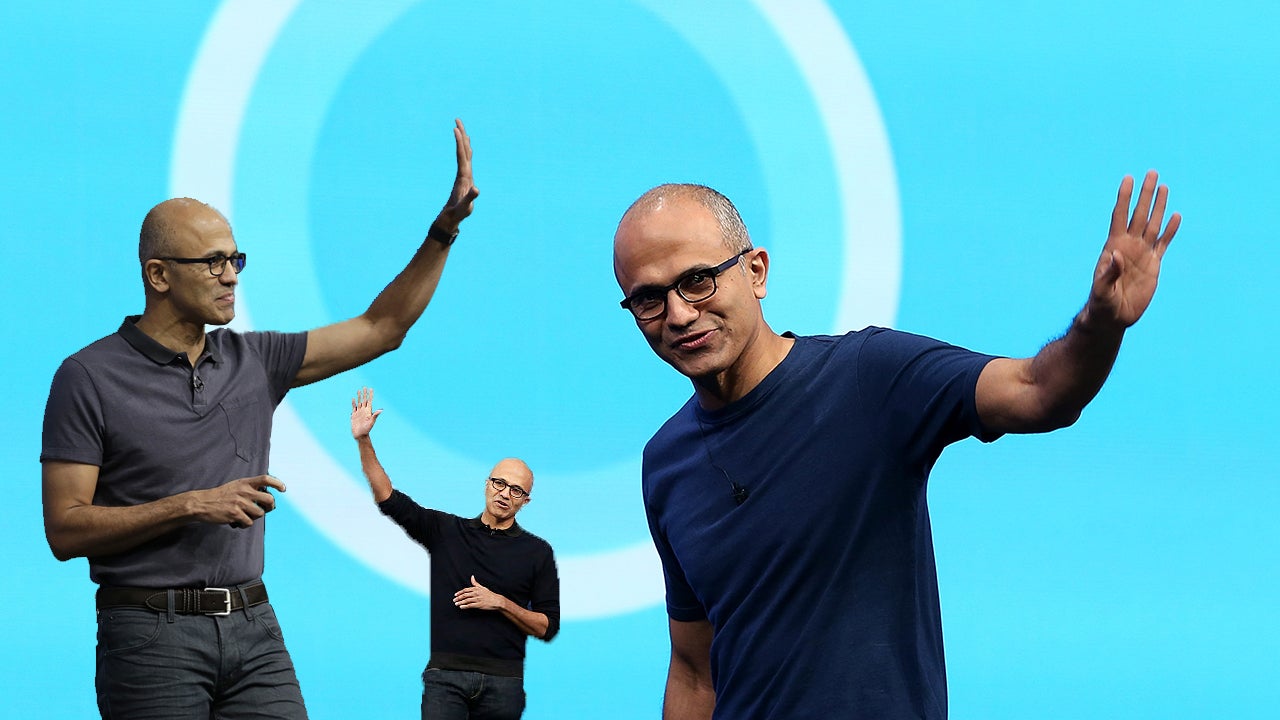 In 2015, Microsoft laid off 7800 people. This May, Microsoft announced that it would lay off another 1850 employees, mostly people who worked for Nokia, which Microsoft acquired in 2013. Image: Getty/AP
In its quarterly 10-K report recently filed to the SEC, Microsoft announced yet another batch layoffs: "In addition to the elimination of 1,850 positions that were announced in May 2016, approximately 2,850 roles globally will be reduced during the year." This new round of layoffs will be mostly from the phone division as the company restructures.
According to Recode, this means "Microsoft has essentially shed nearly all of the Nokia mobile phone business", a business the company paid $US7.2 billion ($9.5 billion) for.
This makes sense considering how unpopular Windows phones are. They also just can't compete with the rest of the smartphones on the market due in part to a small app marketplace and have been practically giving Lumia phones away.
Even so, letting go 12,500 employees in under two years looks doesn't look great for the company.
[Recode]