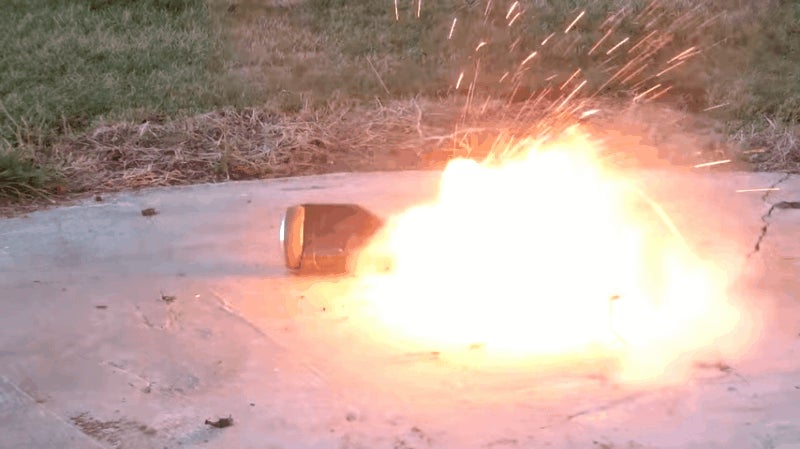 The hoverboard day of reckoning has finally arrived. The US Consumer Product Safety Commission is coordinating the recall of 500,000 hoverboards across eight different brands sold between June 2015 and May 2016 in the US because their lithium-ion batteries can catch fire. The CPSC says that hoverboards can be returned "for a full refund, a free repair or a free replacement depending on the model". In total, "self-balancing scooters" from 10 different companies are being recalled due to fire hazard. The recall affects the most popular of these two-wheeled terrors, the Swagway X1. This recall includes 267,000 Swagway boards alone.
But hoverboards have been under scrutiny for some time, with US federal agents raiding and seizing counterfeit hoverboards. The US International Trade Commission banned hoverboard imports entirely for violating Segway patents, and last February, the CPSC wrote a letter to importers and manufacturers asking them to pull all hoverboards from shelves until they could be considered safe for US consumers. Amazon has already been working with the CPSC to refund hoverboard purchases since January.
According to the Mashable, there have been nearly 100 reported incidents with hoverboards totaling in $US2 million ($2.6 million) in property damages across 20 different US states.