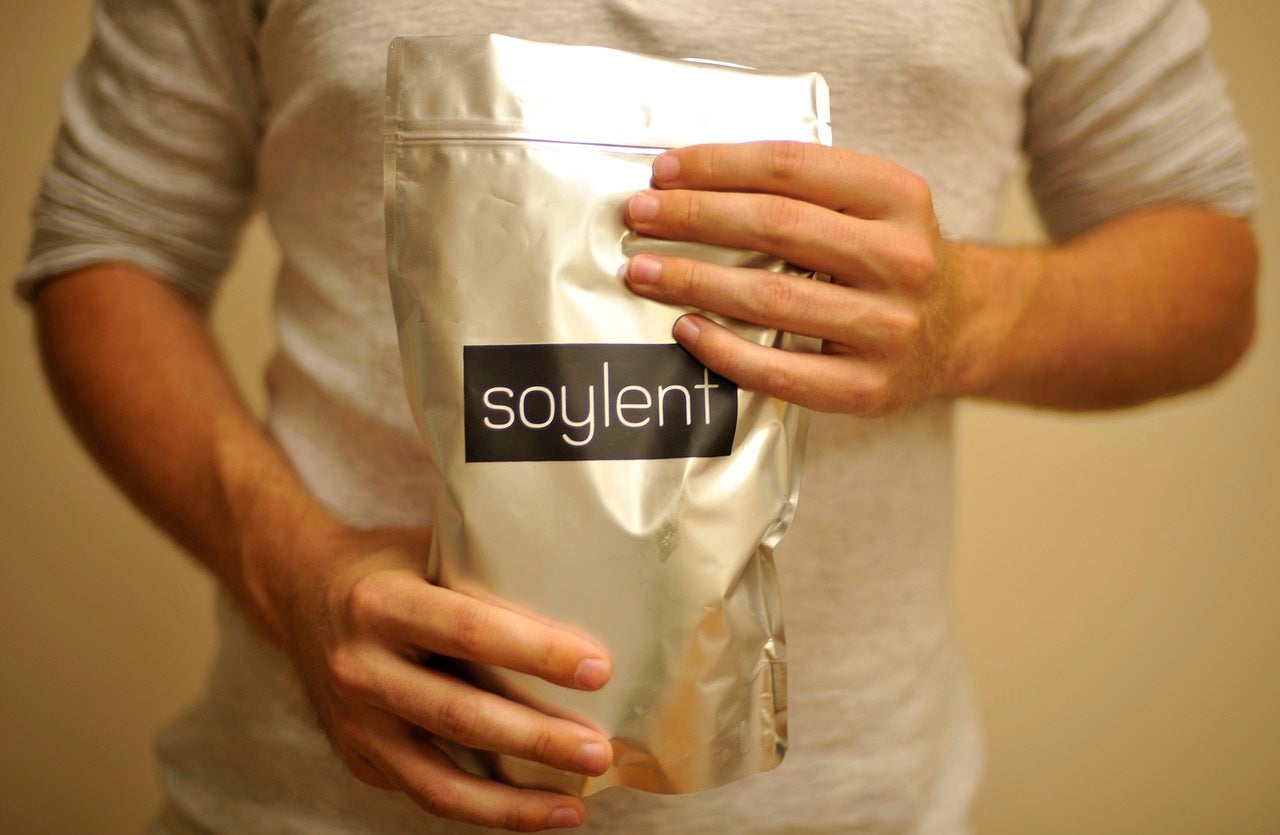 The CEO of Soylent is disrupting neighbourhoods now, and the neighbours aren't too happy. Rob Rinehart founded Soylent because he wanted to create a product that would provide coders with an easy meal replacement. But his latest product is getting some unwanted attention from the police. Rinehart's "experimental living facility" in Los Angeles, which is actually just a shipping container with a porta-potty and heaps of trash, is being cited for grading and zoning code violations.
Rinehart bought the land in Montecito Heights, overlooking a scenic view of downtown LA. But after he installed the shipping container it soon became a spot for people to dump trash and spray graffiti.
The city reportedly told Rinehart to remove the shipping container but allegedly he wasn't having it. As the Los Angeles Times notes, Rinehart could face up to two years in prison and $US4000 ($5259) in fines.
"The defendant was given several opportunities to bring the property into compliance including a City Attorney Office hearing, but refused to do so," a spokesperson for the LA City Attorney's office told the website LAist.
Local residents haven't been too enthused about the addition. One commenter on Instagram said:
Go back to where you came from. So tired of all these LA transplants who come and think they can spew their trash all over. No one likes your stupid "experiment" that's been an eyesore and an invitation for derelicts such as yourself to stay and trash the place. Just leave dude we don't want you nor your distorted Eco experiments. If you wanna experiment how to live like a bum the drive north and find yourself a desolate dessert space where you are free to live like a hobo as you please. I doubt you would do that though as your generation only does things for attention. Just leave dude no one wants you here
So there's that.
Others have taken some shots of the container and its less than pristine state in recent weeks:
Rhinehart has a court date in early September.
[LAist and Los Angeles Times]