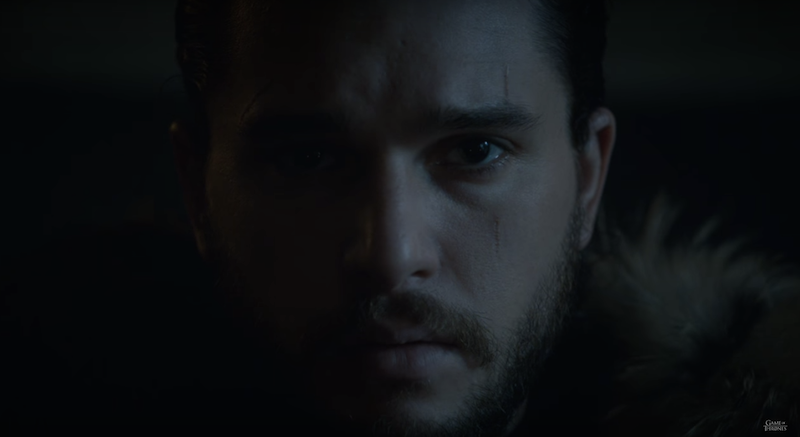 Every evening, we wrap up the day's must-read stories in one place for you to easily check out. If you've been off the grid all day, jump in here and catch up on current events.
Game Of Thrones Season 6 Episode 10 Recap: Winter Has Finally Come, And Now The Real War Begins It's taken six seasons, but Ned Stark has finally been proven right: Winter has come, and with it, the beginning of the end of Game of Thrones.
The Biggest Used Car Site In Australia Is Now Gumtree (Seriously) There are 180,000 live automotive listings on Gumtree right now, with the site growing to become the online destination with more used cars than anywhere else.
Lightpack For Your TV Gives It A Smart, Bright, Colour-Accurate LED Backlight If you've watched TV or a movie, or played a console game, in a dark room, then you'll know that after a short while it can be really fatiguing on your eyes.
Also on Gizmodo:
• Discovery Of Huge Stash Of Helium Is A 'Game-Changer' For Industry • This Zootopia Deleted Scene Took Things In A Really Dark Direction • 13 Things You Probably Didn't Know About Human Birth