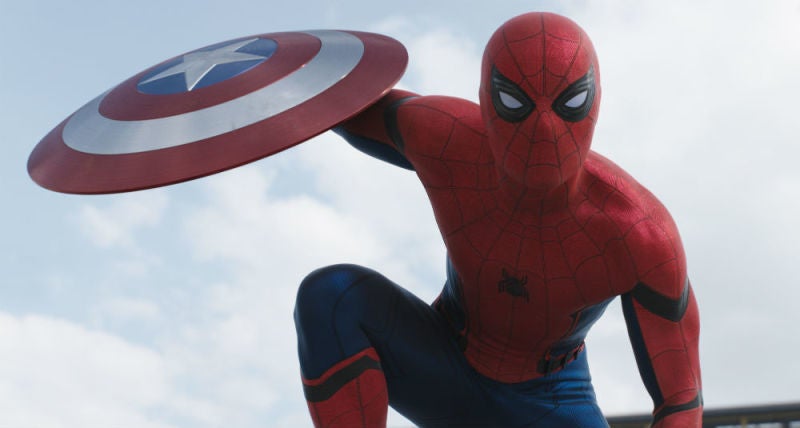 It's a big day for Spider-Man: Homecoming, since reports have surfaced tying both Logan Marshall-Green (Prometheus) and Martin Starr (Silicon Valley) to the new Spider-Man film. Starr's casting comes from Deadline, although we have no actual details about who he might be playing. We know that Marshall-Green would be playing a villain of some kind, but Variety reports that he's only in talks right now.
Spider-Man: Homecoming has an extensive cast already, with Tom Holland as Peter, Marisa Tomei as Aunt May, Robert Downey Jr. showing up as Tony Stark and Michael Keaton as the main villain, who may or may not be the Vulture. People with undisclosed roles or only in talks to join are Zendaya, Michael Barbieri, Kenneth Choi, Tony Revolori and Donald Glover.
Make your wild guesses below. I, personally, am betting on Starr and Glover as comic relief.