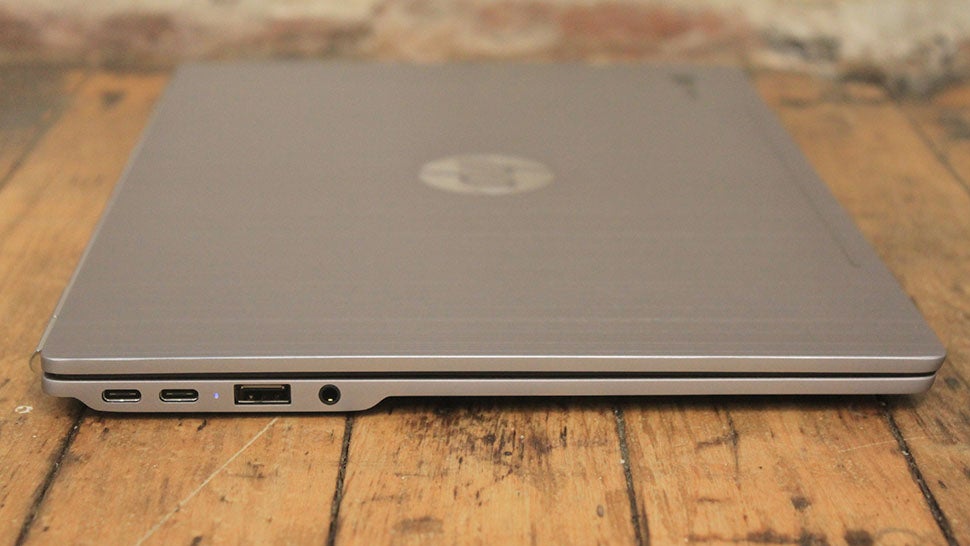 In computing, the word "Pro" is synonymous with Apple. And Microsoft. And a bunch of other gadget and software companies looking to give their products a premium edge. This includes Google, which may be investigating the demand for a "Chromebook Pro".
A few folks on the ChromeOS sub-reddit received an interesting question via Google's Opinion Rewards program, which allows user to accumulate store credit by completing periodic surveys.
Here's the question in, uh, question:
Image: feetextreme
Seems like a great way to gather feedback and define precisely what potential buyers want in a "Pro" device.
The fact that the question doesn't ask if those being surveyed want a premium Chromebook in the first place, suggests Google is already investing resources in such a device.
Of course, it's impossible to draw anything solid from this, but I wouldn't be surprised if we start hearing more definitive reports of the Chromebook Pro in the near future.
[Reddit, via VentureBeat]