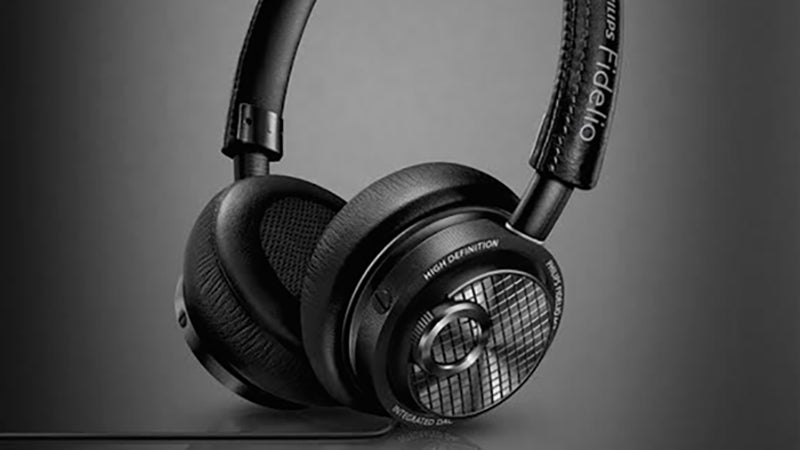 Cirrus Logic, a prominent supplier of audio technology for brands like Harmon Kardon, Sony and Philips, announced a new development kit that will make it easier for companies to create headphones using the Apple Lightning connector. Image: Philips
The announcement comes in the wake of a flurry of rumours suggesting that the iPhone 7 will not feature a headphone jack like older models. Instead, the rumours say, Apple will use its proprietary Lightning port to transmit audio.
So why the hell would Apple move away from the 3.5mm headphone jack that's been a standard for decades? Well, one of the big advantages of Apple's Lightning port is that it works as a charger both ways. That means it the port can be used to charge the device (either iPhone or iPad) in addition to being able to charge or power accessories connected to it (such as a pair of headphones).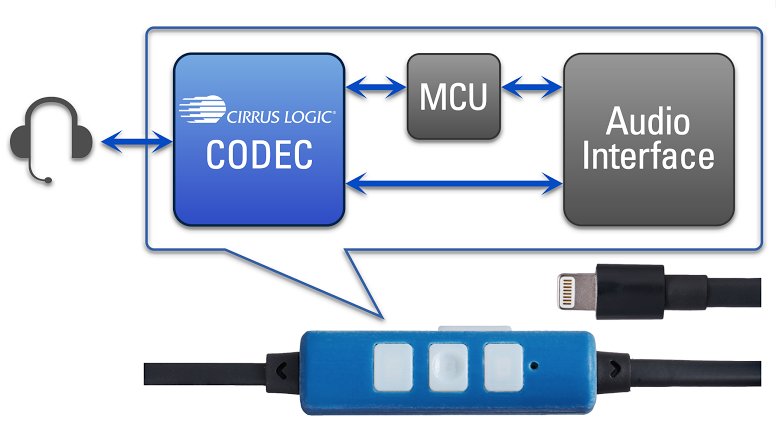 Image: Cirrus Logic
The development kit will be made available through Apple's MFi Program and includes reference design and other helpful tools that companies can use. Here's how Cirrus Logic explains the benefits to the new dev kit:
The MFi Headset Development Kit demonstrates the advantages of Lightning-connected headsets over conventional analogue headsets. For example, digital connectivity with an integrated, high-performance DAC and headphone driver delivers high-fidelity audio to the headphone speakers. In addition, Lightning-connected headphones can interact with an iOS app to create a more custom audio experience, such as personalised EQ settings.
It's important to note that Lightning headphones have actually been available for a couple of years now. Apple introduced the MFi specifications in June 2014 and Philips released two Lightning-based headphones — the Fidelio M2L and Fidelio NC1L — since the specifications were made available.
As John Gruber points out, it's unclear if Cirrus Logic has insider information about whether Apple is actually going to remove the 3.5mm headphone jack from the iPhone, or whether it's just trying to anticipate the big change. Either way, it appears that the company is in a prime position to embrace an emerging standard in audio transmission.
If Apple actually decides to move away from the 3.5mm headphone jack, it remains to be seen if the company will continue to ship the iPhone with a pair of headphones. Some rumours suggest that the iPhone will continue to ship with 3.5mm headphones and a Lightning adaptor, while others suggest that the company will try to upsell Beats headphones to new iPhone users.