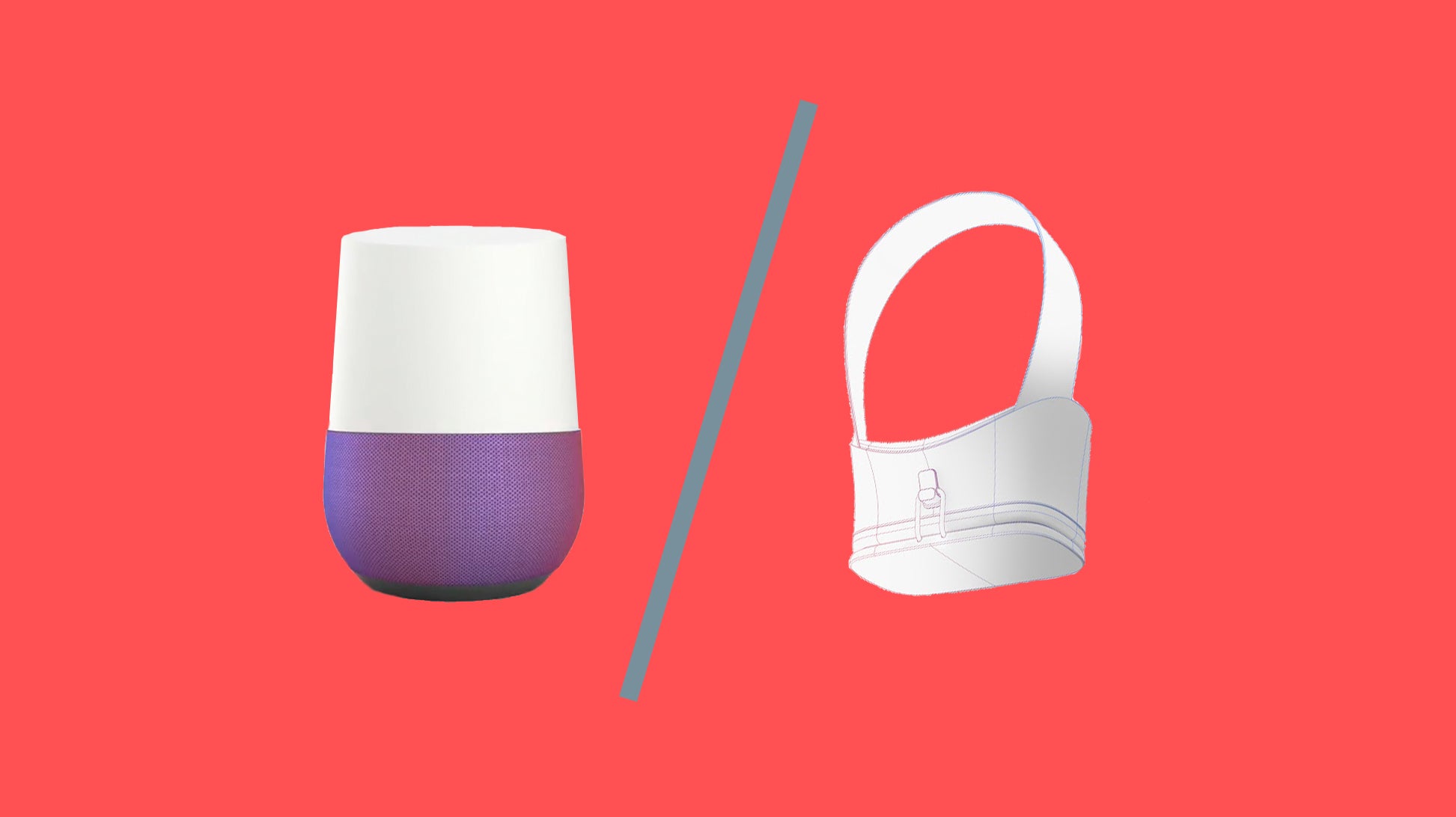 Every evening, we wrap up the day's biggest stories in one place for you to easily check out. If you've been off the grid all day, jump in here and catch up on current events.
This Month In Dashcams: Crashes, Crashes, Crashes Put them in charge of a couple of tons of metal, plastic and petrol, and people do some stupid things.
The Best And Worst From Google I/O So Far The first Google I/O keynote just wrapped up and Sundar Pichai & Co had lots to say.
Netflix Launches An Internet Speedtest Site Called 'Fast' Netflix is giving you a new way to test your internet speed, with the new website Fast.
Also on Gizmodo:
• Full Specs For The Nvidia GeForce GTX 1070 Are Out • Apple's Latest Patent Hints At The All-Screen iPhone We Desperately Want • This Is All The Big News From Google I/O 2016 (So Far)