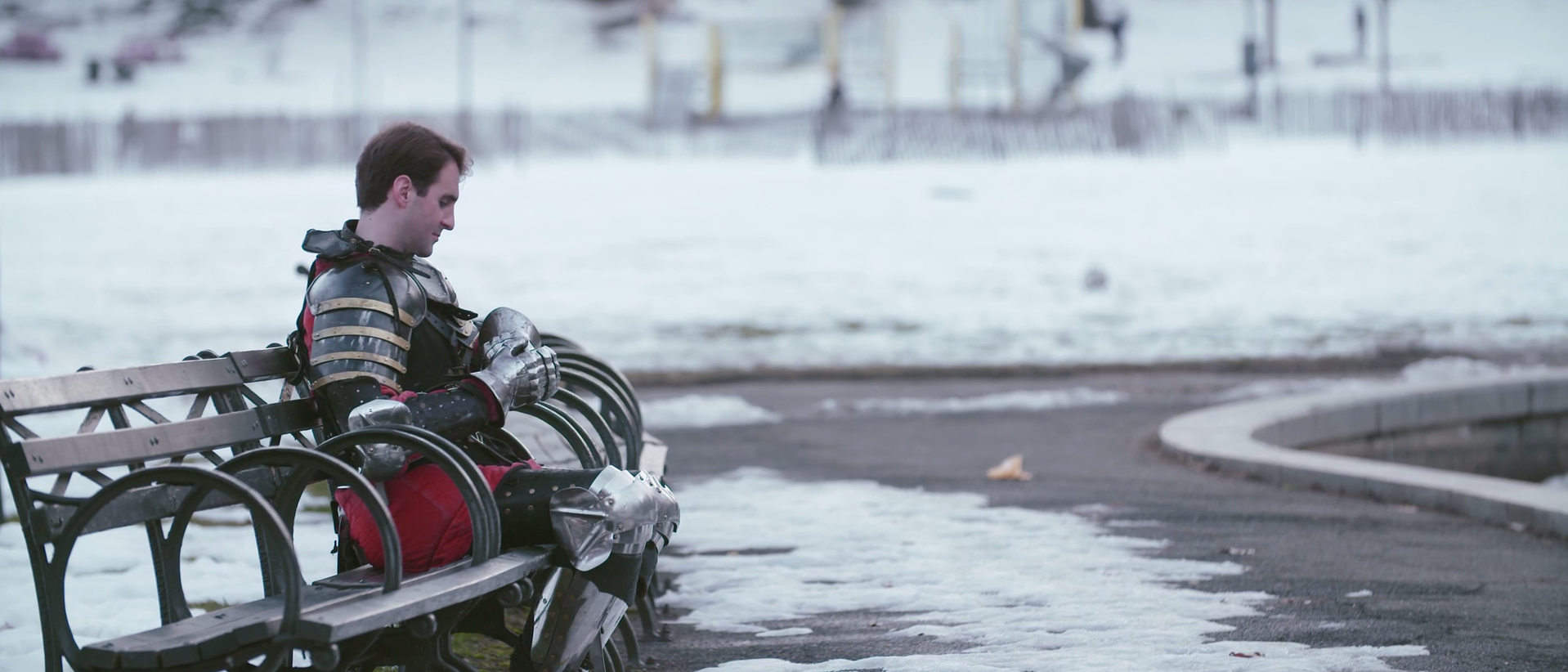 Video: In this short film, Harlem Knight Fight, Damion DiGrazia talks about a club that he joined: the New York chapter of the Armored Combat League, which looks like a sort of brutal medieval version of MMA fighting. In the film, DiGrazia talks about the appeal of the club. He's the captain of the team, a Harvard Graduate, Air Force veteran and management consultant, and has found himself drawn to the camaraderie and thrill of this style of fighting.
It also looks absolutely brutal. DiGrazia notes that he's seen people lose fingers, break limbs and be pulled from matches by emergency responders.
The fight itself looks intense (and dangerous for spectators), but thrilling in a scary way.
[Vimeo]