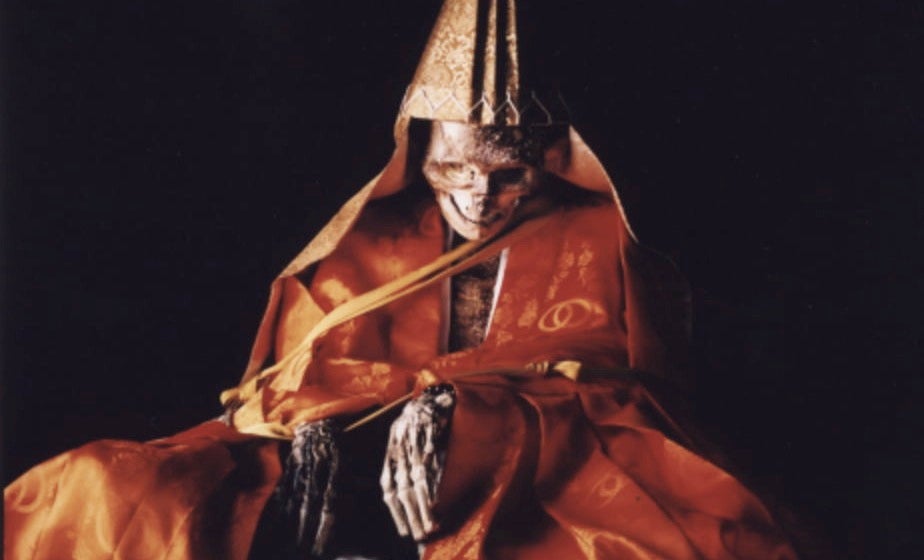 Every evening, we wrap up the day's biggest stories in one place for you to easily check out. If you've been off the grid all day, jump in here and catch up on current events.
Telstra, It's 2016, Marriage Equality Isn't An 'Ideology' Last year the telecommunications giant publicly supported Australian Marriage Equality, the major campaign group for same-sex marriage in Australia.
Telstra's CEO Tells Staff Its Marriage Equality Stance 'Will Be Disappointing To Some People' Twenty six hundred years ago, a band of Judahite soldiers kept watch on their kingdom's southern border in the final days before Jerusalem was sacked by Nebuchadnezzar.
The Gruesome And Excruciating Practice Of Mummifying Your Own Body Some people have gone to incredible lengths to prepare their own bodies for mummification while they were still alive.
Also on Gizmodo:
• Here's The First Trailer For Marvel's Doctor Strange • There Is Now One Legal 'Hoverboard' In Australia • The Best Game On The Internet Is All About Weird WikiHow Illustrations