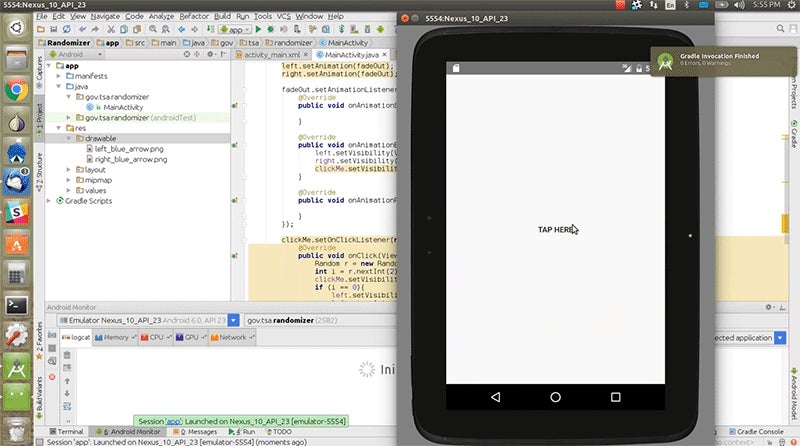 Every evening, we wrap up the day's biggest stories in one place for you to easily check out. If you've been off the grid all day, jump in here and catch up on current events.
What Is FTTdp? The five-letter acronym on every telco nerd's mind at the moment — FTTdp — stands for fibre to the distribution point.
The Worst Lies You've Been Told About The Singularity You've probably heard of a concept known as the Technological Singularity — a nebulous event that's supposed to happen in the not-too-distant future.
TSA's $US1.4 Million App Takes About 10 Minutes To Build The TSA Randomizer iPad app has two jobs: 1) point left or right, and 2) do it randomly. It's an app a novice coder would write. And it cost the TSA $US1.4 million.
Also on Gizmodo:
• Under The Hood: This Week In PC, Component And Software News • Dremel Idea Builder 3D Printer: Australian Review • The Future Of Technology Is Hiding On The Ocean Floor